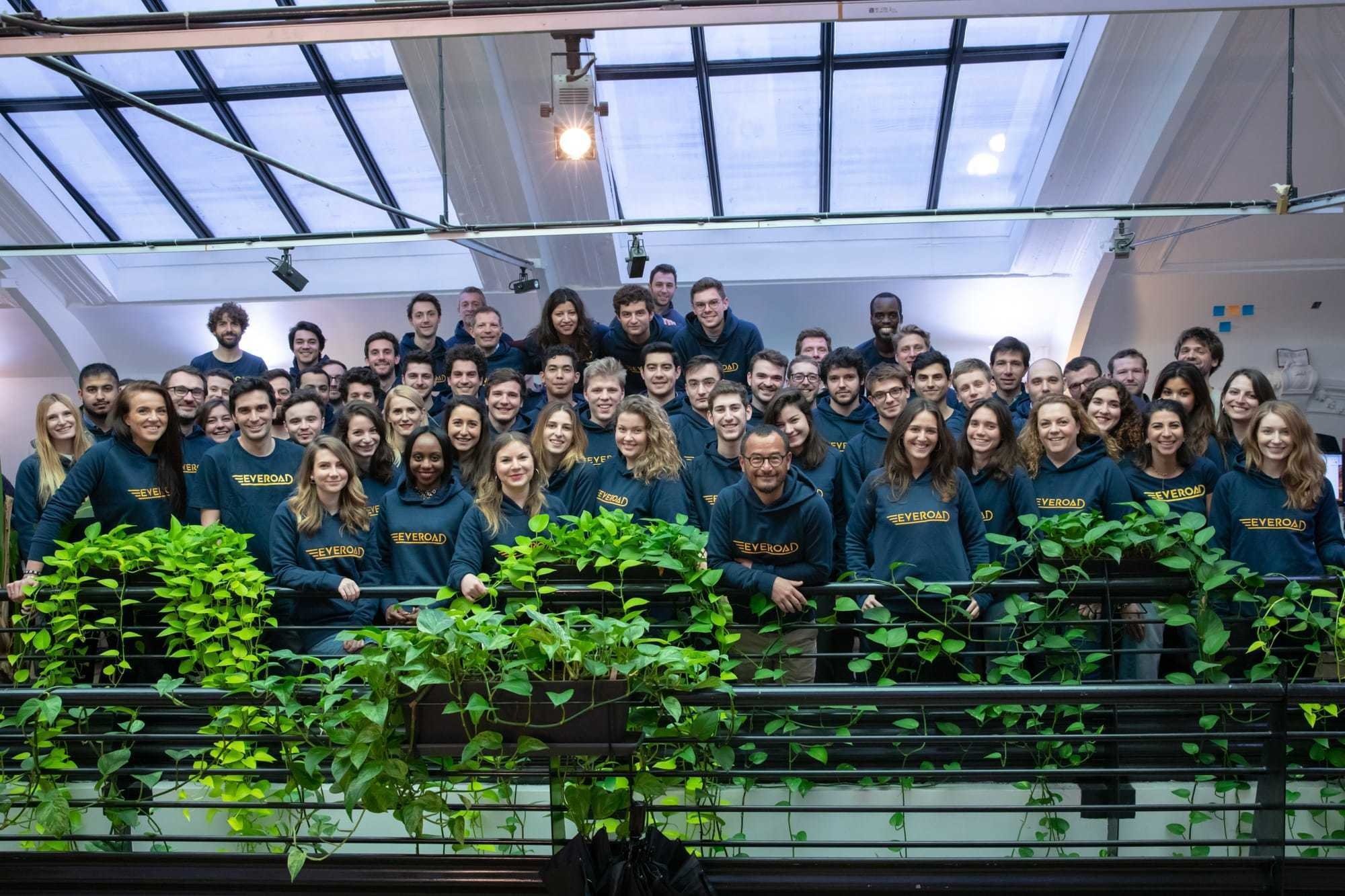 The company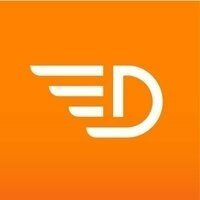 EVEROAD by sennder
Logistics, Mobile Apps, Shipping and Ground Transport

From 50 to 250 employees
The job
Business & Strategy Analyst Intern (f/m/x)
This position was filled!
About
Everoad by sennder, créée en 2016 par Maxime Legardez, révolutionne le transport routier de marchandises (TRM) en mettant en relation expéditeurs et transporteurs en temps réel.
En juin 2020, ils ont fusionné avec leur homologue allemand sennder pour devenir le commissionnaire de transport digital numéro 1 en Europe et un leader mondial du secteur.
Leur objectif ? Mettre en commun technologie et savoir-faire pour optimiser les opérations de leurs clients. Leur solution digitale, qui s'adresse aussi bien aux transporteurs qu'aux expéditeurs, réduit les frictions dans les processus d'affrètement et de suivi des transports pour permettre une réduction des coûts pour les expéditeurs et une optimisation des opérations pour les transporteurs.
Depuis 2016, 120 millions d'euros ont été levés auprès des plus grands fonds d'investissements internationaux, dont Accel et Lakestar. Avec un marché valorisé à plus de 400 milliards d'euros en Europe, ils souhaitent réaliser un chiffre d'affaires de 1 milliard d'euros d'ici 2024.
Leur présence en Europe s'étend dorénavant à sept bureaux (Allemagne, France, Italie, Espagne, Pologne, Lettonie, Pays-Bas) avec une équipe de plus de 600 collaborateurs.
Ils comptent un vaste réseau de 10 000 transporteurs partenaires et de clients internationaux (Casino, AB Inbev, Unilever, Coca-Cola, Amazon, etc.) pour lesquels ils opérent plus de 35 000 transports par mois.
Ils partagent un même objectif : créer un géant européen du TRM tout en réduisant l'impact environnemental du transport routier pour définir une industrie durable avec une culture d'entreprise forte où l'humain est central.
Job description
If you aren't completely confident that you fit our exact criteria, please reach out anyways. Humility is a wonderful thing - we're at least as interested in your character as in your talent.
Our fast-growing technology startup sennder is revolutionizing road freight logistics by making it simpler, quicker, and more cost-efficient to move Full Truck Loads across Europe. Shippers get real-time GPS tracking on all shipments, and business analytics to improve their supply chain. You can learn more about us here. 
In the continuity of our expansion, we're therefore looking for smart and creative people willing to help our french top management team as we drive Growth, Operational Excellence & commercial excellence.
Joining our team is an opportunity to constantly be at the crossroads of all our departments. You will have many responsibilities and the chance to have a real impact. You will build-up analyses and tools that will facilitate and radically improve our performance as well as push the entire company to make smarter decisions.
Staffed by the General Manager France and his Chief of Staff, your missions will include:
Lead transversal projects in Sales, Operations, Finance according to the strategic topics of the moment.
Proactively identify process inefficiencies to maximize operational efficiency in collaboration with Sales, Operations, Product & Marketing teams
Sit-down and work with various teams in order to tackle some of their pain points.
Assure the visibility and adoption of new processes and tools to stakeholders
Develop dashboards and tools that will provide consistent insights, visualization and tracking into performance, KPIs or historical performance.
Conduct analyses with a business perspective to make strategic recommendations to the top management of the various divisions
Ideal applicants must therefore have an appetite for identifying, understanding and tackling challenges. We are looking for curious and motivated people with a strong desire to learn, adapt and become better.
Curious: eager to learn by doing
Proactive: not afraid of working independently and answer people's needs by all means
Problem-Solvers: driven by performance and willing to take actions.
Data & Business-driven : able to understand data implications and link its resulting insights to real business problems.
Strong Communication: comfortable with understanding data and turning it into a story or a decision.
Creative and resourceful : you are not afraid of the unknown and like to think about new solutions and optimizations
Main written/oral language is english
This will therefore be a great opportunity for you to:
Be part of an adventure within a team of passionate people that is revolutionising the transport industry
Get a glimpse of how mining data can eventually lead to insights/decisions.
Develop your analytical and data visualization skills through the use of Excel, Gsheet, DataStudio, SQL etc.
Build a deep understanding of how the Freight industry operates.
Grow in a challenging team and more importantly, have fun.
Benefits
A friendly & challenging work atmosphere.
Regular events : weekly afterwork, team lunch, breakfast, team buildings, thematic lunches with C level speakers
Remuneration : 1000€


At sennder we value commitment, team spirit, and your personal and professional development. Our mission is to offer our teams a diverse work environment by fostering a very friendly atmosphere and an energetic company culture. We enjoy to build and nourish long-lasting friendships across teams and often come together to plan fun events and activities.
This content is blocked
Youtube cookies are required to show you this content
Questions and answers about the offer
Add to favorites

Share on Twitter

Share on Facebook

Share on LinkedIn
We thought these articles might interest you
Get inspired with this selection of articles