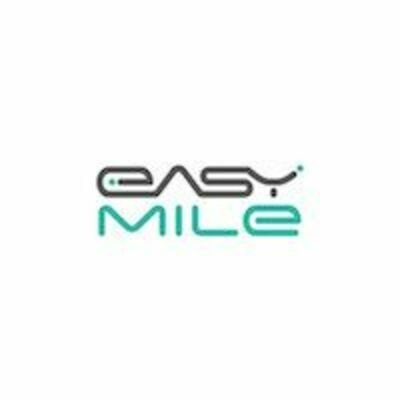 EasyMile
System Engineering Leader - CDI Toulouse
Permanent contract

 

Occasional remote authorized

Education:

Master's Degree

Experience:

> 5 years
The company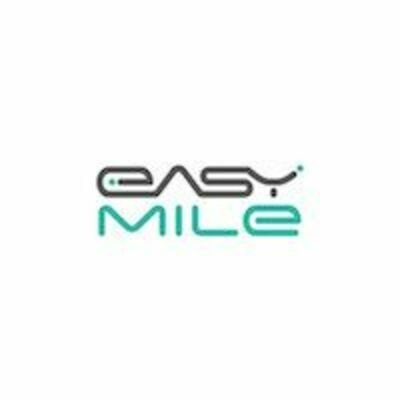 EasyMile
Shipping and Ground Transport, Mobility

From 250 to 2000 employees
The job
System Engineering Leader - CDI Toulouse
Permanent contract

 

Occasional remote authorized

Education:

Master's Degree

Experience:

> 5 years
Who are they?
EasyMile provides industry-leading software and complete solutions for driverless mobility and goods transportation.
We partner with blue-chip manufacturers to autonomize their vehicles with our award-winning technology. It is built on safety-by-design and ready for deployment today.
Our people mover solution, the EZ10 driverless shuttle, connects transport in both private and public locations, and is 100% electric. For material handling, our TractEasy tow-truck offers cross/indoor-outdoor ground transportation 24/7 at factories and industrial sites. We have a powerful fleet management and supervision system, and are continuously growing our portfolio, working on more vehicle types with our adaptable software.
Clients include the world's leading transport operators, city authorities, airports, corporations, business parks, universities, car manufacturers, logistics centers and industrial sites.
EasyMile's team is made up of close to 250 highly-skilled experts specializing in robotics, computer vision and vehicle dynamics.
We have investors who are also technical partners for a powerful technology roadmap.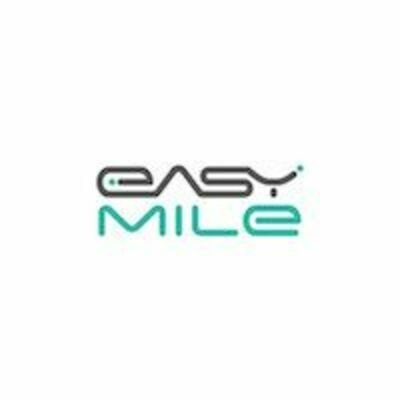 Visit the profile
Meet Arnaud, Head Of Safety Critical Embedded Systems

Meet Florian, Project Manager
Job description
We are looking for highly motivated people to build the road ahead and invent solutions to challenges never met before. Beyond excellent technical skills, we are looking for the right attitude: ambition, creativity and perseverance. Highlighting strong values such as innovation, excellence and team spirit, EasyMile's team keeps pushing boundaries to invent the future of mobility.
Position details
Permanent full time position (CDI temps plein)
Location : Toulouse
In order to support the growth of our System engineering activities, a position has been opened in the System, Integration & Validation team.
This position is at the cross-road of Product Management, Safety, R&D, Integration and V&V teams. System Engineering is a key activity within EasyMile to make our products a reality and support our route to certification.
We need a strong technical leader to manage complex system engineering topics but also lead the deployment of system engineering standards within the team and the company. To be successful in this role, you will:
Get a good understanding of overall EasyMile solution concept and architecture. Get an excellent knowledge of EasyMile organisation.
For complex system problematics: support the expression and documentation of the needs, define with the system team the appropriate approach and coordinate the system activities to provide relevant solution and specifications to R&D teams,
Define with the Head of System, Integration and Validation team the improvement initiatives regarding System Engineering: methodology, tooling, ways of working, training… You will lead their deployment using project management methods while engaging the team,
Take the lead of a group of System Engineer in order to coach, support and develop competencies.
You will join a dynamic team composed of passionate engineers who work in Agile mode and with challenging objectives of certification and performance.
The tools we use on a daily basis are Jira, Polarion and Capella.
Preferred experience
There is no typical profile at EasyMile, we all come from different backgrounds and that is what makes us strong! Don't hesitate to apply if you are motivated and interested by innovative transportation and technologies.
You are a system engineer or solution architect with experience in certification process and Agile methodology.
You will thrive in our team if you like working autonomously at the crossroad of many positions. As you will work in tight collaboration with many teams, you be able to lead others to solve technical problems even when you don't manage them directly.
We are looking for:
5+ years experience working as a System Engineer with Leader or Manager experience.
Practice of structuring and leading transformation activities for System engineering.
Practice of requirements engineering tools (ALM ideally or Reqtify, Doors or others).
Experience within robotic and/or automotive domain.
Practice of certification requirements and objectives.
Experience ideally or minimum knowledge of Agile methodology.
English and French are a must.
Interpersonal skills:
Strong and demonstrated leadership abilities, you can build a vision and communicate it clearly and you are a good team player.
Ability to lead and coordinate activities for complexe deliverables and to reach acceptable compromises.
Strong leadership and communication skills, and team-player.
Pragmatism, synthesis skills, tenacity, rigor.
Recruitment process
Phone screening with HR
Interview & test with Anne Larribe, Head of Systems and Validation
Interview with R&D manager and Product manager
Interview with HR
Interview with our Managing Director
All our positions are open to candidates with disabilities
By applying to this offer, you consent that your personal data (including but not limited to your first name, surname, phone number, email address, and resume) will be processed by EasyMile during the whole recruitment process in compliance with all applicable law including the General Data Protection Regulation UE 2016/679. You can exercise your rights at privacy@easymile.com and, if appropriate, make a complaint to the national authority on data protection (cnil.fr).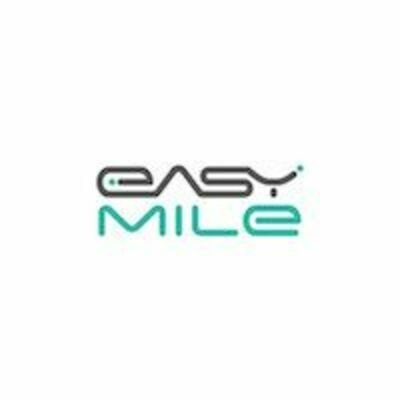 EasyMile
Interested in this offer?
Questions and answers about the offer