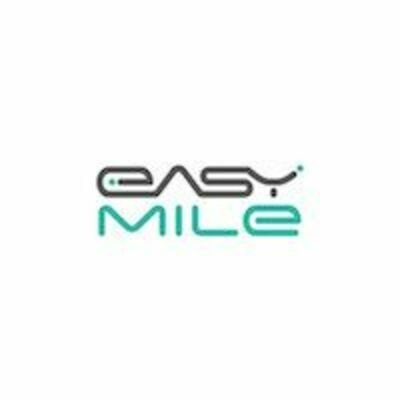 EasyMile
Product Trainer (m/w/d) - Permanent, Full Time - Berlin
Permanent contract

 

Education:

Master's Degree

Experience:

Not specified
The company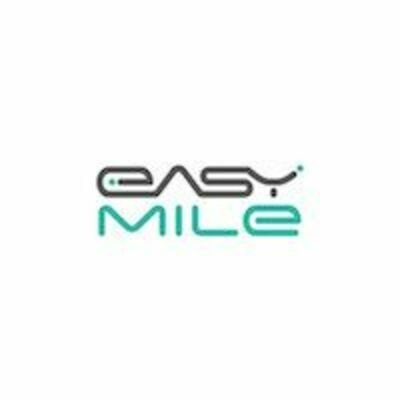 EasyMile
Shipping and Ground Transport, Mobility

From 250 to 2000 employees
The job
Product Trainer (m/w/d) - Permanent, Full Time - Berlin
Permanent contract

 

Education:

Master's Degree

Experience:

Not specified
Who are they?
EasyMile is a leader in software and complete solutions for driverless goods and passenger transport, and the number one provider of autonomous shuttles in the world. It partners with blue-chip manufacturers to autonomize their vehicles with award-winning technology built on safety-by-design, ready for deployment today, with clear client benefits.
Since 2014, the company has become known for quality delivery and real-world deployments. EasyMile's proven technology has driven autonomously in 300+ locations in more than 30 countries, over 1, 000,000km.
With several mass operations around the world EasyMile was the first to deploy fully driverless at Level 4 of autonomous driving and has the highest number of remotely supervised operations (10+) on the market to date. It is also the first autonomous vehicle solutions provider to be ISO 9001:2015 certified.
EasyMile has more than 280 employees in four locations (Toulouse, Berlin, Denver and Singapore), doubling its headcount every 2 years.
We are looking for highly motivated people to build the road ahead and invent solutions to challenges never met before. Creativity and perseverance is your attitude? We are looking for you!
Benefits
An ambitious and meaningful mission
Brand new office in the heart of Prenzlauer Berg
Free non-alcoholic beverages
Teambuildings, events for Christmas and EasyMile anniversary, and many other occasions to meet your colleagues: EZtalks to share your passions, sport, games…
Find out other good reasons to join us on our career page!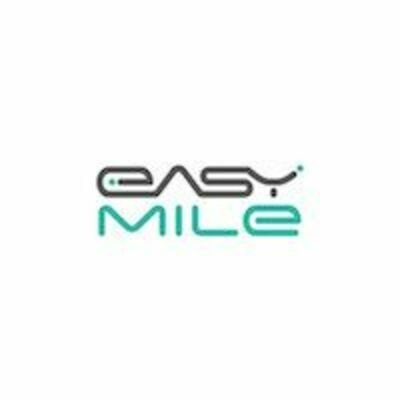 Visit the profile
Meet Arnaud, Head Of Safety Critical Embedded Systems

Meet Florian, Project Manager
Job description
Permanent position
Location : primarily based in Berlin, Germany (or Toulouse, France)
Travels : 30-60% of time, mostly in the DACH region & Toulouse
The EasyMile Training Team is part of the Field Services team, made of 40+ members worldwide. We are looking to reinforce our Field Services department in order to better serve our customers worldwide, improve our products & services, and prepare for a significant increase of the fleet of vehicles using EasyMile technology in the industrial and mobility sectors.
In order to speed up its development and increase its capacity to train and onboard industrial partners, EasyMile is looking to reinforce the team with a new trainer.
Based in our Berlin (or Toulouse) office, you will be focussed on delivering high quality training services to our partners and customers, in order to help EasyMile prepare for scale-up of our autonomous vehicles solutions.
You will be in charge of streamlining the training contents and processes, and ensure it articulates smoothly with EasyMile products development, validation and deployment processes:
Provide trainings on EasyMile products internally, or to our customers, partners, VARs, in Germany, France and Europe mostly, and on different products (vehicles, software, process…), for the goods transportation and people mover solution developed by EasyMile,
Participate in the administration of the training activity: verify training sessions, validate certificates, plan refreshers, perform random interviews to evaluate training level, keep training dashboards up to date and report training statistics,
Interact with EasyMile industrial partners, and customers, to setup, deploy and improve new training contents,
Interact internally with operational teams and management to provide statistics, report and track issues, relay customer feedbacks…
Under the guidance of EasyMile Product Training Manager, participate in improving the training processes and training means, to ensure a better efficiency and mastering of the activity; specify, setup and deploy new means and new tools,
Contribute to processes and best practices continuous improvement and update of appropriate documentation
Preferred experience
There is no typical profile at EasyMile, we all come from different backgrounds and that is what makes us strong! Don't hesitate to apply if you are motivated and interested by innovative transportation and technologies.
With EasyMile, you'll be part of the passionate adventure of autonomous driven solutions!
Proven experience as a trainer in a technological field, with a good training track record
Perfectly fluent in German and English
Good written and verbal communication skills,
Interest for technology and ability to learn quick to embrace EasyMile's technology
Focussed on customer and customer satisfaction
Ability to work effectively in a multicultural environment
Team player, positive attitude, concise and reporting prone
A commitment to knowledge, thoroughness, and customer satisfaction
Recruitment process
30 minutes call with the recruitment team
Meeting with the team, technical tests
One hour interview with the manager and the recruitment team
All our offers are open to candidates with disabilities and all genders
By applying to this offer, you consent that your personal data (including but not limited to your first name, surname, phone number, email address, and resume) will be processed by EasyMile during the whole recruitment process, in compliance with all applicable law including the General Data Protection Regulation UE 2016/679. You can exercise your rights at privacy@easymile.com and, if appropriate, make a complaint to the BfDi on www.bfdi.bund.de.
Indem Sie sich auf dieses Angebot bewerben, erklären Sie sich damit einverstanden, dass Ihre persönlichen Daten (wie Name, Vorname, Telefonnummer, E-Mail-Adresse und Lebenslauf) von der Firma EasyMile für und während der gesamten Dauer der Einstellung verwendet warden, im Einklang mit allen geltenden Rechtsvorschriften, einschließlich der allgemeinen Datenschutzverordnung UE 2016/679. Um Ihre Rechte auszuüben können Sie sich an privacy@easymile.com wenden und gegebenenfalls eine Beschwerde bei der BfDi auf www.bfdi.bund.de einreichen.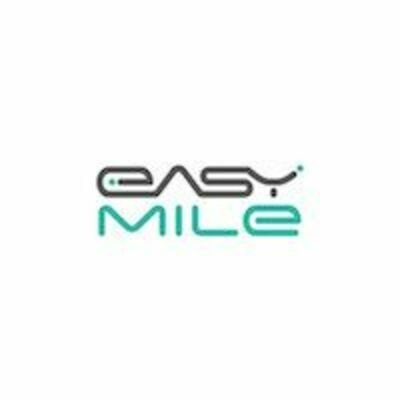 EasyMile
Interested in this offer?
Questions and answers about the offer