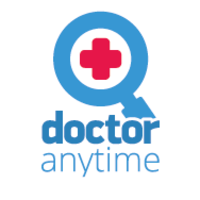 Doctoranytime Belgium
Stage en Business Development
Internship

 

(4 to 6 months)

Starting date:

 

Bruxelles

Partial remote authorized
The company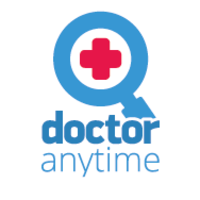 Doctoranytime Belgium
Mobile Apps, SaaS / Cloud Services, Health

From 15 to 50 employees
The job
Stage en Business Development
Internship

 

(4 to 6 months)

Starting date:

 

Bruxelles

Partial remote authorized
Qui sont-ils ?
The goal of Doctoranytime is to revolutionize healthcare in Europe and Latin America. More specifically Doctoranytime's tools aim to facilitate the access to healthcare for patients and simplify the daily life of practitioners. Doctoranytime seems to obtain this goal, because since they entered the Belgian market in 2016, they have known a rapid growth and try to take advantage of their brand to open the market to telemedicine.
Looking at the numbers, you can see prove of this. Because, thanks to the Saas technology Doctoranytime offers, they are currently working with more than 2500 medical professionals. Moreover, doctoranytime.be generates today 900 000 visits per month. By the end of 2020, Doctoranytime went one step further and started to work with hospital groups. All of this because they seek to be the number one platform to bring patients and practitioners together.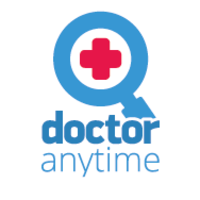 Visiter le profil
Meet Justin, Country Manager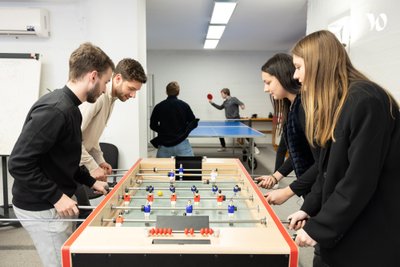 Meet Justin, Country Manager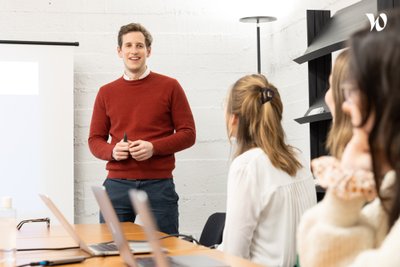 Meet Lisa, Account Executive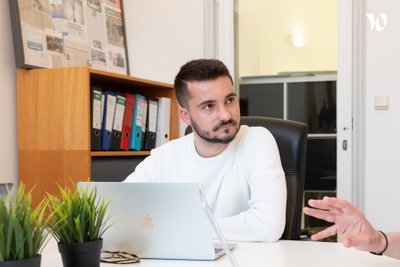 Descriptif du poste
"Et si trouver un stage était aussi facile que de trouver un médecin ?"
Doctoranytime se compose d'une équipe jeune, dynamique et motivée qui accompagne les praticiens dans leur transformation digitale. Cela leur permet de réduire considérablement le nombre d'appels entrants et d'augmenter l'efficacité de leur cabinet afin de passer plus de temps avec leurs patients.
Voulez-vous avoir un impact réel et aider Doctoranytime à se développer en Bruxelles et Wallonie ? Alors vous êtes celui que nous cherchons!
Profil recherché
Vous êtes le candidat idéal car :
Vous êtes un étudiant avec une convention de stage de votre école.
Vous êtes très motivé et plein d'énergie
Vous souhaitez savoir comment les choses fonctionnent dans une start-up et en savoir plus sur le fonctionnement d'une entreprise.
Vous pouvez travailler aussi bien en groupe que de manière indépendante.
Vous serez amené à :
Prospecter, qualifier les contacts et créer des opportunités
Contacter les professionnels de la santé
Contribuer à la croissance de l'entreprise
Travailler en collaboration avec les Account Executives
Vous voulez travailler pour nous parce que :
Vous travaillerez avec des personnes très motivées
Vous aurez beaucoup d'autonomie
Vous voulez avoir un impact réel sur la société
Il n'y aura pas deux jours pareils
Déroulement des entretiens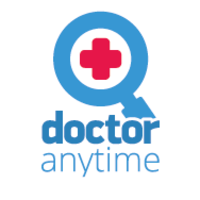 Doctoranytime Belgium
Interested in this offer?
Questions et réponses sur l'offre
Add to favorites

Share on Twitter

Share on Facebook

Share on LinkedIn
Other Business Development listings
These job openings might interest you!
Wooclap

Internship

Partial remote authorized