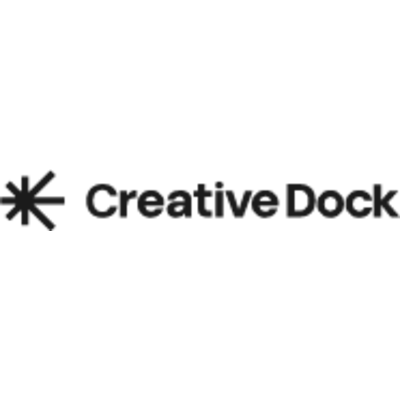 Creative Dock
Data Scientist
Freelance

 

Occasional remote authorized

Education:

Not specified

Experience:

Not specified
The company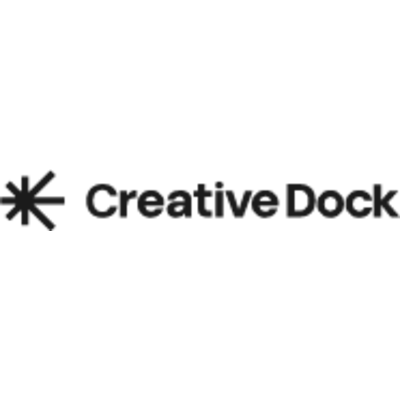 Creative Dock
FinTech / InsurTech, Digital
The job
Data Scientist
Freelance

 

Occasional remote authorized

Education:

Not specified

Experience:

Not specified
This position was filled!
Who are they?
Creative Dock is a company builder. They create innovative projects for their clients from the ground up and launch them on the market. Among their "offspring" are more than 50 start-ups, which include Zonky, Mutumutu, Pointa, SingleCase, or HoppyGo.
Besides founding new start-ups, the company focuses on rebuilding processes and customer journeys in big corporations. They currently operate in 10 European countries employing roughly 450 people. The company develops new projects in several business sectors – they specialize in fintech, insurtech, eHealth, p2p sharing, and publishing among other things.
They believe in managing as much work as they can in-house as opposed to excessive outsourcing. Each project has its own team supported by in-house delivery teams (IT, UX, big data, blockchain, innovations, digital marketing, content, branding, and advertising). Thanks to that, they are able to remain in startup mode and execute the steps quickly without time-consuming processes.
They're not fond of empty words but rather devote their energy to honest work. Their goal is to expand to other European countries, so they can offer their digital projects and scale the products fast across the continent.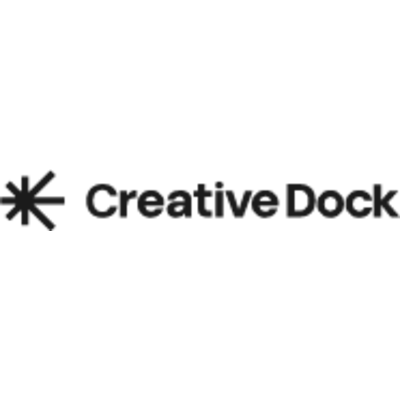 Visit the profile
The Best of Creative Dock. Hottest projects now.
Job description
We are looking for a half-developer, half-data scientist. Someone who is brave enough to throw themselves into the environment of Creative Dock. And make it work.
We are searching for someone who can do it all. You need to be the master or mistress of prototyping, programming, data science, but also able to whip up and give a presentation, either internally or to the client.
We won't ask you to wear a suit. Hell, not even a shirt. But some chameleon skin would be nice, since you need to be skilled and quick-witted enough to get around the constantly changing environment.
What we never do
The same job twice in a row.
This might feel like a drawback for some, but for others, it comes with a constant thrill. Do you belong to the latter group? Are you an adrenaline junkie? Then Creative Dock might be the right fit for you.
What we absolutely do
Except for, of course, everything.
Analysis of the full data stack – you can't do AI or programming without a proper understanding of the data and your clients' needs

Some of your typical assignments would be:

Document data parsing. How would you extract information from a PDF file and how would you structure it if it were, say, an insurance form?
Statistical modelling. Because not everything can be done with neural networks.
Web data scraping. From social media to online recipes. There's so much information out there, it would be a shame not to include it in our predictive models.
API access. Help other teams make use of your work by publishing an API.
Automation and digitization of a manual process. Because that's what's going to be THE thing in 2021.
Good old data analytics. Wrangle, visualize, help others understand. It's still going to be fun, we promise.
Preferred experience
Recommended tech stack (but up to you)
Python with focus on data science libraries (Scikit, Numpy, Pandas) or Java / Kotlin
Database technologies – SQL and NoSQL
MS Excel
Continuous integration and deployment
What you'll get
Your market value will go up from day 1. At Creative Dock, you'll always be working on a whole range of projects and handling many different technologies. In other words, you'll be able to gain experience like nowhere else.
An opportunity to work on all kinds of problems – from fintech loans to the latest AI applied in eHealth.
A bunch of new friends.
A job that makes sense.
A chance to pave your way to success (and maybe even pave the way for others).
Recruitment process
Processing time: 3 weeks
Hiring process:
Screening phone call
One on one interview with HR and hiring manager/ project lead
Bootcamp (1 day spent with your potential team - we understand it may sound like a lot to ask, but it is worth it)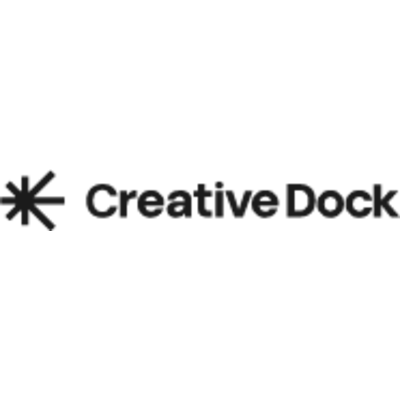 Creative Dock
Interested in this offer?
Questions and answers about the offer