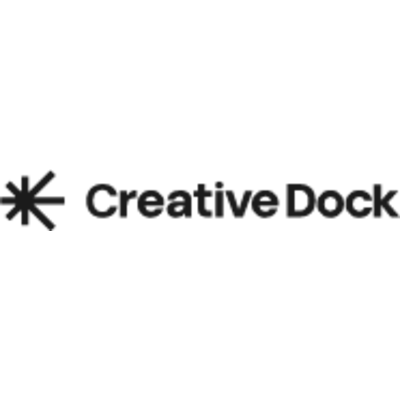 Creative Dock
Backend Developer (Java/Kotlin) for Fairo App! 📱
Freelance

 

Possible full remote

Education:

Not specified

Experience:

> 2 years
The company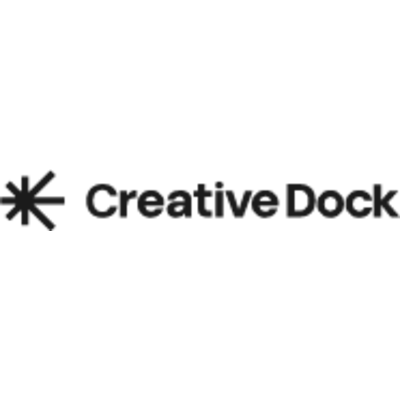 Creative Dock
FinTech / InsurTech, Digital
The job
Backend Developer (Java/Kotlin) for Fairo App! 📱
Freelance

 

Possible full remote

Education:

Not specified

Experience:

> 2 years
This position was filled!
Who are they?
Creative Dock is a company builder. They create innovative projects for their clients from the ground up and launch them on the market. Among their "offspring" are more than 50 start-ups, which include Zonky, Mutumutu, Pointa, SingleCase, or HoppyGo.
Besides founding new start-ups, the company focuses on rebuilding processes and customer journeys in big corporations. They currently operate in 10 European countries employing roughly 450 people. The company develops new projects in several business sectors – they specialize in fintech, insurtech, eHealth, p2p sharing, and publishing among other things.
They believe in managing as much work as they can in-house as opposed to excessive outsourcing. Each project has its own team supported by in-house delivery teams (IT, UX, big data, blockchain, innovations, digital marketing, content, branding, and advertising). Thanks to that, they are able to remain in startup mode and execute the steps quickly without time-consuming processes.
They're not fond of empty words but rather devote their energy to honest work. Their goal is to expand to other European countries, so they can offer their digital projects and scale the products fast across the continent.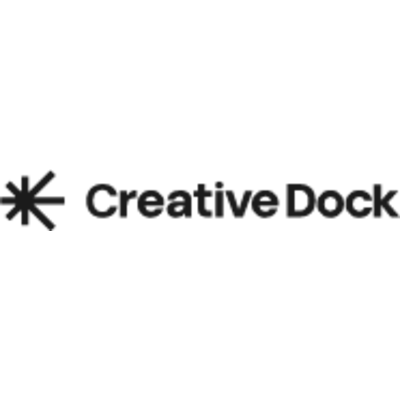 Visit the profile
The Best of Creative Dock. Hottest projects now.
Job description
Fairo is the most modern mobile bank for freelancers (private entrepreneurs). We offer business & private account, private & business debit card, suite of payment options, FX and number of other use cases packaged in fully digital onboarding. On top of that, we offer a set of features beyond banking like nobody else: invoicing, accounting and fully automatic tax submission. All unique solutions built specifically for freelancers.
Like most freelance workers, we hated everything to do with tedious administrative work - going to branch offices for simple payments, long and complicated account opening, picking debit cards at the post office, invoicing, accounting, and tax reporting. And it got us thinking - why is this still so hard and time-consuming? We need a better solution!
That's why we made Fairo 💥 - Powered by Raiffeisen Bank.
Preferred experience
What is all about 👇:
Programming, most of the day. You get descriptions of requirements in JIRA and confluence.
Unit tests, component tests, and contract tests are an integral part of developer delivery.
Team, Team, Team — close collaboration with others, from Analyst to the QA.
The solution is built gradually — cooperation on solution design and architecture.
Technologies are what brings fun to the work so our tech stack is:

AWS infrastructure to host everything

Kubernetes cluster with docker containers and inside spring-boot app written in Kotlin.

REST, GraphQL, and AMQP messaging for communication.

And if you do not find something in the documentation you'll create it by yourself as you need all your colleagues to understand the code as well.
Take care of our customers — you build it you run it.
What do you need 💪:
Kotlin or JAVA know-how.
Spring framework.
JPA and basic SQL and JPQL.
Create a Docker image and run the Springboot application.
GitLab experience or some git-based code versioning product.
Trust in agile methodology.
Talk with others if something is not clear and listen when user stories are discussed — no detailed analysis.
English — good and fast read and slow talks.
What you find handy 👍:
Kotlin is a must, but the more experience with the rest of the tech stack the better.
Basic of UML to understand the analysis better.
We use modify SCRUM approach – experience with SCRUM or agile project techniques allows you to better fit in.
Gradle, maven, GitLab pipelines to understand the deployment process.
CI/CD experience – feature branch development style with your code in production in one day.
There are different industries with some specific and the banking is no exception having some experience from mobile banking development comes handy.
Do the Clean code and burn the technical debt attitude.
Rancher, Kubectl, Terraform to better understand DevOps provisioning and our infrastructure as a code approach.
EFK, Sentry, Prometheus, Jaeger to monitor your services and take good care of the system.
Did we catch your attention? Then send us your CV📩 .
We're excited to hear from you! 😍
Recruitment process
Processing time: 3-4 weeks
Hiring process:
Screening phone call
One on one interview with HR and hiring manager/ project lead
Bootcamp (1 day spent with your potential team - we understand it may sound like a lot to ask, but it is worth it)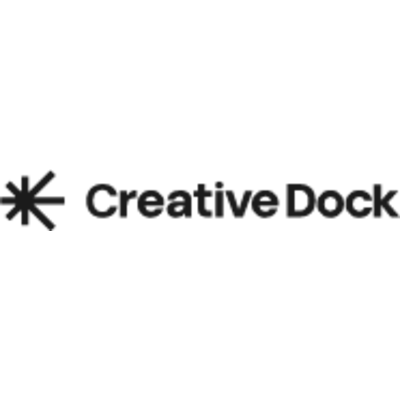 Creative Dock
Interested in this offer?
Questions and answers about the offer
Share on LinkedIn

Share on Facebook

Share on Twitter