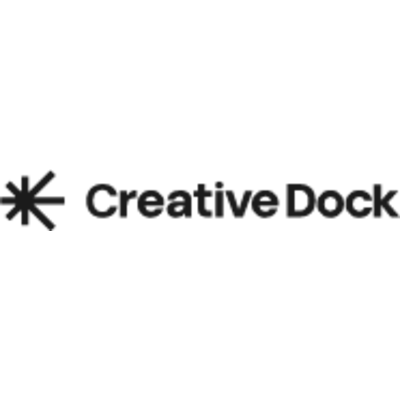 Creative Dock
Financial Back Office Support / Invoicing
Permanent contract

 

Starting date:

Occasional remote authorized

Education:

Not specified

Experience:

> 3 years
The company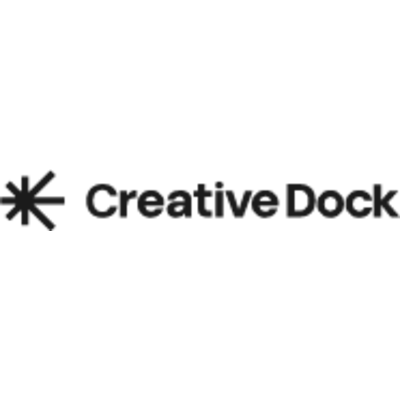 Creative Dock
FinTech / InsurTech, Digital
The job
Financial Back Office Support / Invoicing
Permanent contract

 

Starting date:

Occasional remote authorized

Education:

Not specified

Experience:

> 3 years
This position was filled!
Poznáte je?
Creative Dock is a company builder. They create innovative projects for their clients from the ground up and launch them on the market. Among their "offspring" are more than 50 start-ups, which include Zonky, Mutumutu, Pointa, SingleCase, or HoppyGo.
Besides founding new start-ups, the company focuses on rebuilding processes and customer journeys in big corporations. They currently operate in 10 European countries employing roughly 350 people. The company develops new projects in several business sectors – they specialize in fintech, insurtech, eHealth, p2p sharing, and publishing among other things.
They believe in managing as much work as they can in-house as opposed to excessive outsourcing. Each project has its own team supported by in-house delivery teams (IT, UX, big data, blockchain, innovations, digital marketing, content, branding, and advertising). Thanks to that, they are able to remain in startup mode and execute the steps quickly without time-consuming processes.
They're not fond of empty words but rather devote their energy to honest work. Their goal is to expand to other European countries, so they can offer their digital projects and scale the products fast across the continent.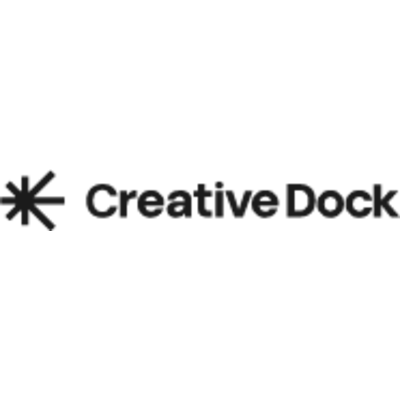 Navštivte profil
The Best of Creative Dock. Hottest projects now.
Popis pozice
Náplň práce:
Zadávání, kontrola a odesílání faktur
Komunikace s Team Leadery, dodavateli a dalšími účetními v ostatních kanceláří
Kontrola a spárování faktur se smlouvami nebo objednávkami
Reporting přímo CFO
Správa emailů s fakturami a komunikace pro Českou Republiku, Švýcarsko a další entity
Zadávání plateb a komunikace s pověřenou osobou k podpisu plateb
Přefakturace nákladů mezi entity (práce s účetními deniky a Excel)
Požadavky na pozici
Podmínky:
Angličtina - pokročilá (B2)
Středoškolské vzdělání s maturitou/VŠ není podmínkou
Asertivita, proaktivní přístup, odpovědnost, samostatnost
Microsoft Office (Excel!), Google Disk, Flexibee Software
Proces náboru
Náborový proces: 2 týdny
Úvodní telefonát s Klárou Sedláčkovou (HR)
Online call s Ksenií Koubkovou (Finance control)
Bootcamp (budeš mít možnost strávit jeden den s budoucím týmem v prostorách naší pražské kanceláře)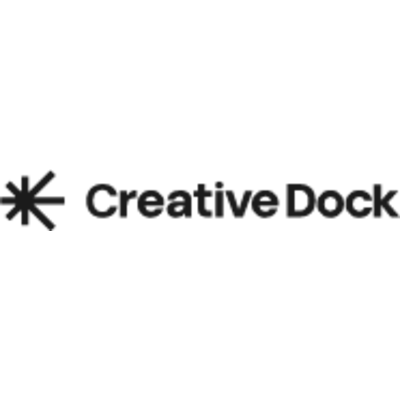 Creative Dock
Interested in this offer?
Otázky a odpovědi ohledně nabídky
Share on LinkedIn

Share on Facebook

Share on Twitter