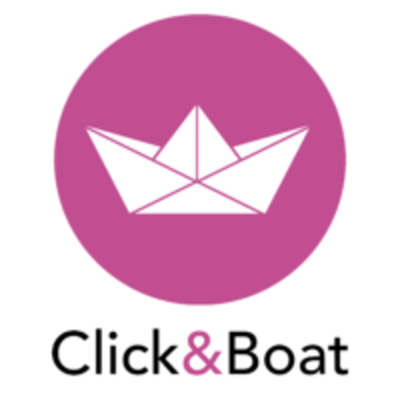 Click&Boat Group
Product Manager - H/F
Permanent contract

 

Paris

Master's Degree

> 2 years
The company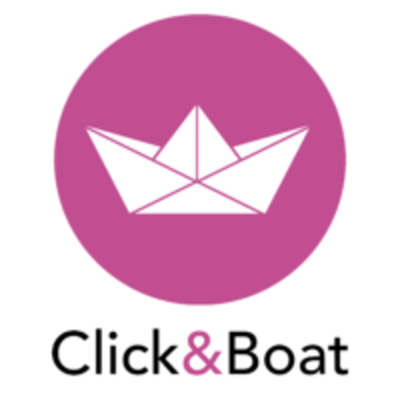 Click&Boat Group
Mobile Apps, Tourism, E-commerce

From 50 to 250 employees
The job
Product Manager - H/F
Permanent contract

 

Paris

Master's Degree

> 2 years
Qui sont-ils ?
⛵ Join our team!
Click&Boat is the leading European boat rental platform and a fast-growing company.
Our main objective is to make boating accessible around the world and to provide private and professional boat owners with additional income from boat rentals.
We have achieved over 100 percent growth annually since our conception in 2013. Not to mention, we have also acquired three companies in three different European countries (Spain, Germany, and France) in only two years. After acquiring Nautal, Oceans Evasions, and Scansail, Click&Boat now has three powerful brands to work with.
This year, we are more equipped than ever to achieve our goal of becoming the number one boat rental service by maintaining our position in Europe and promoting growth in the U.S. market. In 2022, our growth in the U.S. will be powered by an incoming major equity fund and the world's largest boating marketplace. So far, we are opened for business in more than 50 countries and 600 destinations, and we are going to keep growing!
Have we kept your attention? Well, we are also a buoyant and diverse team of more than 200 employees from 20 different countries. In addition, we want to let you in on some of the benefits that we provide: Our headquarter is based in Paris on a barge moored on the Seine River. Our lovely boat boasts a 300m2 rooftop ideal for parties, barbecues, paddleboarding, and we have a brand-new RIB to our Click&Boat company fleet for water sports. If you're not living in Paris, we also have offices in Marseille, Lorient, Barcelona, and Hamburg.
Sounds good? We'd love for you to join us! With a rapidly growing company and a super work atmosphere; it's not a coincidence that we have been awarded the "Happy at Work!" badge.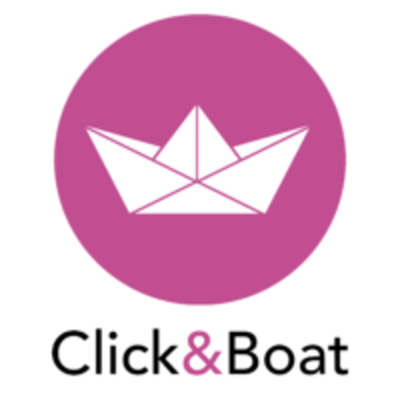 Visiter le profil
Rencontrez Jeremy, CEO and Cofounder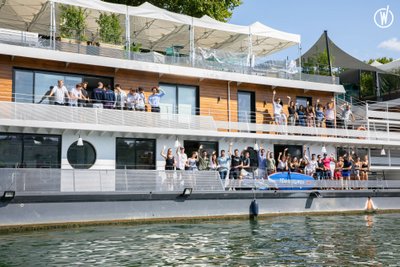 Rencontrez Tiphaine, RH Manager
Rencontrez Victor, Data Manager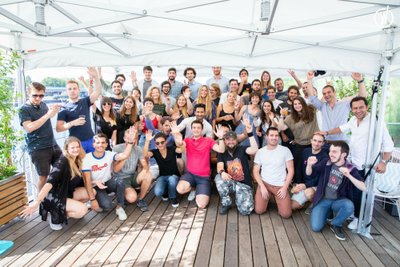 Descriptif du poste
🚀 Missions :
Rattaché(e) à l'équipe Produit, tu l'accompagnes dans ses missions notamment :
Structurer et spécifier les besoins identifiés et prévus sur la roadmap des différents projets à destination des clients internes et finaux (IT, marketing, commercial, opérations);

Collaborer avec le reste de l'équipe produit pour prioriser les différents besoins à traiter;
Participer à l'élaboration de projets (spécifications et maquettes);

Recetter / Tester les fonctionnalités avant, pendant et après leur mise en production : s'assurer de délivrer la meilleure expérience possible !

Suivre les bugs de leur identification jusqu'à leur résolution;

Assurer l'accompagnement et la coordination entre les besoins métiers et l'équipe technique en appui du Product Owner;

Analyser la data et les feedbacks clients pour favoriser la prise de décision rapide et pertinente;
Animer les ateliers agiles (Sprint, Planning, Rétrospective, Formation équipes opérationnelles et Communication interne).
💪 Equipe :
Tu reportes directement à Alexandre, Responsable du Produit, et travailles étroitement avec lui.
Tu collabores quotidiennement avec les autres services de Click&Boat.
Tu intègres l'équipe Produit-IT de Click&Boat qui compte une vingtaine de collaborateurs.
🎉Pourquoi nous rejoindre?
Travailler dans un cadre unique: une grande péniche moderne (300m2 de terrasse!) sur la Seine à deux pas du métro Boulogne - Pont de Saint-Cloud (on a notre propre bateau amarré à la péniche pour des sessions de ski nautique/wake après le travail);
Un véritable esprit d'équipe;
Une pratique au quotidien de l'anglais;
Un environnement start-up dynamique et international;
Un rooftop exposé plein sud pour partager les repas d'été et les BBQ / Afterwork;
Des petits-déjeuners tous les lundi;
Et nous t'offrons ton permis bateau !
Start: ASAP
Profil recherché
Issu(e) d'une formation bac +3/+5 (commerce ou ingénieur) liée à la gestion de projet / digital , tu as déjà eu une expérience de product manager de 2 ans minimum au sein d'une startup ou d'une agence.

Tu es rigoureux(se), as un esprit d'analyse et synthétique, capable de justifier chacun de tes choix sur un projet. Si tu peux nous le montrer avec une étude de cas c'est encore mieux.

Tu as une « sensibilité produit » c'est-à-dire un attrait fort pour les belles expériences utilisateurs, et de bonnes intuitions marketing.

Tu as une bonne culture des technos web et mobile : on ne te demandera pas de coder mais c'est important pour pouvoir travailler efficacement avec des développeurs.

Tu souhaites t'épanouir au sein d'une start-up en pleine croissance dans une équipe jeune et internationale.

Excellent niveau d'anglais requis pour communiquer avec nos collaborateurs internationaux.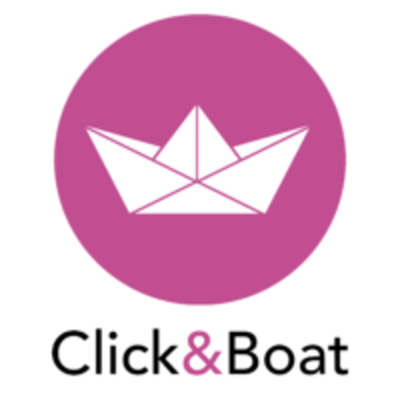 Click&Boat Group
Interested in this offer?
Apply
Questions et réponses sur l'offre
Share on LinkedIn

Share on Facebook

Share on Twitter