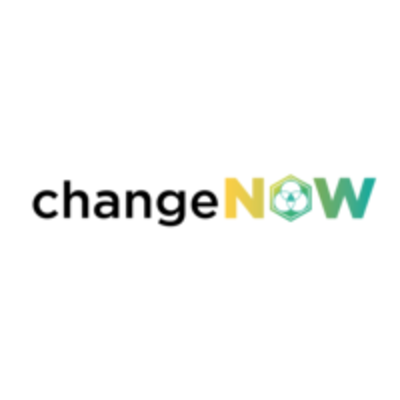 ChangeNOW
Chef de projet événementiel - finance à impact (Alternance)
Work-Study

 

Starting date:

Partial remote authorized

Education:

Master's Degree

Experience:

> 1 year
The company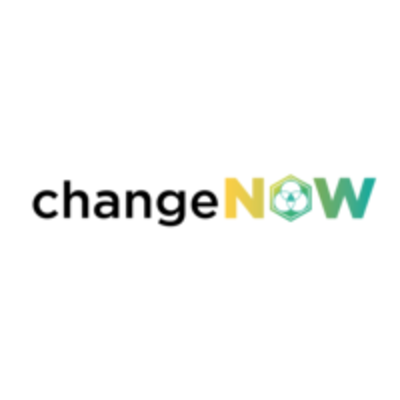 ChangeNOW
Environment / Sustainable Development, Event Management, Incubator / Accelerator

From 15 to 50 employees
The job
Chef de projet événementiel - finance à impact (Alternance)
Work-Study

 

Starting date:

Partial remote authorized

Education:

Master's Degree

Experience:

> 1 year
Qui sont-ils ?
Notre mission est d'accélérer les solutions capables de répondre aux grandes urgences environnementales et sociales de notre siècle, en créant des événements inspirants et impactants tout en connectant les acteurs du changement partout dans le monde (investisseurs, innovations, entreprises, media, villes, institutions, talents…).
👉​ Nous organisons chaque année le sommet ChangeNOW, le plus grand événement mondial des solutions pour la planète. Pendant 3 jours, le sommet met en lumière les solutions les plus concrètes et innovantes pour faire face aux plus grands défis du monde et rassemble les acteurs du changement dans un format vibrant, porté sur l'action concrète.
La cinquième édition de ChangeNOW a eu lieu en juin 2022 au Grand Palais Éphémère. Cette édition a réuni plus de 33 000 participants, 600 000 vues sur la plateforme digitale et 117 pays ont été représentés.
✨​ Tout au long de l'année, en plus de ce sommet, nous menons des actions auprès des talents, des écoles, des entreprises et des institutions pour accélérer la transition :
L'Impact Job fair, le salon de recrutement de l'impact, dont la troisième édition aura lieu le 15 octobre 2022
Le 1er classement des écoles et universités qui changent le monde, lancé en 2021
Parcours et temps forts d'inspiration dans les entreprises, écoles et universités
Conférences sur-mesure et live talks
Sourcing d'innovations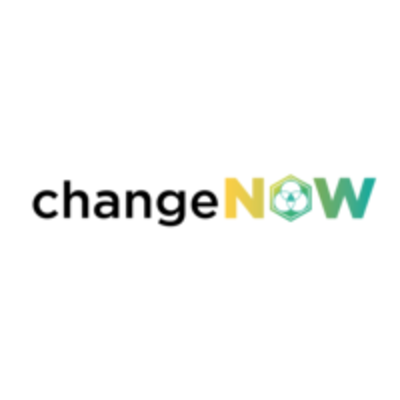 Visiter le profil
Rencontrez Santiago, Cofondateur & CEO

Rencontrez Garance, Global Partnerships Manager
Descriptif du poste
Working with the lead of Investor Relations, you will be responsible for the follow-up and coordination of investor-related projects at the ChangeNOW World Summit and throughout the year:
Ecosystem monitoring
On an ongoing basis, identify rising actors of the ecosystem. Help on the prospecting and proposals development.
Management of the database and updating of monitoring tools.
Account management
Participate in the development of the international pool of Investor partners (from family offices to institutional investors).
Manage operational relationships with our partners.
Communication
Cross-team coordination on communication.
Coordination of the digital event platform for all partner subjects: supervise partner requests and adjustments to the platform as needed.
Oversee all ChangeNOW media where investor partners are present (website, digital platform).
Projects management
Pitch sessions: coordination of the call for jury members, of the matchmaking with pitching solutions and on the course of pitch sessions (on the investors and jury side).
Angels for Change: coordination of the program dedicated to Business Angels with our partners.
Volunteer management
Management of the investor volunteer team.
Profil recherché
Experience
You have at least 1 year of professional experience
Project management (in event industry is a plus)
Investment sector experience
Experience in building long-lasting partnerships
Good knowledge of the positive impact ecosystem
Skills
Excellent level of English
Representation skills: oral fluency to address high level profiles
Very good listening, interpersonal and teamwork skills
Being proactive is essential
Seriousness, autonomy, and result orientation
Interests
Strong interest in environmental and social innovation
Ready to get fully involved in the adventure and to make the impact topics radiate on a large scale!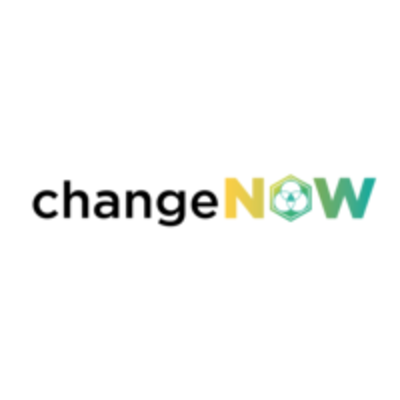 ChangeNOW
Interested in this offer?
Questions et réponses sur l'offre
Share on LinkedIn

Share on Facebook

Share on Twitter