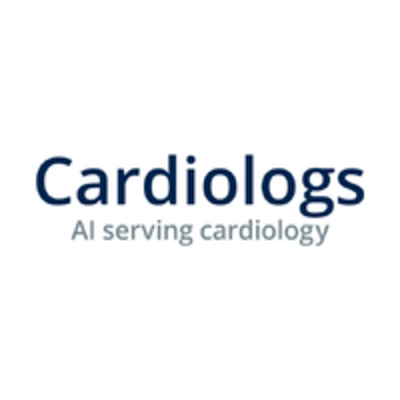 Cardiologs
Market Expansion Program Manager
This position was filled!
Who are they?
Cardiovascular disease is the first cause of premature death in the world. Arrhythmia is a set of heart conditions affecting tens of millions of people worldwide in which the heart beats with an abnormal rhythm, leading to symptoms such as syncope, palpitations, and stroke. It is crucial to diagnose an arrhythmia and start treatment before tragic consequences happen.
The most common exam to diagnose an arrhythmia is an ambulatory electrocardiogram (ECG), which records the electrical activity of the heart between 1 and 30 days, and even up to a few years in the case of implantable devices. The vast amounts of data generated by such tests still require experts to go through a time-consuming and labor-intensive process, resulting in elevated costs, treatment delays, and variable quality.
Cardiologs is on a mission to democratize access to expert cardiac care through medical-grade artificial intelligence and cloud technology.
Founded in 2014, Cardiologs provides a cloud-based solution powered by a medical-grade AI.
Cardiologs is the world's first medical device powered by deep learning, to have received regulatory clearance (CE Mark in August 2016). It is also among the first to have received FDA clearance (June 2017). Cardiologs is commercialized in the US and France and plans to accelerate growth in the rest of Europe in 2021.
Cardiologs is a tight-knit team of more than 70 people, based between Boston, USA, and Paris, France.
In November 2021, we announced that we were being acquired by Philips to expand our cardiac portfolio.
In 2023, our Gender Equality Index score is 98/100.
Job description
What you'll do
- Understand Cardiologs' business goals as they relate to the international market and set programs that allow us to reach them
- Partner with Philips' regional commercial and marketing teams to understand customer needs, and work with Cardiologs product team to prioritize, size, and analyze those needs.
- Work cross-functionally with Product, Sales, Engineering, Marketing, and Client Services (among others) to make sure all stakeholders understand program status, milestones, and activities.
- Manage deadlines as it relates to readiness for market entry, identifying risks, mitigating blockers, and facilitating solutions
- Analyze and deliver on core dependencies: product fit, regulatory & compliance approvals, product localization, product security measures, and more
- Report to the business on the progress of projects and any risks or concerns, accompanied by recommended solutions
- Ensure compliance with Quality procedures and guidelines
Who you are
- Speak English fluently. Other languages are a plus
- 5+ years experience in Business Development, Customer Service, or related roles within healthcare (medical device).
- Someone who works well in collaborative environments but also has a strong autonomous work ethic as this role will be an individual contributor
- Experience in international markets, or software is a strong plus
- Excellent interpersonal skills and a passion for working directly with customers
- Undergraduate degree, healthcare/engineering preferred, MBA a plus
- Very strong Project Management skills; needing to carry out projects in current state while also contributing to the improvement of the function
- Strong computer skills, including familiarity with technology infrastructure 
- Ability to collaborate effectively in a cross-functional environment, with a clear understanding of the role in an organization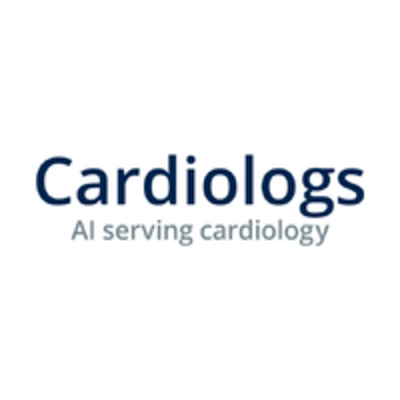 Cardiologs
Interested in this job?
Questions and answers about the job