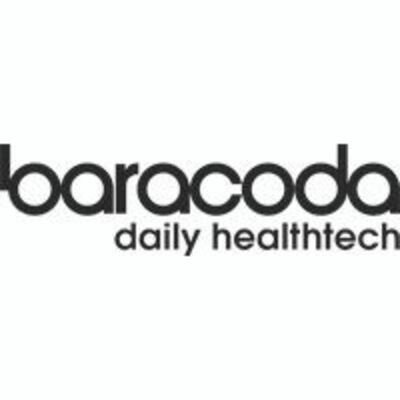 Baracoda
User & Market insights specialist Blabs - PERMANENT - W/M - BLABS
Permanent contract

 

Partial remote authorized

Education:

Master's Degree

Experience:

< 6 months
The company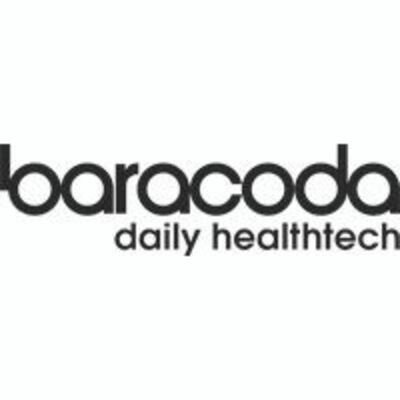 Baracoda
Mobile Apps, Artificial Intelligence / Machine Learning, Connected Objects, Cyber Security

From 50 to 250 employees
The job
User & Market insights specialist Blabs - PERMANENT - W/M - BLABS
Permanent contract

 

Partial remote authorized

Education:

Master's Degree

Experience:

< 6 months
This position was filled!
Who are they?
About Baracoda
Baracoda is a leader in Daily Healthtech, creating an era where health is a long-term journey and a daily practice, with tech as its enabler. For everybody. Every day. We infuse connected tech into the everyday routine— leveraging AI, data analysis, machine learning, app development, gamification and more. We build indexes, launch products, and scale our business alongside global market leaders, relying on a unique B2B2C business model.
To stay current, we created 3 pillars : BLabs, BTech and BSolutions. Each is integral to how we tackle projects and nourish concepts, both internally and for our clientele. Our multi-faceted approach has helped us amass a large portfolio of patents — which have won several CES innovation awards. Our innovation is driven by quantitative indexes, developed in-house to recognize daily habits that improve health and wellness. We use this data to inspire new inventions and product developments.
Thanks to a company-wide focus on mastering new tech and building skill sets, we have built a team with over 220 people of 19 diverse nationalities (60% engineers), renowned internationally for their creativity and AI expertise. Each project we launch powers a new global focus on preventative health. With so much energy and initiative, Baracoda is growing fast, and we're on the lookout for talent to grow with us.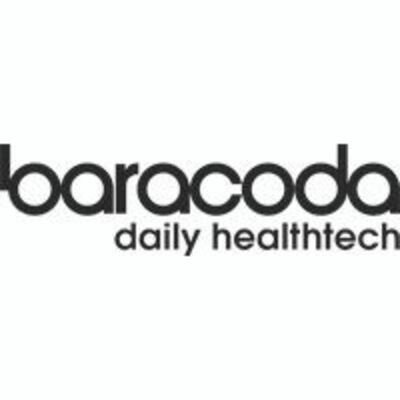 Visit the profile
Rencontrez Thomas, CEO & Co-fondateur

Rencontrez Camille, Junior Product Manager de CareOS

Rencontrez David, Ingénieur Mécanique & Chef de Projet de Kaertech
Job description
User Insights: explore and search for new insights to create the next Game-changer daily healtech, by watching social trends, conducting quantitative study; look for a deep understanding about an specific topic (Qualitative study) . Be the anthropologist: Observe, empathize, and connect the dots.
Market Research: discovery the trends in Tech and Health tech to enrich the Ideation process. Bring new ideas based on its potential in the market. Update the BLabs library with innovation articles, new frameworks, and toolkits to share and discuss with the team
Organize learning session / mini events (starting internal employees ) about Innovations and Healthtech related topics
Preferred experience
Skills development opportunities: Leadership, Health & Wellness market knowledge, user and market research, Innovation methodology
You have a strong entrepreunership mindset
Curious & autonomous you're not scared to look for information
The tech world is not an enigma for you
Fluent in English
Baracoda is an equal opportunity employer. We are committed to equal employment opportunity regardless of race, color, religion, gender identity, origin, sexual orientation, age, disability, gender identity.
If you are interested by the role, don't be shy and apply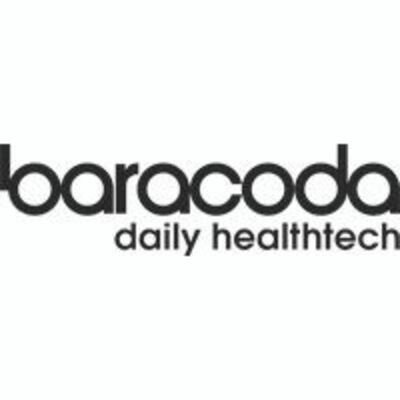 Baracoda
Interested in this offer?
Questions and answers about the offer