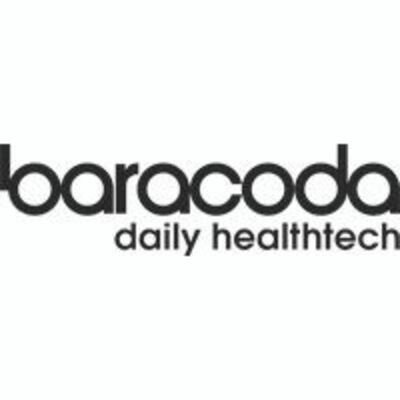 Baracoda
HR specialist - W/M - APPRENTICESHIP - BARACODA
Partial remote authorized
Education:
Master's degree
This position was filled!
Who are they?
Baracoda is creating a new era where health is a long-term journey and a daily practice, with tech as its enabler. For everybody. Every day. We infuse connected tech into everyday objects — leveraging AI, data analysis, machine learning, app development, gamification and more. Our B2B2C business model allows for our intrapreneurial culture to flourish, partnering companies like Colgate, Pierre Fabre and Wella for their game-changing product launches.
To make it real, we created 3 pillars : BLabs, BTech and BSolutions. Our BLabs division sets us apart, where we explore new health indexes, incubating ideas pitched by our team and clients. BTech brings together the first full-stack SaaS platform, powering smart objects & apps with software & AI. At BSolutions we regroup talent in electrical, mechanical and software engineering, providing a unique consulting-like service to meet our clients' most specific demands.
Thanks to a company-wide focus on mastering new tech and building skill sets, we have built a team with over 250 people of 19 nationalities (60% developers and coders), recognized internationally for their creativity and AI expertise. Baracoda grows fast, and we're on the lookout for talent to grow with us.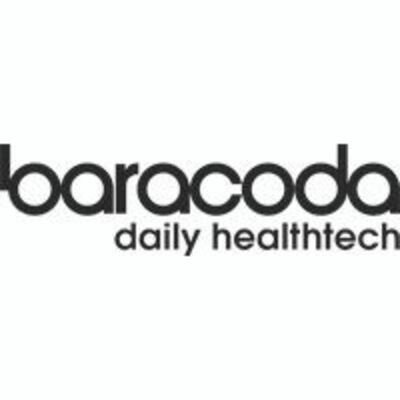 Let's go!
Rencontrez Thomas, CEO & Co-fondateur
Job description
Description du poste
Au sein de l'équipe RH, votre rôle est large et varié et vous permettra de couvrir un périmètre généraliste en Ressources Humaines.
Recrutement & Gestion quotidienne des ressources humaines
Vous serez responsable de la gestion RH de la communauté des stagiaires et des apprentis. Pendant toute la durée de leur contrat, vous serez leur principal point de contact (Recrutement des stagiaires et alternants, onboarding, animation de la communauté, support RH quotidien et support aux tuteurs).
Projets RH
Vous soutenez l'équipe RH dans le déploiement et l'amélioration continue de nos processus RH.
Vous participez à la conception et à la mise en œuvre de différents programmes RH pour l'entreprise.
Vous êtes en charge de la construction d'un plan d'animation interne des équipes dans un objectif de cohésion sociale et de bien-être des salariés.
Parfaitement intégré à la vie de l'entreprise, vous participez à la vie quotidienne d'un service RH dans un contexte international et en contact avec l'ensemble des équipes.
Preferred experience
Qualifications/Exigences:
Votre profil :
Étudiant en école de commerce ou en Master en Ressources Humaines
Un premier stage dans une direction des ressources humaines vous aura permis de développer des compétences en gestion de projets RH.
Organisation, autonomie, adaptabilité, implication et prise d'initiatives sont des qualités essentielles.
Très bon relationnel, dynamisme et envie de faire bouger les choses !
Anglais
Baracoda est un employeur qui respecte l'égalité des chances. Nous nous engageons à respecter l'égalité des chances en matière d'emploi sans distinction de race, de couleur, de religion, d'identité de genre, d'origine, d'orientation sexuelle, d'âge, de handicap, d'identité de genre.
Si vous êtes intéressé par le poste, ne soyez pas timide et postulez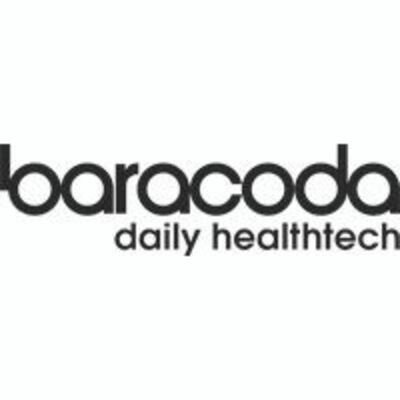 Baracoda
Interested in this job?
Questions and answers about the job