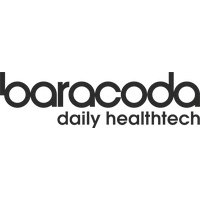 Baracoda
Assistant contrôleur de gestion - F/H- ALTERNANCE - BARACODA
Work-Study

 

Neuilly-Sur-Seine
The company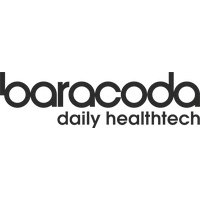 Baracoda
Mobile Apps, Artificial Intelligence / Machine Learning, Connected Objects, Cyber Security

From 50 to 250 employees
The job
Assistant contrôleur de gestion - F/H- ALTERNANCE - BARACODA
Work-Study

 

Neuilly-Sur-Seine
Qui sont-ils ?
Baracoda is creating a new era where health is a long-term journey and a daily practice, with tech as its enabler. For everybody. Every day. We infuse connected tech into everyday objects — leveraging AI, data analysis, machine learning, app development, gamification and more. Our B2B2C business model allows for our intrapreneurial culture to flourish, partnering companies like Colgate, Pierre Fabre and Wella for their game-changing product launches.
To make it real, we created 3 pillars : BLabs, BTech and BSolutions. Our BLabs division sets us apart, where we explore new health indexes, incubating ideas pitched by our team and clients. BTech brings together the first full-stack SaaS platform, powering smart objects & apps with software & AI. At BSolutions we regroup talent in electrical, mechanical and software engineering, providing a unique consulting-like service to meet our clients' most specific demands.
Thanks to a company-wide focus on mastering new tech and building skill sets, we have built a team with over 250 people of 19 nationalities (60% developers and coders), recognized internationally for their creativity and AI expertise. Baracoda grows fast, and we're on the lookout for talent to grow with us.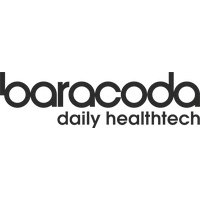 Visiter le profil
Rencontrez Thomas, CEO & Co-fondateur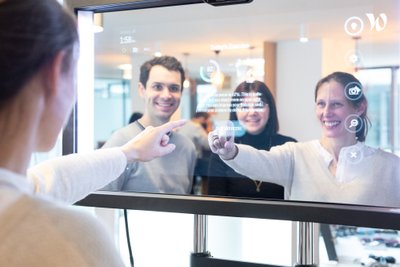 Rencontrez Camille, Junior Product Manager de CareOS
Rencontrez David, Ingénieur Mécanique & Chef de Projet de Kaertech
Descriptif du poste
Au sein de la direction administrative et financière, vous assistez le contrôleur financier et travaillez en étroite collaboration avec le service comptabilité.
Vous contribuez au jour le jour à la structuration du groupe et à son pilotage.
Vous assistez le contrôleur financier, et dans ce contexte
Vous participez à la préparation des reportings des filiales et du groupe : production des chiffres et challenge de leur fiabilité
Vous participez à l'analyse des écarts par rapport au budget
Vous participez à l'exercice budgétaire et aux ré-estimés
Vous participez aux estimations de cash des sociétés
Vous veillez à la bonne application des process et êtes force de proposition pour leur amélioration
Vous participez à l'amélioration continue du groupe : mise en place de nouveaux process, contrôles, automatisation, déploiement de nouveaux outils
Cette liste n'est pas exhaustive, et vous pourrez être amené(e) à intervenir sur d'autres aspects du contrôle de gestion au sein de la direction financière
Profil recherché
Vous recherchez un contrat en alternance d'une durée de 12 mois, débutant en septembre 2022 dans le cadre d'une formation de niveau Bac+ 4/5 en Finance ou Contrôle de Gestion de type Ecole de Commerce ou Université.
Vous justifiez, idéalement, d'une première expérience dans les domaines de la Finance, Comptabilité ou du Contrôle de Gestion.
Vous maîtisez Excel (TCD, rechercheV)
Intervenant dans un environement international, vous êtes en capacité d'échanger en anglais avec des interlocuteurs non francophones.
Baracoda is an equal opportunity employer. We are committed to equal employment opportunity regardless of race, color, religion, gender identity, origin, sexual orientation, age, disability, gender identity.
If you are interested by the role, don't be shy and apply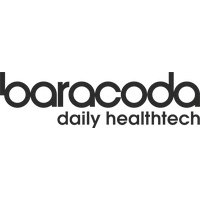 Baracoda
Interested in this offer?
Questions et réponses sur l'offre
Add to favorites

Share on LinkedIn

Share on Facebook

Share on Twitter