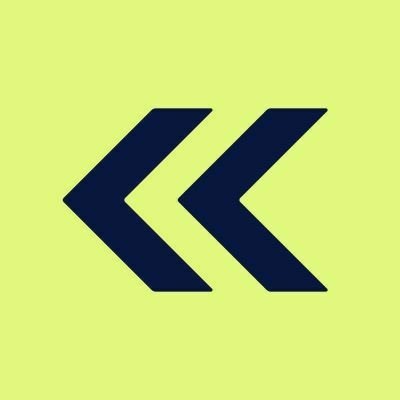 Back Market
BuyBack Expansion Project Manager Apprentice
Experience:
Not specified
This position was filled!
Who are they?
BackMarket is the number one European (and soon global) marketplace specializing in the sale of fully refurbished tech devices.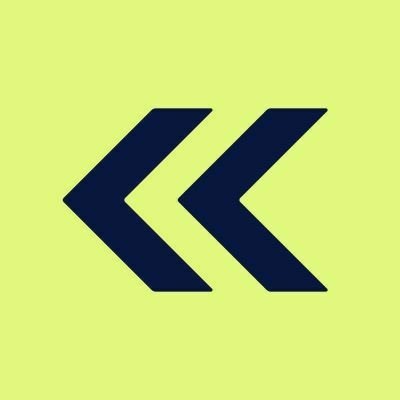 Let's go!
Rencontrez Dawn, Senior VP of Engineering
Job description
Back Market is the world's leading refurbished electronics marketplace with a team of 700 people, powering operations in 17 countries (and counting!).
Named one of the World's Most Innovative Companies by Fast Company in 2019 and again in 2021, our mission is simple: empowering people to consume tech sustainably by offering folks a high quality, accessible, and more eco-friendly alternative to buying new electronics. Why? Refurbished tech helps lower our collective environmental impact. We have indeed contributed to avoid the production of more than 1,000,000 tons of CO2e worldwide since our launch in 2014.
Be part of an exciting and growing international adventure that will change the way the world consumes tech.
The Buyback team enables customers to sell their old devices to our refurbishers. This is great for the consumer who can reclaim some cash for their old device and prevent the accumulation of e-waste in our landfills. BuyBack is also a key pillar for Back Market as it allows us to facilitate the sourcing of supplies to our refurbishers who will then repair those devices and resell them on our site.
As Project Manager Intern within the BuyBack team, you will be exposed to a large variety of business topics (marketing, payment, logistics, customer care, sellers onboarding...). You will have daily interactions with members of the BuyBack team and many other Back Makers to lead your projects to success and you'll take part in and contribute to all team meetings and reviews.
Your Missions, if You Accept it:
Participate in structuring projects by setting up action plans, identifying stakeholders (within teams such business development, marketing or product), defining timelines and success factors and regularly following up on progress
Be involved in strategic and operational decision-making by conducting strategic and benchmarking analyses, preparing and participating in internal meetings, ensuring follow-up on decisions and project KPIs.
Contribute to the continuous improvement of your project through analysis of the current organization and processes, suggest and implement initiatives to improve operational efficiency.
Create and/or update reports and tools to follow up on projects' impact and performance
Work closely with internal stakeholders to ensure the success of the project.
You're at the Right Place, if:
Looking for a 12-months apprenticeship (work-study program) starting in September 2023
English is a no-brainer (fully professional capability). If you're extra cool and speak more languages, bonus points for you!
You ideally have previous experience in project management in a fast-paced environment.
You are comfortable with figures & reportings - Excel is a must; VBA, SQL, and Zapier are a plus
You have strong organizational skills, a strong sense of ownership and accountability. 
You are a team player and you have a high capacity to federate and work with transversal teams in an international environment.
Recruitment Process
Video-Call Interview with the Talent Acquisition Specialist (20min)
Video-Call Live Technical test / Business case with someone from the team (45 min - 30 min live preparation / 15 min presentation)
Video-Call Skills and Cultural fit interview with the direct manager (45min)
1. How can I best prepare for the interviews? 
Research. There's blogs, there's social media accounts, there's a lot to discover and, believe us, that information will not go unnoticed in the interviews.
Practice. It's not a secret that a question "please introduce yourself" is something that will be the start of many interviews and this is surely something you can prep for, it will ease your stress! 
2. How do I know which team I'll be allocated to? Which city?
Some teams are based in Paris, some in Bordeaux, therefore, it depends on the team you're applying to. You can share your flexibility in the application. Paris office (199 rue Championnet 75018) & Bordeaux office ( 123 Rue Lucien Faure, 33300). The offices are brand new & top-notch, I promise you :)
3. How are the interviews conducted?
Video calls (we use Zoom!).
WHY SHOULD YOU JOIN US ? ✌🏼
- A meaningful job: through hard work, you will help avoid thousands of tons of electronic waste and fight against planned obsolescence. It counts!
- An attractive salary, multiple benefits (meal tickets, health insurance, etc...), internal events, etc… 
- Be in an environment where you can make a difference: you will have the freedom to innovate and adopt new ideas!
- A booming scale-up: our environment is rapidly growing in Europe, the USA and in Asia!
- We embrace work life balance which includes flexible working hours and the opportunity to work from home. 
- A lot of fun: you will have the opportunity to work in a fast-paced, open-minded and friendly environment.  
Back Market is an Equal Opportunity Employer for any minority, disability, gender identity or sexual orientation.
Back Market is helping to address one of the biggest challenges of our time: climate change. We take this so seriously that we were awarded status as a "Société à Mission", or company with a social mission, by the French government. We know we can't tackle a global problem without a globally representative team so we are committed to embedding diversity, equity and inclusion principles in every aspect of our organization. But more importantly, being One Loving & Free Spirited Tribe is in our DNA as it is one of the five foundational values of our company since we got started way back in 2014. We are committed to hiring and supporting diverse teams of people from all backgrounds, experiences, and perspectives. We know our lofty goals cannot be reached unless everyone has a seat at the table along with the resources and opportunity to grow.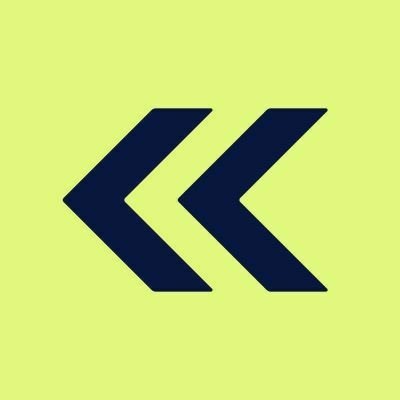 Back Market
Interested in this job?
Questions and answers about the job