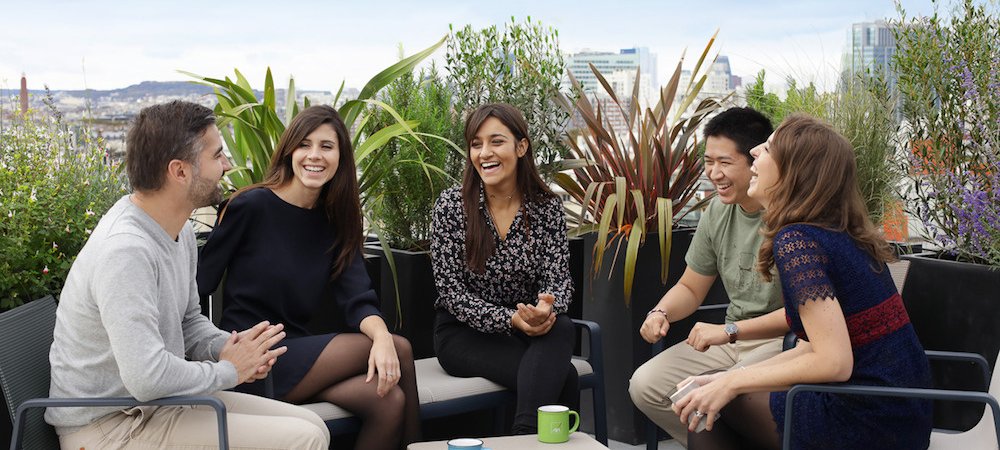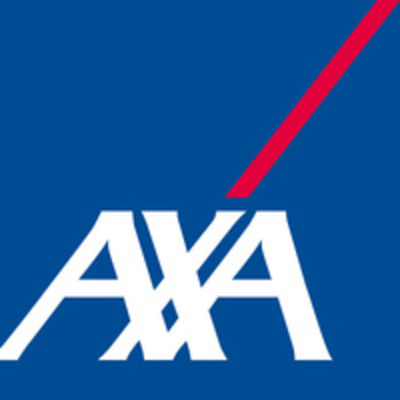 AXA
Transversal Operations Lead - (F/H)
Partial remote authorized
Experience:
Not specified
Who are they?
Avec 6 000 recrutements par an en France rejoignez AXA, un leader mondial de l'assurance et de la gestion d'actifs.
Ils accompagnent plus de 93 millions de clients qui leurs font confiance pour leurs biens, leur famille, leurs collaborateurs, leur patrimoine ou les actifs de leur entreprise.
Chaque jour, ils agissent ensemble pour vous protéger en donnant à chacun les moyens de vivre une vie meilleure.
Un challenge qui donne le sourire !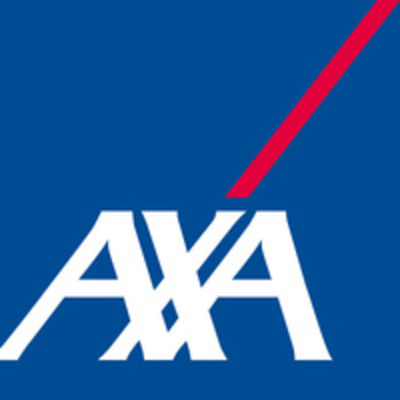 Let's go!

Job description
Would you like to join us in setting new standards ? We offer ambitious individuals attractive career opportunities. Take the initiative and join a team with an inspiring ambition.
Our business, protection. We protect people, property and assets.
Our purpose, Act for Human Progress by protecting what matters.
Does this speak to you? Then come and join 149,000 future colleagues who are committed to our 95 million clients in 50 countries around the world every day.
Your work environment
The headquarters of the AXA Group (GIE AXA) brings together our corporate activities. It provides guidance and support to subsidiaries around the world, in order to ensure the coordination and monitoring of the Group's global strategy, the application of its standards, the consistency of commercial approaches and the sharing of best practices.
 The headquarters gathers approximately 1000 employees and is distinguished by its strong international culture (45 nationalities).
The Role:
The Transversal Operations Lead ensures successful running of the total "backbone" for the team (both on department and Group HR level): from budget and regulatory topics to innovation initiates. The Transversal Operations Lead is supported by a project manager, reports to Group HR COO, and works in close collaboration with other teams' leads.  
Responsibilities:
As the designated budget responsible for both Group HR and GIE HR, the Transversal Operation Lead is steering and overseeing the entire budget process from initial planning to regular reporting ;

 

This involves providing support and guidance to the teams of Group HR and ensuring that they are kept informed of all relevant updates and changes ; 

She/he is also responsible for acting as the primary point of contact for the finance team in relation to all budget-related matters. In the event of any issues or concerns, she/he escalates them to the relevant parties in a timely and efficient manner ; 

In the capacity of a manager for transversal initiatives within Group HR/GIE HR, she/he runs/coordinates project management activities ; 

This involves identifying and engaging different stakeholders and resources, managing and tracking the project plan, actions, risks, and issues, and ensuring that the initiatives are delivered on-time, within scope, and within budget ; 

In addition to this, she/he participates in transformational initiatives of GIE, leveraging the expertise to support the achievement of strategic objectives ; 

All initiatives are effectively managed, and that project outcomes align with organizational goals and objectives ; 

As a responsible for transversal controls within Group HR, she/he is tasked with ensuring compliance and alignment with stakeholders of 1st and 2d lines of defence ; 

This involves participating in governance, conducting annual reviews, and monitoring progress/action plans to ensure that all regulatory requirements are met ; 

She/he is responsible for cascading necessary actions to people in charge within Group HR, ensuring that all controls are effectively managed, and necessary actions are taken to ensure that Group HR operates in compliance with all applicable regulations and standards ; 

This includes collaborating with stakeholders across the organization to identify and mitigate any potential risks and proactively addressing any issues that may arise ; 

As a team member she /he participate to HRIS Transformation program 2023-2026 and support its successful implementation. She/he contributes to positive team spirit.  
Preferred experience
A proven track record of delivering pragmatic, high-quality results, "can do" approach ; 

Enjoy working with figures and facts as well as with individuals ; 

Efficient stakeholders' management skills and a desire to work collaboratively with other departments across the organization ; 

Finance/budget management experience is a plus, but not mandatory ; 

Proactive and quick to learn new skills ; 

A flexible team player who is comfortable adapting to changing circumstances ; 

Sufficient level of English.
Questions and answers about the job