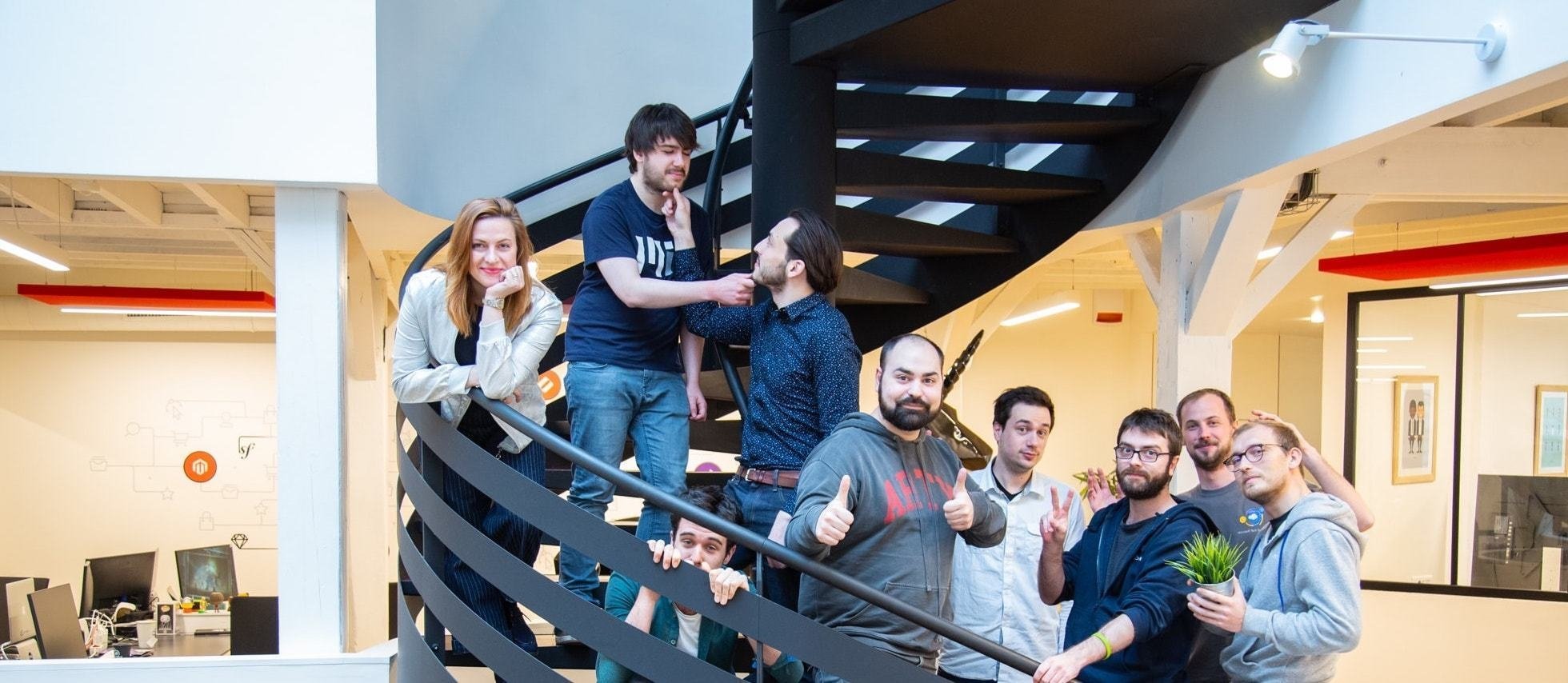 Artifakt
IT / Digital, SaaS / Cloud Services, Software

Paris
"Reinvent the Cloud deployment experience!" C'est la mission que se donne Artifakt - une solution "DevOps as a Service" qui permet aux développeurs de mettre en ligne leurs projets web plus facilement et plus rapidement. L'objectif est de proposer un logiciel innovant et disruptif aux agences web et clients finaux souhaitant déployer et gérer toutes leurs applications web dans le Cloud.
Lancée en 2017, Artifakt est déjà constituée d'une équipe core d'experts digitaux. Suite à sa nouvelle levée de fonds auprès de top entrepreneurs de la tech, la startup cherche à muscler ses teams R&D, Sales, Marketing et Customer Success pour accélérer sa croissance en France et à l'international.
Les valeurs d'Artifakt font partie de son identité et aident à offrir un meilleur produit et service client.
Avec l'ambition de faciliter la vie des développeurs/euses, Artifakt cherche avant tout des profils experts et passionnés, dynamiques et enthousiastes.
Want to be part of a human adventure of developing Artifakt while growing as individuals? Join Artifakt team!
Équipe multiculturelle
Super locaux à Paris
Remote work culture
Ambition internationale
Mutuelle (Alan)
Carte déjeuner (Swile)
Gestion RH (Payfit)
Questions and answers on Artifakt