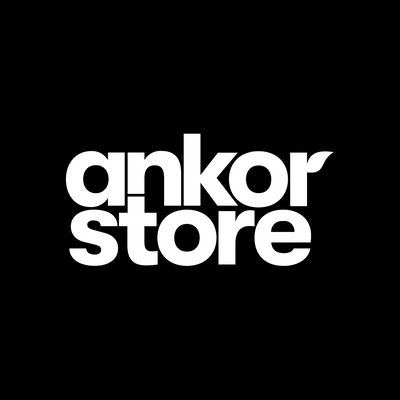 Ankorstore
Senior Product Designer - Ordering
Permanent contract

 

Education:

Not specified

Experience:

Not specified
The company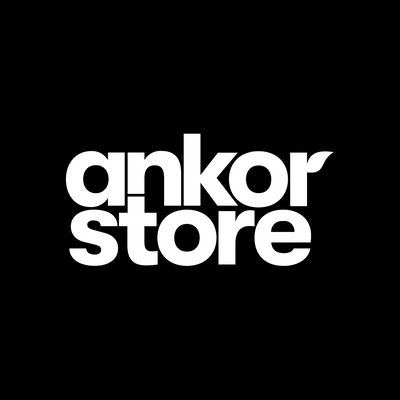 Ankorstore
E-commerce

From 250 to 2000 employees
The job
Senior Product Designer - Ordering
Permanent contract

 

Education:

Not specified

Experience:

Not specified
This position was filled!
Who are they?
Ankorstore is on a mission to rewild retail.
With decades of experience in retail and building marketplaces, in 2019 the Ankorstore founding team knew it was time to create a global wholesale solution – one that swings the balance in favour of independents and restores retail to its natural order. They've created a new ecosystem that harnesses the power of modern technology to create a mutually beneficial community that reinvents the way brands and retailers work together. As a result, wild independents can thrive.
Job description
Ankorstore is an online B2B marketplace that connects independent shop owners and specialist brands with retailers. It offers benefits for both retailers and brands. Our +250.000 retailers can discover and select from over 20.000 brands in just a few clicks, benefit from 60-day payment terms, test sales with a low minimum order quantity, and take advantage of the constantly evolving tools offered by the platform. As for brands and creators, Ankorstore allows them to sell their products to stores all over Europe, benefitting from direct contact and returns with retailers, and payment upon delivery, solving any cash flow issues.
We recently reached unicorn status with a valuation of €1.75 billion, and we grew to a company of +650 employees of +45 nationalities and offices in the UK, France, Benelux, Spain, Italy, Germany, and Sweden).
Join us if you are excited to support our vision of rewilding independent retail!
About your role
Retailers order on a regular basis on Ankorstore and ensuring we have an outstanding order experience will ensure retention and increase our revenue.
As a senior product designer, you'll work in our Ordering Experience Tribe to simplify everything from the moment a retailer has paid for their order.
This is an exciting opportunity for designers who are passionate about solving large scale and complex problems to help provide a world-class ordering experience for our retailers and brands.
You will work on aspects of the ordering flow (including order management and various integrations), payments and invoicing (including VAT & taxes) and shipping (including tracking, disputes and fulfilment). You will also work on customer service tools and internal tooling to make sure our employees have what they need to best help our retailers.
Manage a team of 2/3 product designers in the Ordering Experience tribe. Lead and prioritize their roadmaps in collaboration and synchronisation with product management and engineering. You're not afraid to get involved, we expect you to be hands on as well.
Make sure every design initiative in your tribe is delivered on time with the highest standard of quality.
Coach the members of the product design team and create an efficient environment for them to learn and grow.
Collaborate and coordinate with our user researchers in order to leverage what we learn from our research and turn those insights into best-in-class user experiences by defining and creating functional and delightful solutions
Identify opportunities, frame and solve problems weaving together experiences that take the user needs, business goals and technology into account
Distill ideas, clearly communicate and articulate the design strategy of your scope in order to influence your stakeholders and co-build the product roadmaps
Work closely with product managers and engineers to break silos and deliver meaningful projects for our customers.
Increase design quality by defining standards, improve them, and train your teammates at learning them.
Hire new team members and make the product design team grow as fast as the company.
What we are looking for
You are passionate about making the complex simple.
You have extensive experience in ecommerce specifically with ordering flows, payments and shipping.
6+ years of experience as a Product Designer with experience managing or mentoring designers
Make an impact: You want to design a product that is used by tens of thousands of companies, in a fast-growing environment.
Leadership skills: You are passionate about management and demonstrated your ability to grow people through mentoring more junior designers or apprentices.
A demonstrated ability to communicate UX vision and to align vision with product vision stakeholders and an intended market.
An exceptional ability to conceptualize, pitch and implement UX concepts
Extensive knowledge and experience designing in Figma.
Continuous improvement: You have a track record of moving fast, iterating and testing things and learn from your mistakes
Positive attitude and an ability to receive and provide objective feedback
Eager to be part of a fast-paced environment in a hyper-growth company.
Fluency in English and other European languages a plus!
Why work for Ankorstore.
What's in for you?
A highly dynamic environment in a fast scaling company at a stage where you will be able to shape things autonomously and participate in the future of the organization
A real playground for development with exciting career opportunities, locally or internationally, with strong mentors
Unique opportunity to join one of the fastest-growing European startups just after series C
Working with a very ambitious & mission-driven team backed by powerful VCs (Tiger Global, Bain Capital, Bond, Index Ventures, and more)
Competitive compensation
Strong values, a real purpose-driven company
International environment, remote-first
Location: Europe, preferably in one of our main markets (UK, Sweden, Germany, Spain, Netherlands, B, France)
Ankorstore is proud to be an equal opportunity workplace dedicated to promoting diversity. We don't discriminate based on race, religion, colour, national origin, gender, sexual orientation, age, marital status or disability status.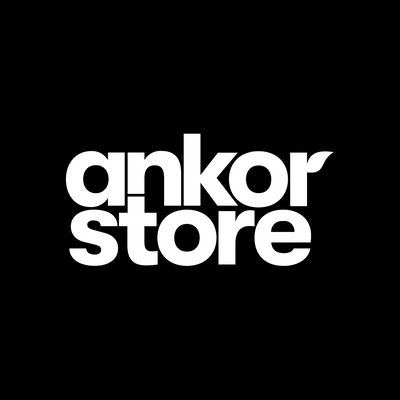 Ankorstore
Interested in this offer?
Questions and answers about the offer