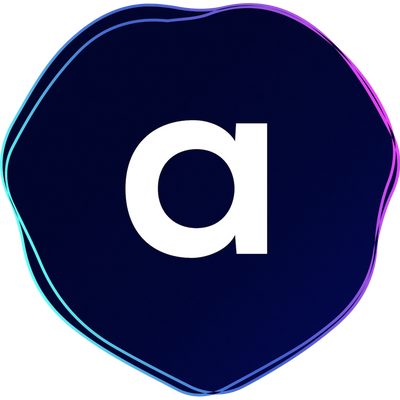 Allisone Technologies
Customer Success Manager - Spain (M/W)
Experience:
Not specified
This position was filled!
¿Quiénes son?
Allisone AI est un logiciel utilisé par les dentistes permettant d'expliquer de façon visuelle et pédagogique les radios dentaires. L'objectif est de faciliter la compréhension des patients grâce à la visualisation et de les engager dans leur santé bucco-dentaire.
Notre mission : augmenter la performance dentaire en alliant le meilleur de l'intelligence humaine et artificielle, améliorer la compréhension et l'experience patient et être un acteur majeur de la prévention bucco-dentaire.
Pour nos praticiens, Allisone est également un outil d'efficacité et de confort pour améliorer la pratique quotidienne.
Qui se cache derrière Allisone ?
Une équipe de 50 cracks experts dans leur domaine, passionnés par le projet, débrouillards, ambitieux, optimistes, volontaires et curieux embarqués dans l'aventure par les trois fondateurs qui n'en sont pas à leur coup d'essai : Lionel, Sacha et Cédric.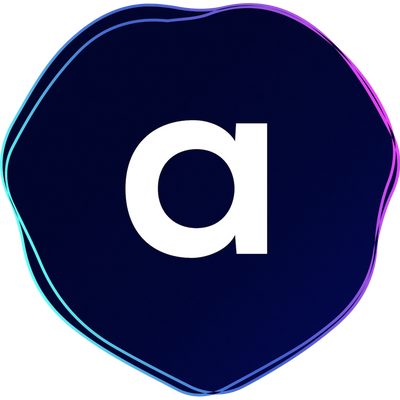 Descubre Allisone Technologies
¡Vamos!
Rencontrez Arielle, Chief Marketing Officer
Descripción del puesto
About Us 🦷
Allisone is the start-up that supports dentists in their patient/practitioner communication using Artificial Intelligence.
Our goal? To provide healthcare professionals with a communication tool based on artificial intelligence and machine learning to deliver the best care to patients worldwide and assist healthcare professionals in their work."

Our missions? They can be summarized into three pillars:
Transform the daily lives of dentists,
Assist patients in taking an active role in their oral health,
Build a team of entrepreneurs with a long-term vision, fostering a great working environment.
Job Description 🚀
Allisone is looking for a Customer Success Manager with a get-it-done attitude and team player mentality to accompany its growth and development.
Let's make it short: we provide the best customer experience possible to our clients!
Your daily job at Allisone:
Welcome and onboard our customers to become the dentists of the future
Develop and maintain strong relationships with key stakeholders within each account
Evangelize users in best practice execution of Allisone
Guide each customer to success by leveraging usage metrics to deliver expert recommendations
Own your customer portfolio
Answer to clients issues very shortly through various channels (they love to hear from you)
Advocating for what is best for the customer by coordinating with internal teams (Sales, Product, Tech) to ensure that our customers have what they need to be successful.
Analyze customer data to improve customer experience.
Evaluate and improve tutorials and other communication infrastructure.
Identify strategies for revenue acceleration and churn reduction
Drive customer retention and expansion through upsell and cross-sell opportunities
Instill a level of enthusiasm within the customer that leads to being an advocate of Allisone
Be ready to do cross operational tasks based on your team's needs and support other departments punctually
You actively participate into building the best Customer Success team in a great atmosphere and with great people.
About you :
You're seeking a meaningful job
Self-driven and proactive nature.
Highly organized and able to multi-task.
Excellent communication and interpersonal skills.
Demonstrate leadership qualities.
Some Sales or customer facing experience
Self starter personality
Experience with SAAS companies
Knowledge of CRM tools: Salesforce
Passion for service.
You resonate with our values: SPACE 🚀 
Recruitment Process:
Initial phone conversation,
Interview with the team manager,
Interview with the HR team,
Discussion with the founder.
Preguntas y respuestas sobre esta oferta