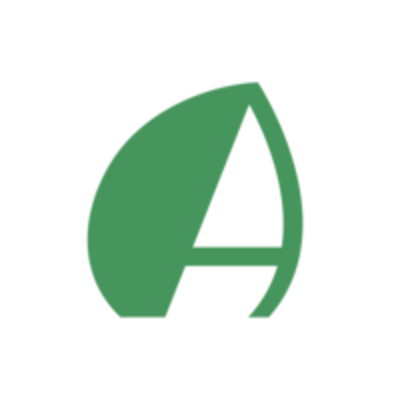 ALGAMA FOODS
FORMULATION PHYSICO-CHIMIE (H/F) STAGE 6 MOIS
Internship

 

(4 to 6 months)

Starting date:

Education:

Master's Degree

Experience:

< 6 months
The company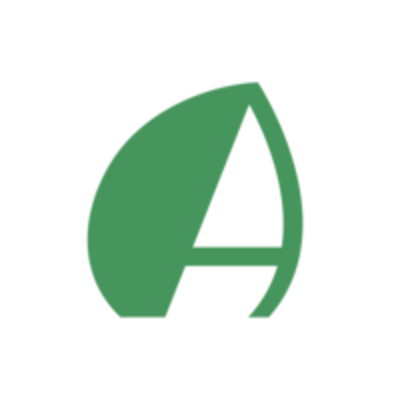 ALGAMA FOODS
Consumer Goods, FoodTech, SocialTech / GreenTech

From 15 to 50 employees
The job
FORMULATION PHYSICO-CHIMIE (H/F) STAGE 6 MOIS
Internship

 

(4 to 6 months)

Starting date:

Education:

Master's Degree

Experience:

< 6 months
Who are they?
As a food-tech company, Algama harvests the potential of algae to create food that's good for both people and the planet.
They explore plant-based products, still largely unknown, and they build with you the food innovations of the future. Algama's goal is to feed 10 billion people by 2050, while preserving the planet and offering consumers additional and better choices in foods.
Their Story : After consuming microalgae for numerous reasons , Alvyn and Gaëtan conclude that it was a viable solution with the potential to redefine our food system for good. Algama was founded in 2013.
World leader in microalgae food : Since its founding, Algama has been the world leader in microalgae food and is proud to have the support of world-class impact investors like Horizons Ventures, Blue Horizon Ventures, CPT Capital, Veginvest, Beyond Impact, Alwyn Capital. They are focused on bringing microalgae- based foods to market, they are working hard to make their ingredients and products super tasty, affordable and widely available.
Today they are less than twenty people based mostly in Paris's area and they are expecting the team and they are looking for talents, innovators and entrepreneurs.
Discover our Medium Blog : https://medium.com/@Algamafoods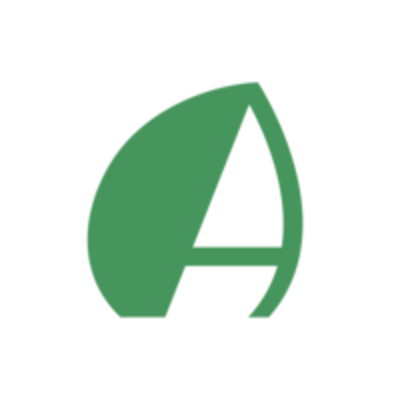 Visit the profile
Rencontrez Alvyn, CEO & Co-fondateur

Rencontrez Léa, PhD Lead researcher in Microalgae Technology

Rencontrez Jean-Paul, CSO
Job description
Nous sommes à la recherche d'un(e) stagiaire en formulation qui aura les missions suivantes au sein de notre équipe R&D Food:
Assurer la veille technologique nécessaire à la bonne réalisation de sa mission (multi-canaux : littérature scientifique et technique, marché)
Screening de molécules fonctionnelles d'intérêt : identification de paramètres cible, démarches de sourcing auprès d'acteurs extérieurs
Mise au point d'une démarche de test en laboratoire pour évaluer la performance des molécules identifiées: définition des tests pertinents à différents niveaux d'intégration de formules (matrices modèles, simplifiées, réelles) et réalisation des tests en laboratoire
Analyser, valoriser et présenter les résultats à l'équipe R&D et à la direction
Participer à la vie du laboratoire
COMPÉTENCES
Nous recherchons un(e) stagiaire ayant les compétences suivantes :
Maîtrise des logiciels suivants : Pack Office, XLStat, Outils Google
Bon niveau de connaissances théoriques et pratiques en physico-chimie des aliments: fonctionnalités des ingrédients, structure des aliments, méthodes d'analyse physiques et chimiques
Bonne culture générale concernant l'industrie agro-alimentaire
Capacités de gestion de projet : autonomie, organisation, pro-activité et réactivité, capacité d'animation et de leadership
Compétences transversales et scientifiques/techniques: analyse et synthèse (sur données de veille ou résultats expérimentaux), communication orale et écrite, rigueur scientifique
Anglais opérationnel lu, écrit, parlé
Inclusion et la Diversité
FR
ALGAMA souscrit au principe d'accès à l'égalité de l'emploi : ainsi nous mettons un point d'honneur à être le plus inclusif possible dans nos offres d'emploi et refusons toute discrimination à l'embauche. Nous attachons une grande importance à la diversité de nos équipes et des personnes que nous servons. Pour nous, la diversité c'est de favoriser un milieu de travail où les différences individuelles sont reconnues, appréciées, respectées et valorisées, de façon à développer le plein potentiel de chacun et de mettre à profit les talents et les forces de chaque personne.
Nos locaux et postes sont d'ailleurs adaptés aux normes d'accessibilité PMR.
Inclusion and Diversity
EN
ALGAMA subscribes to the principle of equal access to employment: we make it a point of honour to be as inclusive as possible (including with regard to disability) in our job offers and refuse any discrimination in hiring. We attach great importance to the diversity of our teams and the people we serve. For us, diversity means fostering a workplace where individual differences are recognized, valued, respected and appreciated, so that we can develop each person's full potential and build on their talents and strengths.
Preferred experience
Ce poste exige un niveau d'expérience débutant. Nous cherchons à recruter un profil ingénieur ou universitaire en dernière année de formation bac+5 en agro-alimentaire, avec un degré de spécialisation au moins minimal en formulation / science des aliments.
Une expérience dans le secteur des produits vegan ou une curiosité développée pour ces thématiques serait un plus.
Vous évoluerez dans un milieu dynamique et challengeant où vous participerez à l'évolution des méthodes au sein de la R&D, pour faire progresser votre expertise, celle de vos collaborateurs ainsi que celle de l'entreprise !
Recruitment process
Resume Check

45min video-call with one of our talent acquisition manager to better understand your career plan and answer any of your questions

60min interview with your future manager to create a strong alignment on what he/she will expect from you, and tell you more on his way to operate. This step will include an exercise to evaluate your hard skills and understand how you see the world

Onsite interviews with future team members to evaluate how you would fit in our team

A final interview with the CEO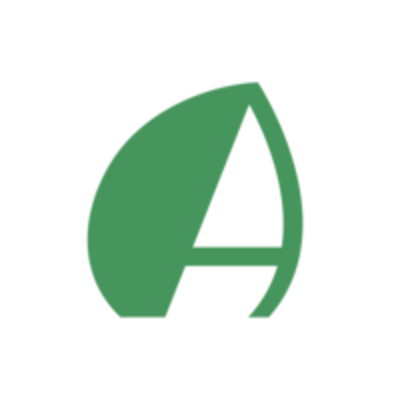 ALGAMA FOODS
Interested in this offer?
Questions and answers about the offer
Share on LinkedIn

Share on Facebook

Share on Twitter