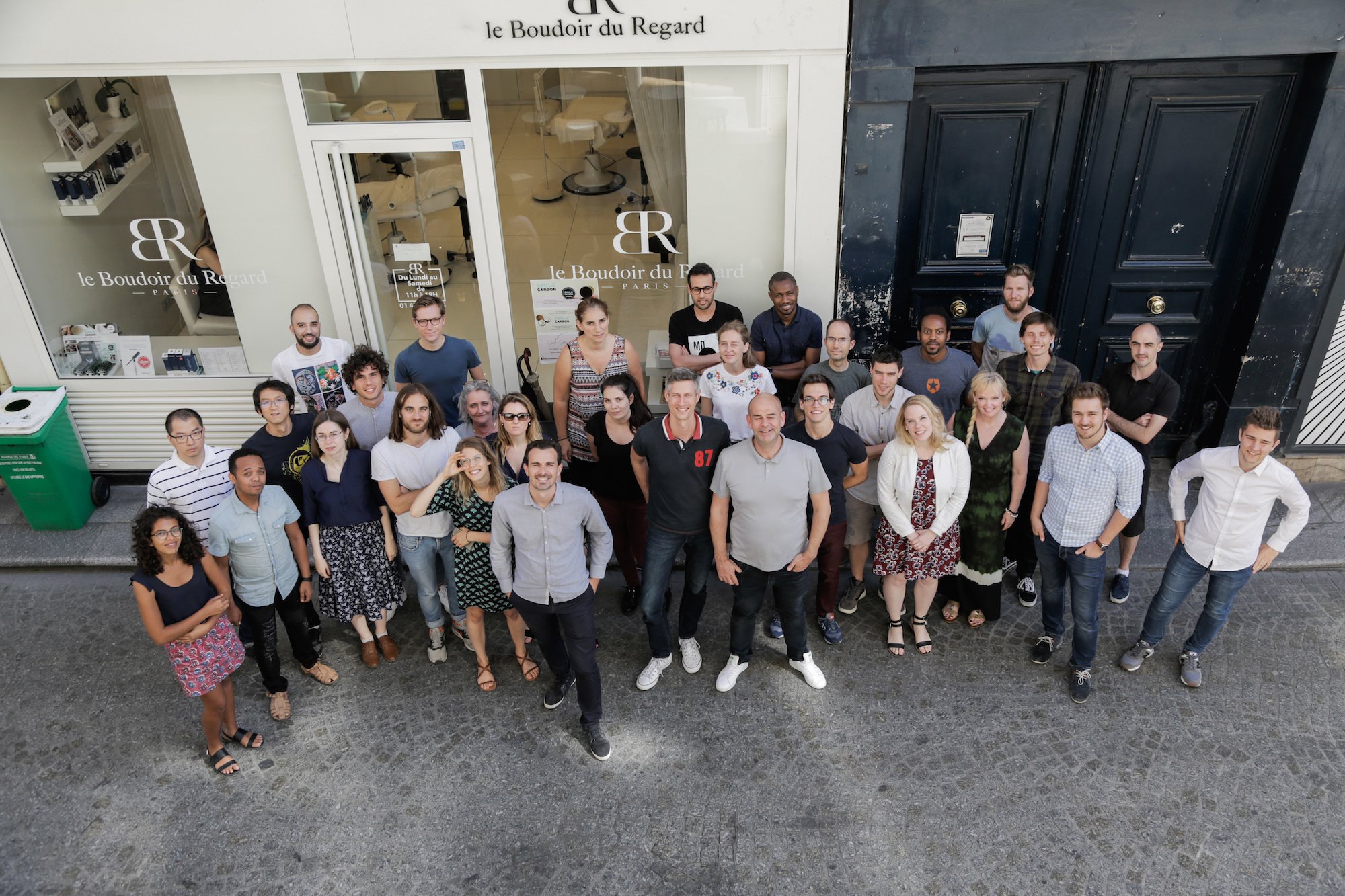 Adomik
Marketing / Communications, SaaS / Cloud Services

Paris
Our objective is to resolve the growing complexity of managing digital advertising for all departments in publisher organizations, allowing them to improve their business performance and grow their revenue seamlessly.
Our platform automatically collects advertising data from all monetization partners, normalizes and enriches it with data science to provide holistic reporting, price management, lead generation and dynamic troubleshooting.
We use scalable architecture based on Spark, Scala, Python, React, Ruby, ElasticSearch, Redis, Docker and more. We ingest over 5 terabytes of data on a daily basis, store it and build analytics tools upon it. We also leverage advanced machine-learning technologies for our AI-based tools.
Located in Paris, London, New York and Tokyo, we work with top publishers in more than 20 markets.
What they are looking for
Adomik is looking for resilient problem-solvers who aren't afraid to test new ideas and do whatever it takes to keep its customers happy and its products on the leading edge. Adomik looks for individuals that take ownership, lead, and exceed expectations. Each new hire at Adomik is expected to raise the overall level of the team.
Joining Adomik at such an early stage is a challenging and exciting opportunity. Adomik's open positions are a good fit for people who enjoy innovating and deal-making and are excited to join a very innovative startup in a fast-moving environment.
They like escape games, urban football, music and movie quizzes at lunch, and gathering for beers on random days :)
Questions and answers on Adomik