Happy hour: positive news on April 24th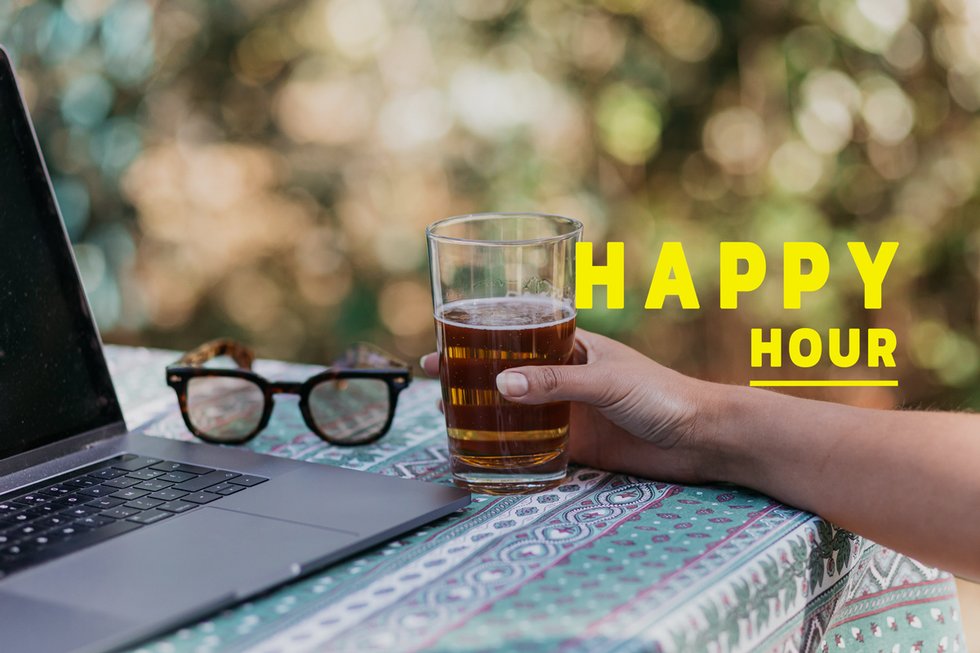 The UK has been in lockdown for over a month now, and with another 3 week extension, it doesn't look like it's going to end anytime in the near future. While we sit in our living rooms, trying to recreate our lives inside the house, the news streaming in depicts utter chaos. Now it may be true, the world has seen better days. But people around the globe are coming together to fight the pandemic, rethink the economy, and bring joy to our lives in lockdown. So chin up, here are a few things that make the future look a little bit brighter.
1. Free coronavirus testing for all UK key workers and their family members
Testing key workers against Covid-19 has been a contentious issue in the UK since the start of the pandemic in the country. The UK government has finally heeded to this need: starting today, key workers and their family members will be allowed to apply for free testing. This will help over 10 million key workers who are vulnerable to the virus due to the nature of their professions.
2. UK government awards £44.5 million to Oxford and Imperial universities for coronavirus vaccine research
The government has announced that it will be awarding a whopping £44.5 million to Oxford and Imperial universities to fund their trailblazing efforts at finding a coronavirus vaccine. Human trials have begun this week.
Health Secretary Matt Hancock said, "In the long run the best way to defeat coronavirus is through a vaccine. After all, this is a new disease. This is uncertain science but I'm certain that we will throw everything we've got at developing a vaccine."
3. Amazon Warehouse workers receive pay rise
It should come as no surprise that lockdown has been very good to the Amazon economy—with profits reaching $11,000 per-second. Finally, some of that is trickling down to the warehouse employees, with UK boss Doug Gurr announcing a £2 per-hour pay rise during the coronavirus lockdown. "In recognition of their incredible contribution, we've increased the pay for employees in our fulfilment centres and delivery roles, adding a further £2 per hour on top of our current starting rate of £10.50 for the London area and £9.50 for the rest of the UK," he said. The question remains, will this be enough?
4. Vintage clothing platform sees boom during lockdown
A second-hand handbag from the 1960s may not be the first thing you expect people in lockdown to be ordering—but French vintage platform Vestiare Collective has seen an unprecedented business boom. In fact, they've just raised €59 million, and had their biggest sales day ever last week. Mckinsey claims that heightened interest in vintage clothing can be attributed to a "growing antipathy toward waste-producing business models". So out with the new, and in with the old!
5. Taskforce assembled to assist Coronavirus vaccine development
The British government has announced a taskforce dedicated to helping the coronavirus vaccine effort, and ensuring rapid rollout once it's been developed. They also promised cash grants for treatments, notably an effort run by Public Health England hoping to develop an antibody drug that could be given to healthcare workers and high risk individuals to protect them temporarily from the virus, as well as those already diagnosed.
While these big developments are worthy of praise, let's not forget the smaller—but in no way lesser—innitiatives, bringing light during these dark times.
MoMA is offering free online art courses
The coronavirus pandemic is making a lot of us question our jobs and skill sets. Think it's time to upskill with art? Despite having closed their doors until further notice, the MoMa are offering free online courses in contemporary art, photography and fashion. Courses are targeted towards beginners and take 16-27 hours to complete. They come equipped with readings and exercises. So move over Netflix, it's time to become an art aficionado in the comfort of your own home!

David Attenborough teaches geography for kids online
We've all sunk into the deep blue sea, or the Amazonian rainforest to Sir David Attenborough's smooth narration. Now it's time for your children to do the same. The BBC just made him their newest geography teacher. The channel has launched its biggest educational project ever—Bitesize Daily—with lessons from over 200 celebrities and teachers. It's a two week curriculum to keep your kids busy, and productive while school is out!
Photo: WTTJ
Follow Welcome To The Jungle on Facebook and sign up for our weekly newsletter to get your daily dose of our best articles.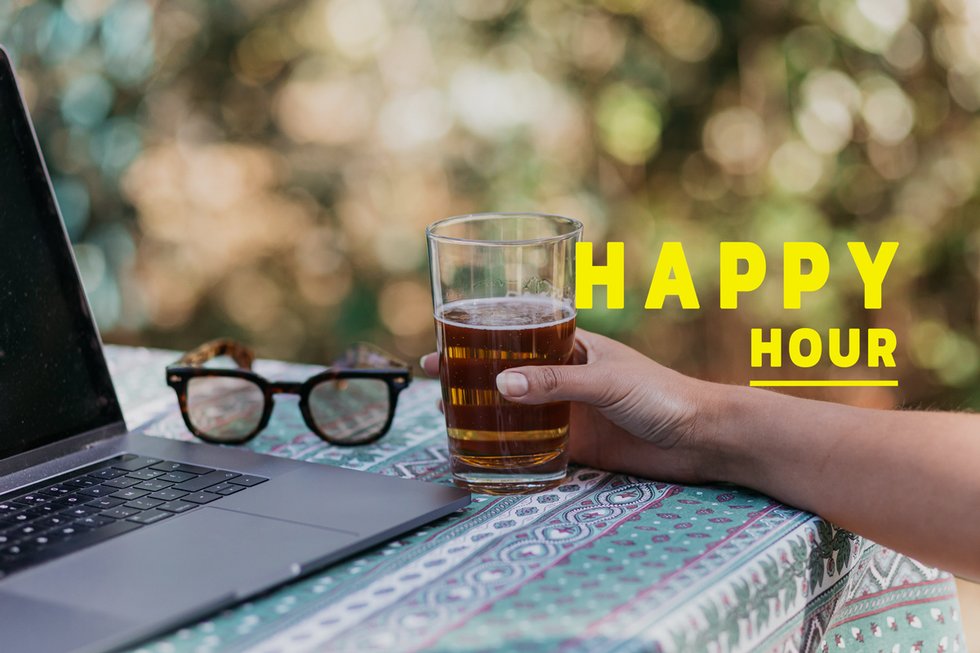 Looking for your next job opportunity ?
More than 200,000 candidates have found a job with Welcome to the Jungle
Explore jobs