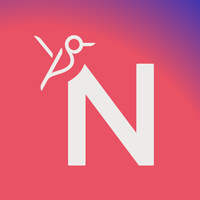 Nextory
Sales Development Intern
Stáž

 

(6 měsíc/měsíce/měsíců)

Počáteční datum:

 

Paris

3 rok VŠ

> 1 rok
Společnost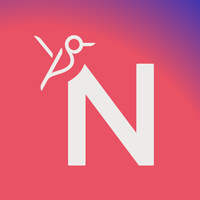 Nextory
Mobile Apps, Vydavatelská činnost, Tisk

Od 15 do 50 zaměstnanců
Nabídka
Sales Development Intern
Stáž

 

(6 měsíc/měsíce/měsíců)

Počáteční datum:

 

Paris

3 rok VŠ

> 1 rok
Tato pozice byla obsazena!
Who are they?
Deezer, Spotify, Netflix, ça vous dit quelque chose ? Et bien, pour faire court (et ambitieux), Nextory, c'est la même chose pour la lecture !
La mission de Nextory : rapprocher tous les publics de la culture en facilitant l'accès à la lecture via une application et un abonnement qui permettent à toute la famille de lire plus de 400 000 titres numériques en tous genre (roman, BD, magazines, livres jeunesse, guides touristiques, livres de cuisines, livres audio, podcasts, etc) à volonté, en toute mobilité et sur tous écrans même hors connexion.
Qu'apporte Nextory à ses collaborateurs ?
Dans un contexte de développement ambitieux, tout collaborateur désireux de s'investir avec nous dans notre projet est susceptible d'apprendre beaucoup, de grandir et d'évoluer si telle est son ambition aussi.
Nextory veut rester agile et mobile, une vraie bonne idée, bien défendue ne reste jamais à l'état d'idée, à vous de faire en sorte qu'elle soit mise en œuvre !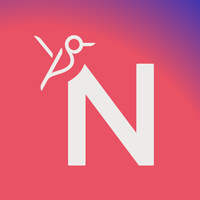 Visit the profile
Rencontrez Hélène, Fondatrice et Présidente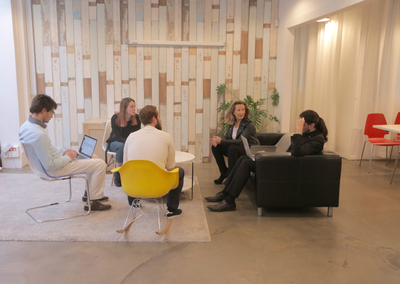 Rencontrez Chloé, Community Manager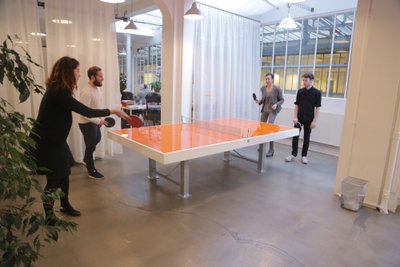 Rencontrez Vincent, Développeur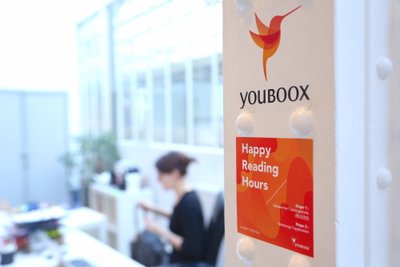 Job description
We know it, you know it. Most companies ramble on about purpose and making the world a better place. And pretty often it feels a bit… well, forced. But we'd like to think that our story is special for real. Hear us out. The story of Nextory began in Syria, where our founders grew up. When they were children, they witnessed how the dictatorship limited the access to books, and saw what it did to their country. So when Shadi and Ninos came to Sweden, they made it their mission to make books available to everyone.
Fast forward a few years, and Nextory was born. We offer a monthly subscription where our users can read and listen to as many books as they like. Sounds like a pretty cool product to work with, right? We think so too.
We're on the hunt for a Sales Development Intern to join our amazing Sales Team in France on the quest of making the world a happier and more democratic place.
So who are we looking for?
You will be in charge of acquiring new clients at all steps of the sales cycle: prospecting, meetings and closing deals, implementing the product and following the customer once live. With your creative mindset, it's all about sales, collaborations, relationship building and optimisations that lead to results! The role involves many contact areas both internally and externally and you will be a key part of the commercial department reporting to the Head of Partner Sales France. The position is based in Paris.
Preferred experience
In this role, you are responsible for:
• Prospecting new clients
• Implementation in a timely manner
• Customer success
WHO YOU ARE
We could be going on about your previous work experience, but it's more important to us that you're good at what you do, and that you're a good fit in our team. So here's pretty much what we're looking for:
• We believe you have an education in business or marketing.
• Proven experience in sales, business development, customer and/or product management
• Independent yet you thrive in teams
• We believe you have great communication skills in both French and English
As a person, you are driven, hard working and structured. You have no problem working proactively and independently with targets and goals. Furthermore, you are a relationship builder who sees how your long-term partnerships are linked to the company's brand and values.
Think we're a match? Then we can't wait to hear from you!
We review the applications on an ongoing basis and will fill the position by agreement with the right candidate.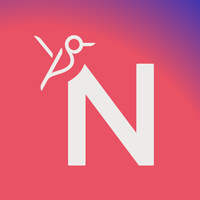 Nextory
Máte zájem o tuto nabídku?
Questions and answers about the offer
Přidat mezi oblíbené

Sdílet na LinkedInu

Sdílet na Facebooku

Sdílet na Twitteru