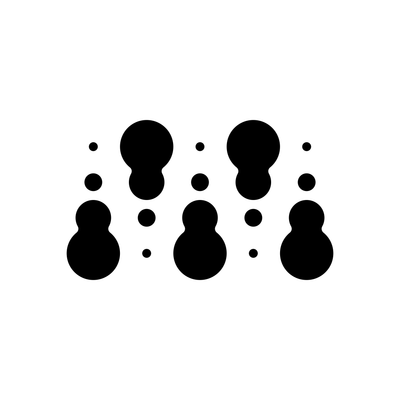 Whitelab Genomics
Senior Lead Data Scientist
Plný úvazek

 

Počáteční datum:

Možnost pracovat částečně z domova

Vzdělání:

PhD

zkušenosti:

> 4 roky
Společnost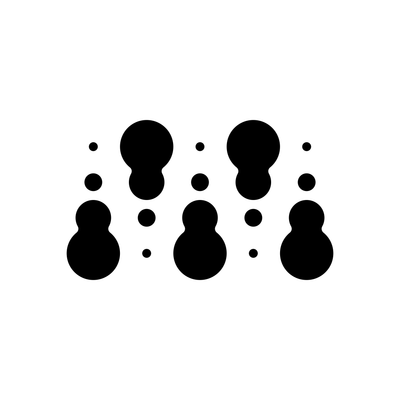 Whitelab Genomics
Artificial Intelligence / Machine Learning, Zdraví

Od 15 do 50 zaměstnanců
Nabídka
Senior Lead Data Scientist
Plný úvazek

 

Počáteční datum:

Možnost pracovat částečně z domova

Vzdělání:

PhD

zkušenosti:

> 4 roky
Tato pozice byla obsazena!
Who are they?
WhiteLab Genomics unleashes the potential of genomic therapies using AI. We use genomics, data science, machine/deep learning, and computational biology applied to genomic therapies to help companies cure more diseases at an affordable cost. We accelerate the discovery and the development of genomic therapies to allow more patients to benefit from these revolutionary treatments.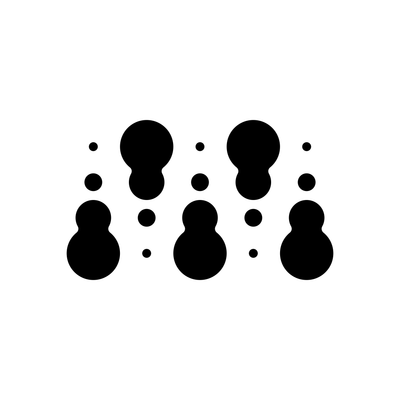 Visit the profile
Rencontrez Anastasia, Data Scientist

Rencontrez David, CEO and co founder

Rencontrez Camille, Biologiste Structuraliste Junior
Job description
We are looking for a highly skilled and ambitious Manager to join our data science team. The ideal candidate have a solid experience in data science/statistics and team management.
About the role
As Head of the data science team, you will be managing various data mining and and data modelling for our customers as well as for internal developments. You will be in charge of implementing new workflows and procedures for data analysis. The mission will be focused on viral vector and payload design for gene and cell therapy development.
You will also contribute to the development of new features and applications of WhiteLab Genomics' gene and cell therapy platform, aiming at providing R&D researchers from pharma and biotechnology companies with specialized and optimized AI solutions for gene and cell therapy discovery and design.
KEY RESPONSABILITIES
Lead, manage, and make grow a team of data scientists within a highly impactful computational group
Act as a subject matter expert for AI-based solutions, driving the development of WhiteLab Genomics' gene therapy modelling roadmap
Develop scalable computational data analyses systems for gene therapy datasets
Provide expert knowledge and align computational activities within R&D, including internal and external collaborations
Lead and support new business initiatives, working with Business Development and the Executive Leadership Team to achieve key program objectives
Follow the latest advances in the field, proactively evaluating new technologies, and establishing external collaborations where appropriate
May contribute to scientific literature review and scientific papers/posters writing
Preferred experience
ABOUT YOU
Master / Engineer / PhD
at least 4+ years of experience (applied biology solution is a plus)
Required skills
Extensive knowledge of Python (or similar) and Data Mining
Extensive knowledge in implementation of Machine Learning frameworks (classical ML), deep learning (PyTorch, Tensorflow), graph deep learning, statistics
Experience in analysis of large, complex data as well as statistical modelling
Proficiency with Git workflow and development with best coding practices
Experience with Graph knowledge database
Knowledge in the field of system and/or molecular biology
Strong analytical and critical thinking skills
Fluent in English (French is a plus)
Bonus skills
MLOps: notions of model deployment is a plus
Experience with Elasticsearch is a plus
Knowledge of NLP pipeline
WhiteLab Genomics is an Equal Employment Opportunity employer. Qualified applicants will receive consideration for employment without regard to race, color, religion or belief, sex, sexual orientation, gender perception or identity, national origin, age, marital status, disability status or any other basis under applicable law.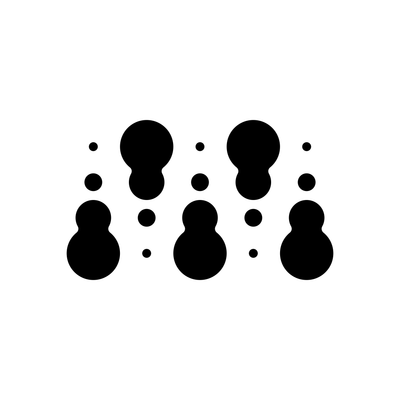 Whitelab Genomics
Máte zájem o tuto nabídku?
Questions and answers about the offer