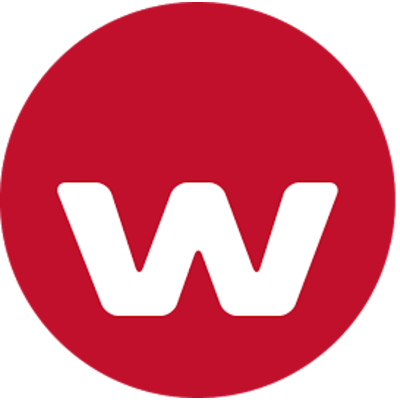 Weborama
Product Manager / PO - Data Management Platform
Plný úvazek

 

Možnost pracovat příležitostně z domova

Vzdělání:

Neuvedeno

zkušenosti:

> 2 roky
Společnost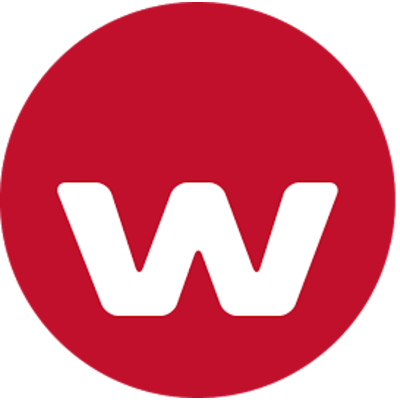 Weborama
Artificial Intelligence / Machine Learning, Digital Marketing / Data Marketing, AdTech / MarTech

Od 250 do 2000 zaměstnanců
Nabídka
Product Manager / PO - Data Management Platform
Plný úvazek

 

Možnost pracovat příležitostně z domova

Vzdělání:

Neuvedeno

zkušenosti:

> 2 roky
Tato pozice byla obsazena!
Who are they?
Weborama is a French international group created in 1998, lead in semantic AI, with activities in all Europe, North and South America, drivent from offices in Paris, Lisbon, Madrid, Milan, Amsterdam and Moscow.
Weborama has been developing for more than 20 years semantic AI and behavioral technologies, making the group one of the global leaders in Data Marketing. The company specializes itself in the usage in qualified behavioral data and big data operation technologies to helps clients optimize their digital marketing technologies. Since 2020, Weborama also offers a powerful contextual tool based on Semantic AI, NLP and machine learning, used for customer knowledge and targeted advertisement in a privacy-friendly way.
Its solutions are 100% proprietary, developed by its own R&D, solutions such as a big data management platform, a behavioral database, semantic analysis tool in 8 languages and measurement tools.
The French business units challenges the most advanced American technologies, which makes exceptional and innovative clients trust Weborama : AXA, Leboncoin, Bouygues Télécom, EDF, La Poste, Le Monde Group, Les Echos Group, Crédit Agricole, l'Equipe or Intermarché.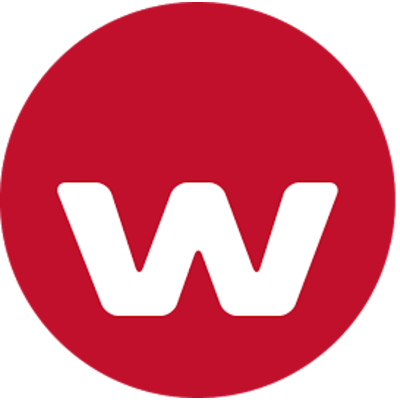 Visit the profile
Rencontrez Mykim, CEO EMEA

Rencontrez Olivier, Directeur Marketing & Innovation

Rencontrez Alexis, Chief Technical Officer
Job description
Job Description
The DMP Product Manager or Product Owner will manage all requests coming in related to his/her assigned Team Scope ( Front End Team / Backend Team / Partnership Team / Collect Team ).
As a member of the Weborama Product Team and closely working with the R&D team, the product manager is central within the organization, delivering fast and high quality service.
Mission
The DMP Product Manager or Product Owner is an expert for our Data Management Platform. This expertise should allow the Product Manager to identify and plan Product evolution.
Responsibilities
Participate in the life cycle management of our DMP:
Product
Ensure Business Units ( FR,ES,NL,IT,RU, PT, US ) needs are covered - Identify new Opportunities for Improvement
Ensure User story creation and acceptance tests for each new features
Report global issues to Product Director / provide analysis for upcoming features
Collaborate with our R&D Team
Support/Client Troubleshooting
Investigate and report corrective actions to be implemented
Capacity to perform Technical Analysis
Maintain Client/User documentation
Preferred experience
Requirements
English = Spoken and written
2/3 years experience in AdTech Solutions as Support / Product Owner
Ability to manage multiple priorities, commitments and projects.
Problem solving ability, creativity to "think-outside-the-box", proven track record in proposing and implementing new solutions for customers.
Digital Industry knowledge
Interest in becoming our Tech Product Specialist in front of Client is a plus
Desired Skills
Knowledge of Agile Methodologies

Knowledge in following Technical field is a plus =

Knowledge of how the Internet works (HTTP and DNS).
Knowledge of web programming (HTML, javascript … )
Knowledge of APIs usage
Knowledge of Vue.js
Benefits
Weborama values the well-being of its employees:
🏝11 RTT days/year
💭regular internal seminars to share market and Weborama news
🧘regular events on ecology, social, well-being, sports…
🍻 afterwork and other seasonal events ( music day, end of year party, galette des rois…)
🏢newly renovated premises with terraces and garden
🎶 subscription to the music streaming service of your choice
☕️hot drinks, cold drinks, snacks and organic fruits in self-service
🍔meal voucher 10€
🚆50% pass navigo
🚲sustainable mobility package
🩺complementary health insurance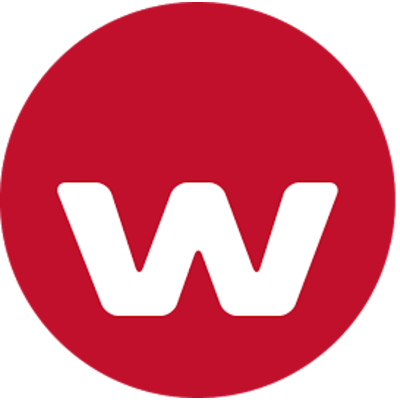 Weborama
Máte zájem o tuto nabídku?
Questions and answers about the offer
Sdílet na LinkedInu

Sdílet na Facebooku

Sdílet na Twitteru