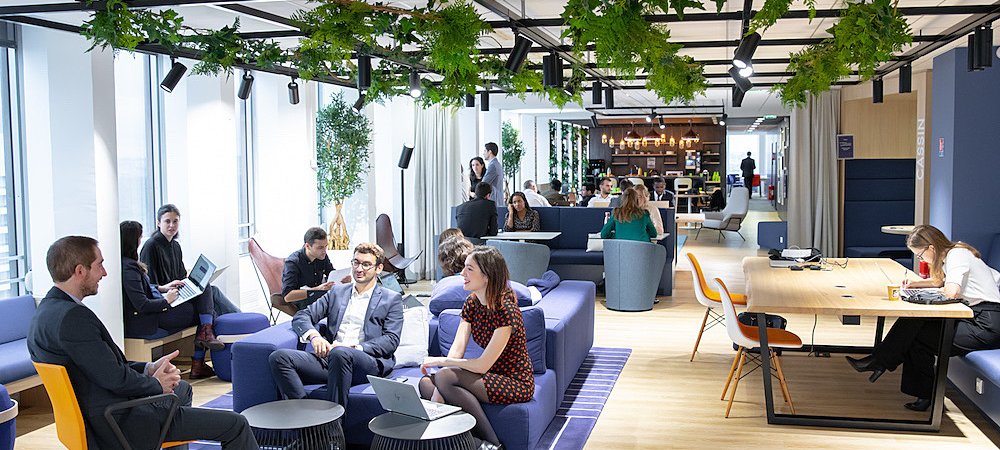 Wavestone
Change Management, Organizace / Management, Strategie

Paris La Défense Cedex, Bruxelles, Casablanca, Genève, Hong Kong, London Ec2, Luxembourg, Lyon, Marseille, Nantes, Ny 10019, Paris La Défense, Puteaux, Villeurbanne
Unfortunately, Wavestone isn't holding any events right now…
In a world where knowing how to drive transformation is the key to success, Wavestone's mission is to inform and guide large companies and organizations in their most critical transformations, with the ambition of a positive outcome for all stakeholders. It's an ambition anchored in the firm's DNA and embodied in the signature "The Positive Way."
Wavestone draws on over 3,000 employees across 9 countries. It is a leading independent player in European consulting. Wavestone is listed on Euronext Paris and recognized as a Great Place to Work®.
Each employee is committed to providing extensive sector, business and technological expertise, combining know-how seamlessly without silos.
What they are looking for
Being a Wavestone employee means rising to the challenge of excellence. You are passionate about your job and always want to be better. Wavestone employees are driven by innovation. They're genuine team players and enjoy being a part of a large-scale business venture!
Whether it's in consulting, business, or transversal roles, Wavestone recruits talents with all levels of experience for all of the firm's professions. We're on different pathways, but all united by a single commitment: large-scale projects ensuring rewarding career paths.
Didn't they tell you?
There's something for everyone: sports hall in the premises, sports clubs, a music club, a nap room, and many more facilities!
Foodies will love working for us: there are fruit baskets every Monday, breakfasts on Fridays..
Those who enjoy a good celebration will be spoiled rotten with our afterworks, teambuilding sessions, skiing weekends, annual staff evenings, and integration seminars, etc.
Mobility will delight the most adventurous in one of our global offices (Singapore, New York, London).
During our PowerDay, you can get involved with associations for a day of community support The most daring will roll up their sleeves and get typing to contribute to our various blogs and whitepapers.