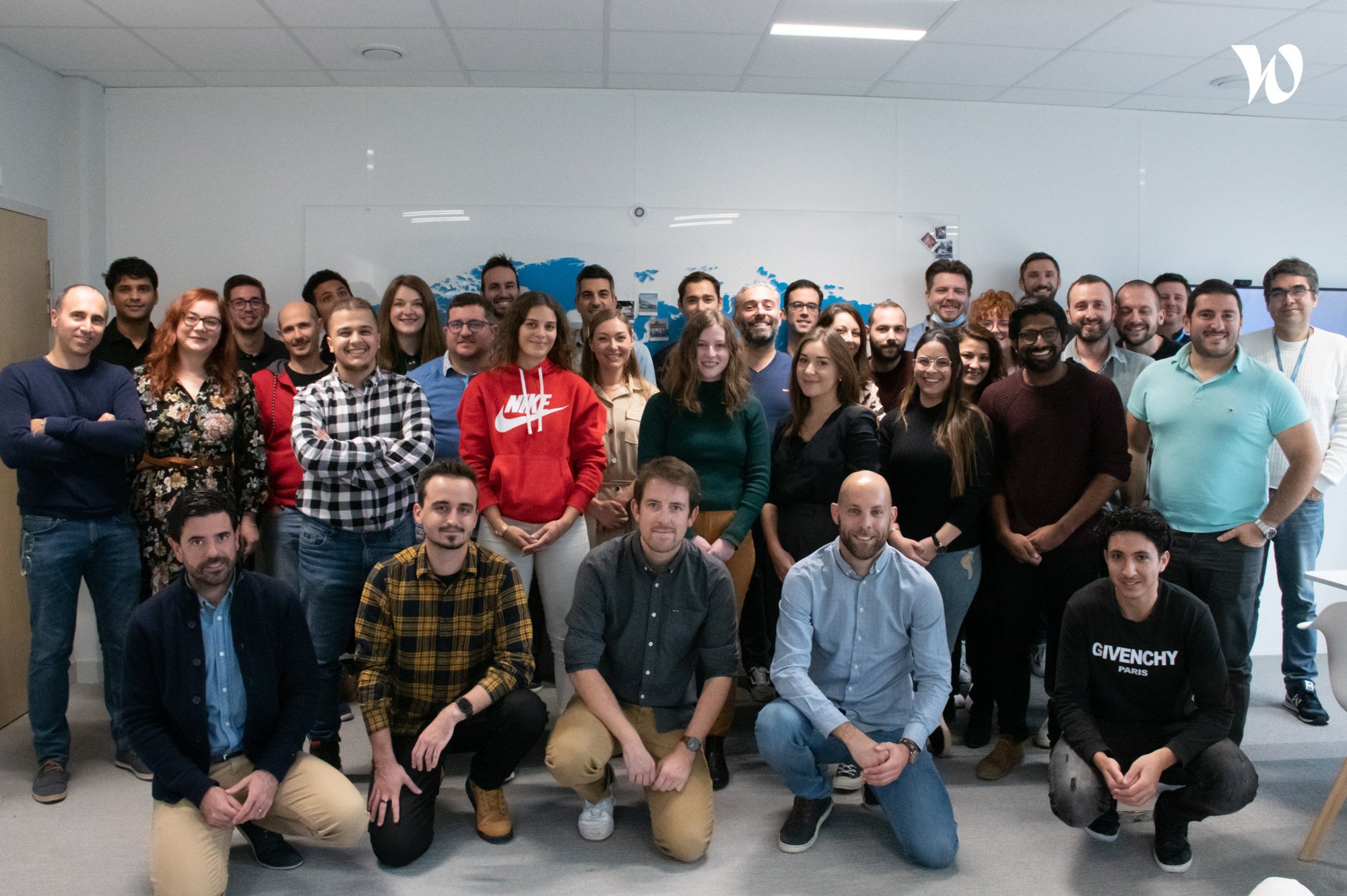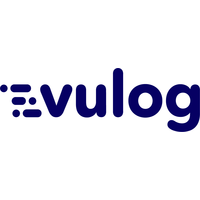 Vulog
Systems & Network Administrator
Společnost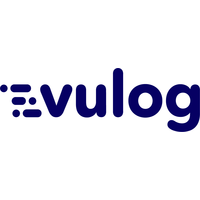 Vulog
Nabídka
Systems & Network Administrator
Tato pozice byla obsazena!
About
Founded in 2006, Vulog is the pioneer and leader in shared mobility (cars, bikes, e-scooters, etc.). We build the technology solutions that power the most successful shared mobility businesses around the world. Our solid track record has made us the preferred provider of industry leaders such as WeShare (Volkswagen), Wible (Kia Motors), Free2Move (Groupe PSA), Aimo (Sumitomo) and Evo (BCAA). Free-floating, round-trip, peer-to-peer carsharing, hybrid services or autonomous mobility pilots: all of these models are hitting streets across the world fast with our smart and flexible SaaS mobility solution. How fast? Every 2 seconds, someone starts a trip powered by Vulog.
With growing demand for safer, more sustainable transportation and mobility solutions increasing even during Covid-times, our market reach has never been stronger! In fact, we recently raised over $31 million from the European Investment Bank and our existing investors.
At Vulog, we love what we do and believe that our success comes from our diverse team of creative and ambitious individuals. No matter where we come from (Canada, Colombia, France, Germany, Italy, Poland, Romania, USA…the list goes on!) our passion for shared mobility is just that - shared! We believe that technology can be used for good and make the planet a greener place, one shared vehicle at a time.
Our headquarters are located in sunny Nice, France, with satellite offices in trendy Paris, eclectic San Franciso, dynamic Shanghai, and vivacious Toronto. We offer competitive compensation, comprehensive benefits, and a rewarding work environment - all of which help our employees thrive in both their professional and personal lives.
As we expand our global footprint across 5 continents, our mission remains universal: fostering green mobility and positive change for people, cities and our planet. Interested? Join our team! Don't see a position that fits your profile? Send us your resumé anyway!
Job description
Vulog is looking for a Systems & Network Administrator to join us in our sunny headquarters in Nice, France!
Your responsibilities, in a nutshell:
Needs analysis and technology monitoring
Collect and analyze user requirements,
Ensure a technological monitoring and anticipate the evolutions necessary to optimize the systems in order to propose improvements,
Set up and maintain documentation (technical files, configuration and operating procedures, etc.).
Implementation and administration of operating systems
Carry out the implementation of equipment, of the network and of the interconnection of all the company's IT resources,
Install and administer operating systems (Linux, Windows),
Ensure the traceability and exploitation of events occurring within the system,
Configure the system supervision tools,
Carry out system monitoring: check backup systems, antivirus, security elements, etc,
Ensure the update, decommissioning and upgrades of servers in accordance with the rules defined by the Information System Management concerned.
Maintenance and development of system infrastructures
Measure and optimize system performance,
Prevent, diagnose, and correct system errors,
Transmit and report on the various information and problems encountered (obsolescence, risks of altering security, etc.),
Take charge of the technical aspects of new system projects,
Participate in the parameterization work on new projects.
User support
Assist remote users in resolving their requests and provide answers to their questions,
Manage users' access rights,
Accompany and train users on a daily basis.
Preferred experience
What we're looking for
Background
A minimum of 3 years' experience,
Good level of English: we are an international company with colleagues and clients from all over the world.
Personal skills
Ability to work independently while maintaining a team player attitude,
Detail oriented and customer focused,
Understanding business needs and risks from a customer perspective,
Passionate about technology and wanting to make a difference in the world.
What's in it for you
Positive work environment with opportunities to grow within the company,
Opportunity to be part of an innovative tech company that is on the frontlines of the mobility revolution by working hand-in-hand with companies and cities to redefine their transportation strategies/policies,
Ability to make a major impact on a service that is impacting millions of users per year across the world,
Job based in Nice with 2 days of remote work allowed per week.
Recruitment process
Interested?
If you are a team player looking to join a dynamic and fast-growing company shaping the future of mobility, please press "Apply" !
Meet the team
This content is blocked
Youtube cookies are required to show you this content
Questions and answers about the offer
Přidat mezi oblíbené

Sdílet na Twitteru

Sdílet na Facebooku

Sdílet na LinkedInu