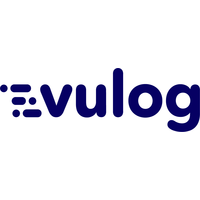 Vulog
In-Car Technology Reverse Engineering position
Společnost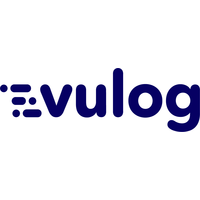 Vulog
Mobilita, SaaS / Cloud Services, Kolaborativní ekonomika

Od 50 do 250 zaměstnanců
Nabídka
In-Car Technology Reverse Engineering position
Tato pozice byla obsazena!
Who are they?
At Vulog, we are committed to making a positive impact on the planet through technological innovations that revolutionize mobility while building a greener future, one city at a time. By replacing private vehicles with electric, shared mobility options, we clean our air, decongest our streets, and help people move around more freely and seamlessly in and across cities on 5 continents - and even islands!
Vulog is the world's leading technology provider for shared mobility solutions. With Vulog's AiMA platform, we have the very best open API, AI-powered tech, and data intelligence behind each mobility service, powering up over 20 million shared trips per year. We redefine fleet operations, enhance the user experience, and maximize business profitability; our technology is a key driver in the mobility revolution. With Vulog Labs, we are preparing the future of mobility based on artificial intelligence and data science: predictive demand management, smart-pricing, smart-charging, autonomous fleet management.
Our AiMA platform enables major mobility players like WeShare (Volkswagen), KINTO Share (Toyota), Free2Move (Stellantis), aimo (Sumitomo Corporation), Wible (Kia Motors), and evo (British Columbia Automobile Association) to launch and operate shared-vehicle services (cars, mopeds, electric bicycles or scooters) anywhere around the world. As a pioneer with a strong global footprint, we play a key role in shaping connected, electric, and shared mobility for the future.
Our impact extends beyond just our technology; we strive to bring a direct, positive impact to communities worldwide through sustainable and inclusive mobility solutions. We also help companies achieve their net-zero emission goals in their digital and CSR transformation.
Our customers are international, and so is our team - we represent over a dozen nationalities! We value diversity and welcome people from all backgrounds who are driven, passionate, and excited about making an impact and are motivated to work towards a greener and electrified future. If you are looking for a professional challenge, personal growth opportunities, and an enriching, positive work environment, join our team!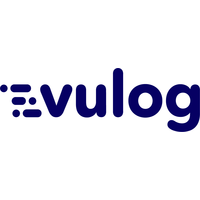 Visit the profile
Meet Cezara, Customer Success manager
Meet Cezara, Customer Success manager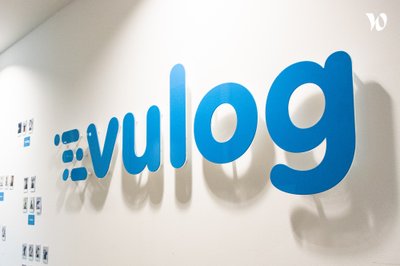 Meet Marie, Product Owner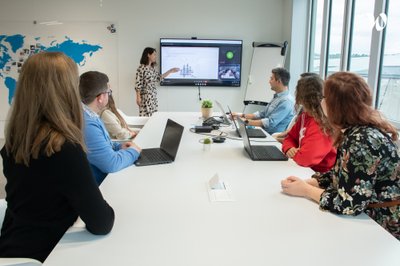 Job description
What you will do
Vulog is seeking a talented engineer or technician responsible for vehicle reverse engineering and installation.
Reporting to the Team Manager, you will join the In-Car Technology team in charge of delivering best-in class embedded hardware & software technology and user experience while acquiring valuable knowledge about the vehicles that will contribute to transforming vehicles into a shareable and connected vehicle.
You will also work closely with our talented Project team, Support team and Supply Chain team in order to deliver great customer satisfaction.
Key Responsibilities
Vehicles study (electrical and electronical) :
To make a new vehicle model shareable with Vulog technology a discovery is needed to retrieve useful information like speed, lock status, odometer, etc from the CAN bus. Adding an extra immobilizer and lock / unlock functions are also necessary to secure the car.
You will be trained to Vulog's methodologies and tools to be fully autonomous on these reverse engineering tasks.
Vulog product integration :
You will actively contribute to the success of our Proof Of Concept with our prospects as you will be responsible for integrating our product into the Customer vehicle, for testing the hardware solution and ensuring a smooth execution of the demonstration by our Sales Team.
As you will become an expert in vehicle integration, you will use this expertise to train our Customers and their team.
From a technical perspective you will have to configure Vulog products to match vehicles specificities and customers' needs.
Some specific development could also be required to adapt existing softwares to newly identified needs.
Internal tools development :
You will have a real opportunity to propose improvements in our tools and our processes and to effectively deliver those improvements.
Technological watch
Technical requirements
You should have a good knowledge of the following technical environments :
Automotive after-market equipment installation.
CAN Bus.
Vehicle diagnostic tools.
At least one programming / scripting language.
Preferred experience
What we are looking for
You can demonstrate 1-year minimum experience in a similar activity. More importantly, beyond the technology, your ability to provide solutions to our customers' issues, but also your professionalism and enthusiasm will guarantee your success in this role.
Dynamic, well organized and methodological with excellent communications skills, you are eager and capable of evolving in a start-up environment :
Autonomous.
Sense of initiative.
Problem-solver.
Ability to adapt in a tricky situation.
Driven by customers' satisfaction.
This is an international role and you will therefore need to be proficient in English and in French.
Recruitment process
Interested ?
If you are a team player looking to join a dynamic and fast-growing company that is shaping the future of mobility, please send your resume to fbertrand@vulog.com [or press "APPLY"].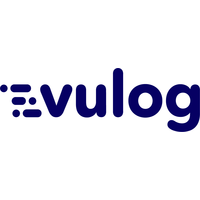 Vulog
Máte zájem o tuto nabídku?
Questions and answers about the offer
Přidat mezi oblíbené

Sdílet na Twitteru

Sdílet na Facebooku

Sdílet na LinkedInu