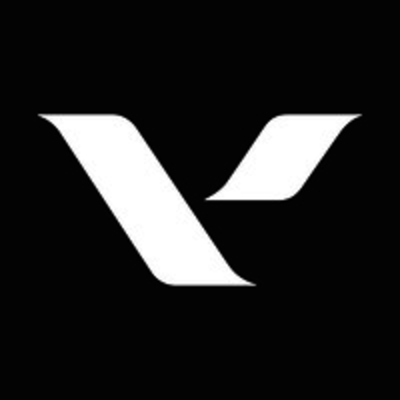 Voyage Privé
Country Manager UK (M/F)
Plný úvazek

 

Vzdělání:

Neuvedeno

zkušenosti:

Neuvedeno
Společnost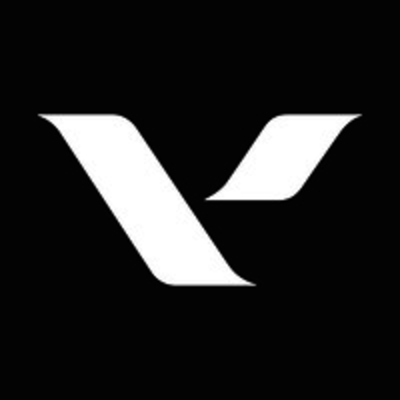 Voyage Privé
Luxury, Volný čas, E-commerce

Od 250 do 2000 zaměstnanců
Nabídka
Country Manager UK (M/F)
Plný úvazek

 

Vzdělání:

Neuvedeno

zkušenosti:

Neuvedeno
Tato pozice byla obsazena!
Who are they?
Aventure entrepreneuriale lancée en France en 2004, Voyage Privé est le leader européen de la vente éphémère de voyage en ligne. Ils font voyager 56 millions de membre en dénichant partout dans le monde des produits haut de gamme négociés au meilleur prix. Présents sur 9 marchés (France, Allemagne, Espagne, Italie, Angleterre, Belgique, Suisse, Pays-Bas, Autriche) et ne comptent pas s'arrêter là !
Le groupe a connu une croissance dynamique à deux chiffres depuis sa création avant d'être ralenti en 2020 par la crise covid. Nous poursuivons aujourd'hui notre phase de scale amorcée en 2020. Ils se préparent pour un nouveau cycle de croissance très soutenue et recrutent les talents qui participeront à la reprise explosive du voyage !
Voyage Privé, c'est aussi un groupe qui a l'ambition de faire éclore une nouvelle façon d'entreprendre, conciliant réussite économique et initiatives sociales, le tout porté par le dynamisme et l'engagement de ses collaborateurs. Leur Campus rassemble salariés, sportifs de haut niveau et éducateurs. Chacun apprenant des autres pour développer le meilleur de lui-même et impacter positivement.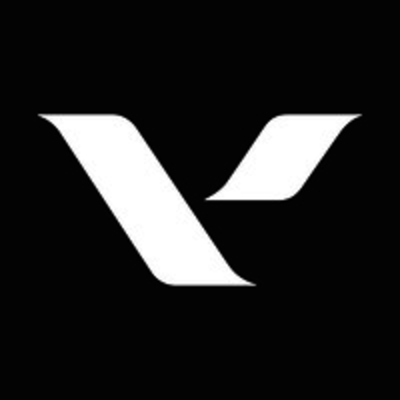 Visit the profile
Découvrez le Campus Voyage Privé

Découvrez la Convention Voyage Privé 2019
Job description
As country manager for VPUK, you'll be acting as an entrepreneur. Reporting to the Chief Sales Officer, you will be responsible for developing Voyage Privé UK: defining strategy, managing performance and leading the team. 
Based in Aix-en-Provence (south of France, 30 min from Marseille), in our brand new offices (Campus Voyage privé), you will be working closely with our global experts (Global Marketing, Supply, Tech, Ops, Legal team) You'll have full responsibility of your P&L.
Missions and responsibilities:
1    Defining strategy and business development
Build the country strategy, with focus on sustainable growth and P&L management
Identify key features to adapt to local market
Develop a customer acquisition strategy with Global Marketing team and guide marketing investments
Source, choose and drive sustainable relationships with local stakeholders
Work with experts' team to define best products to meet the customer needs
Share customer insights to the global teams
Develop the brand in the local ecosystem
2     Managing operationally (growth):
Manage overall performance of VPUK
Manage budget and P&L taking care of efficiency, profitability, scalability
Measure performance and return on investment
Be a close partner to Global Marketing team to maximize our audience
Be a close partner to Supply team to optimize our offer
Ensure complete compliance with local regulations
Be expert of your market, understand the needs
Monitor competition and identify means to counter it
3     Managing team and leadership:
Recruit, develop and train the team
Inspire your team to successfully execute the strategy
Lead yearly performance reviews
Organize information sharing and lead collaboration with other functions
Coordinate activites with other Country Managers
What we offer
Our headquarters, the Campus, a unique place in Europe that brings together employees, high-level athletes and instructors
Our cafeteria serving healthy local produce
Our environment with its 4-hectare park. If you don't like running, you can always join a paddle-tennis match, take part in a sports class, work out at the gym, or play a game of bowls
Our music studio for composing and playing with your colleagues
A great many opportunities to party!
Preferred experience
Must have relevant experience (4-7 years) in e-commerce with good understanding of digital marketing and overall ecommerce dynamics
Fluent in in English – French is a plus, but not mandatory
Proactivity, efficiency and entrepreneurial mindset, get things done attitude
Strategic vision with ability to translate commercial opportunities to a precise plan
Ability to zoom out (strategic vision) and to zoom in (detailed-oriented)
Strong ability to federate
Analytical competencies to be able to easily read/explain business figures
Strong communication skills
Ability to work in a matrix environment, able to buy-in and support ideas in the organization
Ability to evolve in a fast-paced environment, dealing with ambiguity
Knowledge of travel industry would be a plus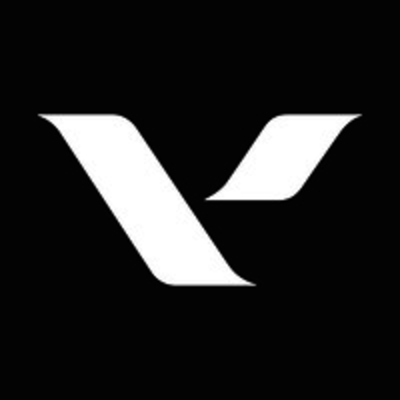 Voyage Privé
Máte zájem o tuto nabídku?
Questions and answers about the offer
Sdílet na LinkedInu

Sdílet na Facebooku

Sdílet na Twitteru