Společnost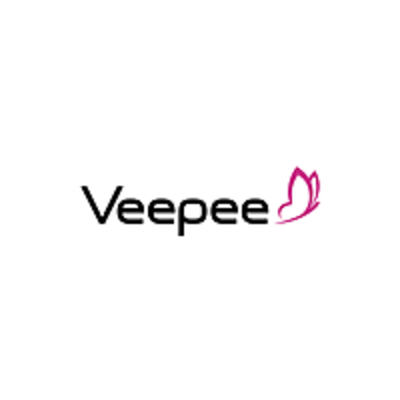 Veepee
E-commerce

> 2000 zaměstnanců
Nabídka
Senior BI Developer
Plný úvazek

 

Vzdělání:

Neuvedeno

zkušenosti:

> 5 let
Tato pozice byla obsazena!
Who are they?
Avec VEEPEE, le groupe vente-privee ouvre un nouveau chapitre de son histoire européenne avec la convergence des différentes sociétés qui le composent et leurs 6 000 collaborateurs vers une seule et même marque.
Regroupant Privalia, Vente-exclusive, Designer & Friends, Zlotewyprzedaze, Eboutic et vente-privee, Veepee est aujourd'hui présent dans 14 pays et devient un acteur majeur du commerce digital européen, avec 72 millions de membres et un volume d'affaires de 3,7 milliards d'euros en 2018.
Leurs 6 000 collaborateurs ont choisi Veepee pour réveiller leur quotidien ! Tous ensemble, ils mettent les nouvelles technologies au service de nos stratégies, afin de proposer la meilleure expérience possible à nos clients.
Vous avez soif d'apprendre ? Veepee vous permet de construire votre parcours parmi une pluralité de métiers et de vous renouveler constamment. Tech, logistique, marketing, commercial, production des ventes… prenez part à une aventure humaine au cœur d'enjeux digitaux.
Impatients de les rencontrer ? Ils ont hâte aussi !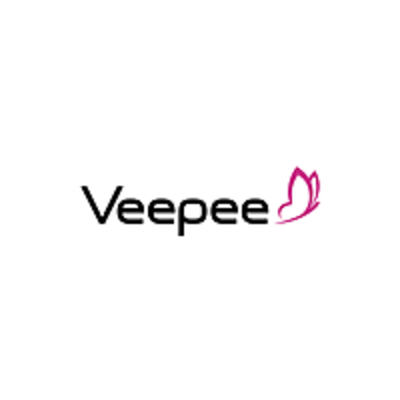 Visit the profile
Rencontrez Thomas, Architecte et Staff Engineer

Rencontrez Julien, Chief Technical Officer
Job description
The vente-privee group has consolidated its various European brands, together made up of 6000 employees, under one unified conglomerate: Veepee. This coalescence marks a new chapter in its European history. 
With Privalia, vente-exclusive, Designer & Friends, Eboutic and vente-privee, Veepee achieved a 3.7 billion Euro turnover as of 2018. Present in 14 countries now, Veepee is taking a leading role in the European digital commerce landscape. 
Our 6000 employees have chosen a job at Veepee to spice up their daily lives! Our teams implement new technologies to fuel our strategies, offering our customers the best possible experience. 
Are you eager to learn? Veepee offers you a variety of trades to develop your career, enabling you to renew your skills constantly. Tech, logistics, sales, marketing, sales production: join us on an exciting, digital-centered journey. 
The kind of person we are looking for this position must be:
- Analytical, passionate about numbers and data visualisation;
- Organised and highly detail-oriented;
- Curious and proactive;
- Strong team spirit and able to animate a larger business analyst community.
Responsibilities:
Your main role will be to support business and exco in their data visualisation needs, using our BI tool MicroStrategy.
You will be the first point of contact of business people and the community of Veepee business analysts, being able to understand their needs, their problems and propose the best solutions for them.
You will also animate the business analyst community, train them to MicroStrategy (for dashboard and self service usage), guide them and ensure best practices are applied. The data warehouse is built on GCP (Google BigQuery based) technologies with the use of DBT.
You need to understand data lineage, be able to sculpt and transform data and make it usable for analysts in Microstrategy. This needs to happen in a team of data specialists like data governance, data engineers, data scientists and data analysts, working alongside an international team (mainly from Barcelona, Brussels and Paris).
Main technologies used in this role: GCP and Microstrategy.
Requirements:
At least 5+ years experience with MicroStrategy, experience with release 10.x is a plus
MicroStrategy Certified Developer
Ability to work on complex Metrics Creation, Filters, Prompts in order to improve the Self-Service BI for advanced-users
Demonstrated experience with translating business requirements into data analysis and reporting solutions
Previous experience on GCP (or other cloud environment) and big data is a plus
Strong SQL and RDBMS (Data model) skills, experience with BigQuery would be appreciated
You have no problem animating workshops/training or to talk with business
Keep improving your technical knowledge and expertise by attending conferences and training sessions
Open & transparent communication skills, in order to adapt and create strong links with remote colleagues and business people
Strong verbal and written English language skills.
What we offer:
Dynamic and creative environment within international teams 
Open to the full remote! For those who want to go to the office more often are also welcome !
Flexible working hours to fit around your life
Private health insurance and support tools and activities for your wellbeing
The variety of self-education courses on our e-learning platform
Growth opportunities through our mobility process, we have more than 60 tech products! 
The participation in meetups and conferences locally and internationally 
Work from home additional allowance
Belonging to Veepee, <vpTech/> is one of the biggest tech communities in Europe with more than 800 IT collaborators.
From Warsaw to Barcelona, through Lyon, Nantes, Tel Aviv, Brussels, Nice, Amsterdam, and Paris, all our projects are developed in a functional environment with a wide skills variety where you'll be sure to find your place, no matter the technology you want to work with.
If you love to try things why don't you jump on this new adventure?
Need more info > https://careers.veepee.com/vptech/
Vente-privee.com processes the collected data to handle the recruitment process, to evaluate your ability to carry out the job offered and your professional skills. You can learn more about our use of your data and your rights by reading our recruiting privacy policy.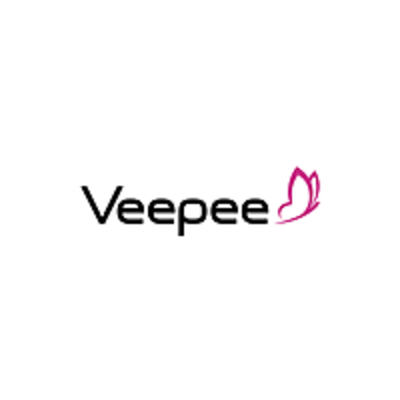 Veepee
Máte zájem o tuto nabídku?
Questions and answers about the offer
Sdílet na LinkedInu

Sdílet na Facebooku

Sdílet na Twitteru