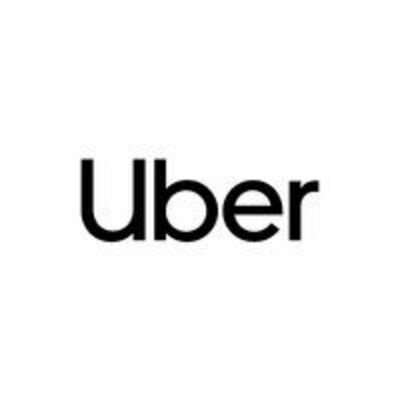 Uber
Account Growth Strategist, Uber Eats - France
Plný úvazek

 

Paris

Magisterský stupeň vzdělání

> 1 rok
Společnost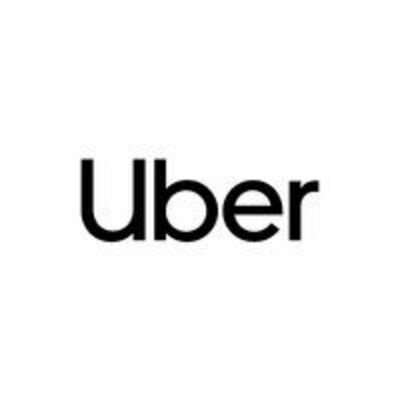 Uber
Mobile Apps, Mobilita, Kolaborativní ekonomika

Od 250 do 2000 zaměstnanců
Nabídka
Account Growth Strategist, Uber Eats - France
Plný úvazek

 

Paris

Magisterský stupeň vzdělání

> 1 rok
Who are they?
Ce qui n'était au départ qu'un moyen de commander une course en quelques clics a débouché sur des milliards d'interactions : que ce soit pour se déplacer en VTC ou planifier son itinéraire en transport en commun, commander un repas ou encore se faire livrer des produits du quotidien, Uber a pour ambition de devenir le système d'exploitation de la vie quotidienne que tout un chacun peut utiliser tous les jours.
En plus d'avoir la particularité de réunir les meilleurs talents dans l'industrie Tech, notre bureau parisien regroupe les équipes en charge de la partie VTC - Uber et Uber Eats. Chaque jour, nos employés ont l'opportunité de prendre part à des projets innovants qui amènent à penser la mobilité de demain et à avant tout résoudre des problèmes très concrets afin de faire bénéficier nos utilisateurs de la meilleure expérience possible.
Avec ses 20 000+ employés à travers le monde, Uber a su garder durant ces 10 dernières années une forte culture entrepreneuriale, où les idées priment sur la hiérarchie, et qui réunit notamment le meilleur des deux mondes à savoir : la proximité et l'impact d'une start-up tout en bénéficiant des ressources d'un grand groupe international.
Job description
The Emerging team is composed of 1 lead and 3 account managers
We assist National Emerging Brands in delivery in their development through Uber Eats as a strong and sustainable sales chanel.
Currently, we assit more than 80 Enterprises and we offer the ability to quickly gain responsibilities by managing more than 20 Enterprise accounts / account manager.
The Enterprise team is in charge of all the HQ centric account management within Uber Eats. It is dedicated to answer all franchisor's specific needs and to help them in the delivery adoption as a sales channel. Every partner we work with has a national footprint and is among the biggest actors of the French restaurant industry.
Because the delivery market is moving fast and has deep impacts on restaurants, we are facing many various challenges on a daily basis. We need to keep improving on our ability to execute seamlessly in order to provide best in class experience to our partners and match their level of expectations. We also need to build a stronger expertise, based on Uber Eats assets, to bring more value to our partners.
As an Account Growth Strategist, you will do :
Account strategy : Be the main point of contact at headquarter level for your Enterprise accounts. You will create long-term relationships with our top Enterprise Emerging accounts, ultimately maximizing their financials, marketing efforts, engagement and satisfaction. You'll be a key influence in their delivery business by :
Helping your clients to understand our marketplace model and its key success factors.
Providing strategic and relevant recommendations to drive growth and profitability to your clients (P&L understanding is a must).
Building tailored action plans accordingly and define appropriate KPIs to ensure appropriate follow up.
Building case studies that we can leverage and replicate on other accounts.
Set-up the appropriate level of governance within the partnership (frequency, attendance)
Analysis: Quantify everything you do. Utilise data-driven decision making to understand the performance of initiatives to ensure you are effectively prioritising those with the highest return on investment.
Internal contributions : You will be in charge of building areas of expertise that will create a difference in the value we bring to the biggest actors of the restaurant industry. You will need to be able to show a strong business acumen, an ability to design and implement processes and analytical tools.
Commercial Management: Lead commercial discussions with Enterprise partners to build sustainable long-term partnerships.
Partner with internal teams: Work closely with stakeholders in internal teams both in France (e.g. local Account Managers) and globally (eg. Product, Support, Courier Operations) to drive nationwide actions on your Enterprise accounts, solve problems and ensure that feedback received is utilised in improving our product and operations.
Act as an ambassador of Uber Eats' mission, brand, and product.
Preferred experience
Skills to have
Problem solving skills: When you see a problem, you work hard and think out of the box until you fix it. You have developed a strong business acumen allowing you to fastly understand given situations and identify appropriate levers to reach a solution.
Great project manager who can develop meticulously detailed KPI improvement plans in collaboration with enterprise partners and then deliver them to plan regardless of any surprises or ambiguity along the way.
Rigorous mindset: Data-driven decision making mentality and sound commercial judgment through analytical thinking to assess partner performance and financial viability. Advanced excel modelling skill more than appreciated, SQL knowledge advantageous.
Highly autonomous & proactive: able to work with minimal oversight, and to move forward from issues management to push growth initiatives and projects that will add value to our partners and help them fulfill their potential on Uber Eats. You are able to take initiatives and easily adapt to a constantly-changing work environment.
Ability to build strong relationships with external partners as well as internal stakeholders, supported by good communication and interpersonal skills. You have the ability to persuasively communicate recommendations and effectively champion your partners' needs.
Basic Qualifications
Fluency in both French and English
Recently graduated from an engineering school, business school or university + relevant internship experience
OR 1 year professional experience in either Account Management /Start Up or Consultancy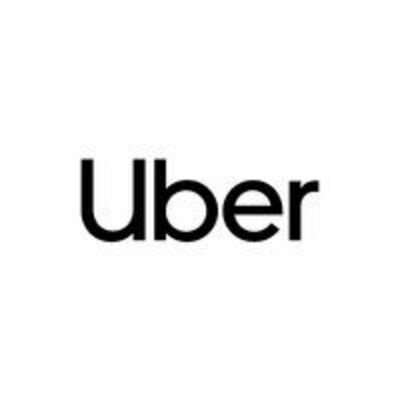 Uber
Máte zájem o tuto nabídku?
Reagovat na nabídku
Questions and answers about the offer
Sdílet na LinkedInu

Sdílet na Facebooku

Sdílet na Twitteru
Další nabídky na pozici Account Management
Mohly by vás zajímat tyto nabídky práce!
UKG

Plný úvazek

Možnost pracovat plně z domova

BRIGAD

Plný úvazek

Možnost pracovat částečně z domova

implicity

Plný úvazek

Možnost pracovat částečně z domova

implicity

Plný úvazek

Možnost pracovat částečně z domova
Podívat se na všechny nabídky