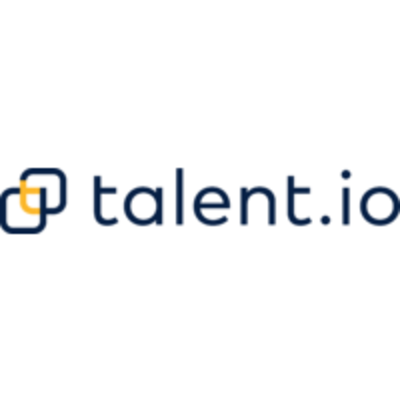 talent.io
Data Analyst (m/f/d)
Plný úvazek

 

Možnost pracovat plně z domova

Vzdělání:

Neuvedeno

zkušenosti:

> 3 roky
Společnost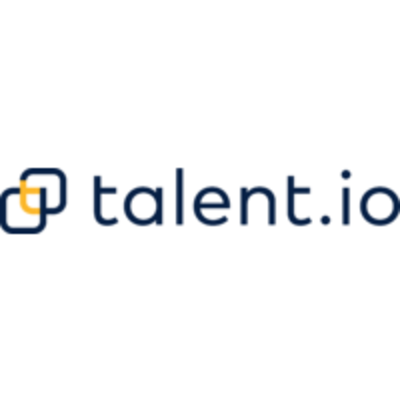 talent.io
Recruitment

Od 50 do 250 zaměstnanců
Nabídka
Data Analyst (m/f/d)
Plný úvazek

 

Možnost pracovat plně z domova

Vzdělání:

Neuvedeno

zkušenosti:

> 3 roky
Tato pozice byla obsazena!
Who are they?
Since 2015, talent.io's mission is to enable any company to hire the top 10% of tech candidates in the simplest possible way. Today, their selective recruitment platform is the easiest way for start-ups, SMEs and large companies to quickly build a powerful tech team.
In January 2020, they joined French Tech 120! 🚀
How does it work?
👩‍🏫 Candidate's side: it's the best way to find a job quickly! By registering on talent.io, no need to waste time applying for job offers, companies directly get in touch with candidates.
👨🏾‍💻 Recruiters' side: talent.io select and qualify the best Tech profiles who are ready to take on new professional challenges. Faster than job boards, cheaper than recruitment agencies, more efficient than both.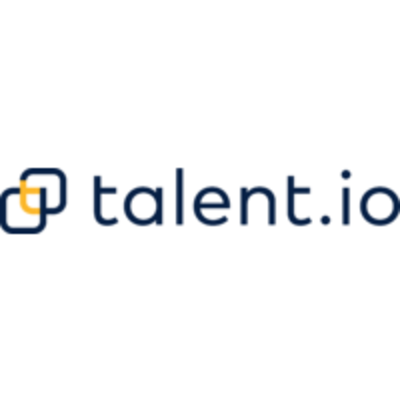 Visit the profile
Meet Jonathan, Co-founder

Meet Clémentine, Market Lead Expansion

Meet Julie, Head of People and Culture
Job description
Since 2015, talent.io's mission is to enable any company to hire the best tech profiles on the market in the simplest possible way. Today, Our selective recruitment platform is the easiest way for start-ups, SMEs and large companies to quickly build a powerful tech team. 🚀
In 7 years, we raised €10M and grew from 3 people in Paris to a team of almost 150 people across 7 countries and we don't intend to stop here! 
Your job
 You'll join talent.io global Tech team, split between Software Engineering and Data analytics. As a Data Analyst, you'll work closely with software engineers, product managers, but also Market Managers and other business functions.
As a Data Analyst you'll be here to enable and promote data driven decision making in the company. You will work hand in hand with our Data Engineer, Data Analyst, Head of Engineering and stakeholders to:
Discover the insights in data that will feed strategic decision making and communicate your findings in a compelling way
Provide Business teamswith reliable data analysis, dashboards, visualisations and KPIs
Engage with business and technical teams to translate ambiguous business requirements into concrete, actionable, realistic and high quality data requirements
Promote and enable self service within the company and ensure every stakeholder has a unified view of data
Co-build the data roadmap by estimating and prioritising the initiatives that will yield the highest value
You will have an immediate impact on our organisation and will be able to influence the team we are going to build.
A place of learning: You're going to work with leaders accustomed to building teams with continuous self-improvement in their DNA
A place of meaning: Tech recruitment is at the heart of many innovation today, and it feels good to contribute to this
A place of trust: Building a place where people can develop themselves with everyone's support and share their ideas proactively means a lot to us. "Hard on the problem, soft on the people"... this is the way we want to work!
A place of fun: We get pretty creative when it comes to celebrating successes and milestones: baking pastries, tasting whisky, escaping rooms, playing board games, going on off-sites, having fancy dinners, etc. Levity is a mindset we embrace in our day-to-day interaction.
A place of agility: We follow Agile principles, with a strong accent emphasis on team reflection towards being more effective, and tuning our behaviours to evolving contexts.
Your profile
You have a first successful experience as a Data Analyst (+ 3 years)
You are strongly proficient with PostgreSQL (or other SQL variant) and you easily build data visualisation and dashboards in a tool of your choosing (we are using Google Data Studio)
You solve problems with a strong analytical mindset
You pay attention to details: you will not tolerate having blind spots in your analysis
You have strong communication skills that both allow you to explore ambiguous needs and build compelling presentations
You feel comfortable working in English on a daily basis - our team is international
You like challenging yourself, constantly learning and improving your soft and technical skills. You adapt easily to new environments.
You are based in France, Germany, the Netherlands or the United-Kingdom.
Recruitment process
An initial 30 minute call with Marie, Talent Acquisition Manager, to assess basic fit between the position and your expectations
A 30min conversation with Richard, Data Engineer, to assess your SQL skills
A 1h interview with Ben to dive into the details of your future job.
A small data analysis business case to present in front of several stakeholders. You'll be given the information about the case before the second interview with Ben, and will be given the opportunity to ask clarifying questions about the assignment, before the final presentation that will occur after the manager interview.
A People & Culture interview
A Reference check - only if you have enough professional experience to justify it of course
You receive your offer!
🌱 talent.io embraces diversity and equal opportunity in a serious way. We are committed to building a team that represents a variety of backgrounds, perspectives, and skills. The more inclusive we are, the better our work will be. This job is open to people with disabilities, we encourage everyone to apply.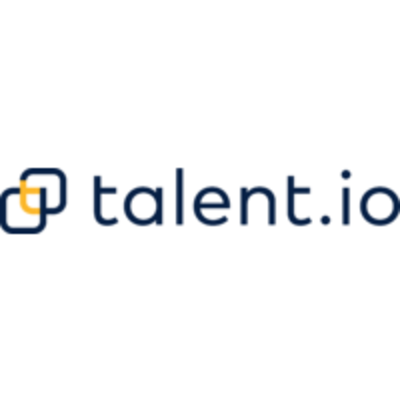 talent.io
Máte zájem o tuto nabídku?
Questions and answers about the offer
Sdílet na LinkedInu

Sdílet na Facebooku

Sdílet na Twitteru