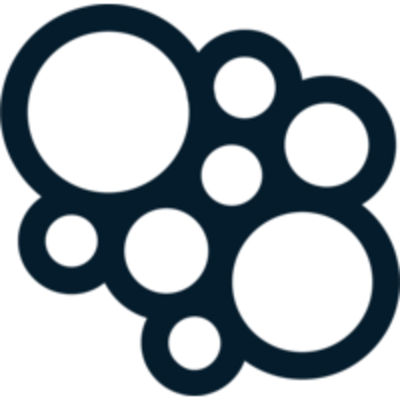 Spideo
Data Analytics Internship
Stáž

 

(6 měsíc/měsíce/měsíců)

Počáteční datum:

Možnost pracovat částečně z domova

Vzdělání:

3 rok VŠ

zkušenosti:

> 6 měsíců
Společnost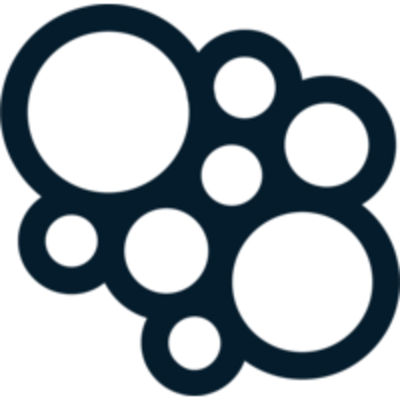 Spideo
Artificial Intelligence / Machine Learning, SaaS / Cloud Services, Média

Od 15 do 50 zaměstnanců
Nabídka
Data Analytics Internship
Stáž

 

(6 měsíc/měsíce/měsíců)

Počáteční datum:

Možnost pracovat částečně z domova

Vzdělání:

3 rok VŠ

zkušenosti:

> 6 měsíců
Tato pozice byla obsazena!
Who are they?
Spideo started when cinephiles wanted to build a recommender system for the movie industry in 2010. Today, we're an established 35 people diverse and gender balanced company. We're opening a Data Analytics Engineer position to accelerate the development of Spideo analytics products and help deliver value from data to our customers.
We're experts in delivering great content recommendations for our global clients and have a firm conviction that Artificial Intelligence creates wealth and knowledge when combined with Transparency, fair data Control and outstanding Human expertise.
Machine learning technologies brought amazing perspectives in the fields of semantic analysis and computer vision to light. They provide endless possibilities for content recommendation experiences. However explainability, and how recommendations can be fully transparent, understandable and interactive, is a dimension that is often sidelined and neglected. At Spideo we make it our mission.
Providing explainable predictions is an arduous task. But that's the beauty of it. People define themselves by the movies they watch, the music they listen to, where they travel to, and all the cultural traits that make us who we are. This feeling of identification is the main specificity of cultural and creative industries. Individuals engage when they can rely on a trusted source that understands who they are, respects their integrity and their data. We use semantics and natural language to provide accurate, trustworthy and highly relevant suggestions.
Backed by over 10 years of interactions with our customers, we are driving our product development with two simple statements:
Explanations matter as much as recommendations.
Data Protection is a great opportunity for personalization.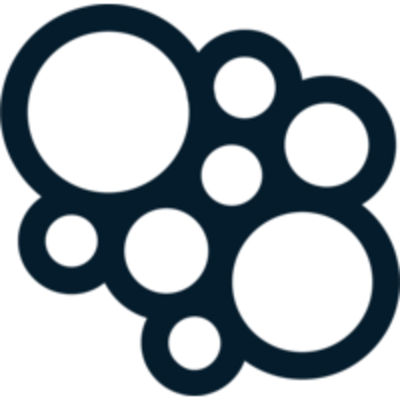 Visit the profile
Rencontrez Gabriel, CEO & Co-Founder

Rencontrez Tom, Senior Developer

Rencontrez Némésis, Product Manager
Job description
You will be working on our SaaS products that are currently being used by both French and international customers. We are looking for a Data Analytics Intern who is willing to :
Build robust, scalable, production-ready data pipelines for Spideo's analytics products ;
Data collection, data cleaning, preprocessing and knowledge discovery by cross origin enrichment and analysis ;
Tell a story with meaningful data visualization and quantitative insights, presenting data derived knowledge to clients.
Preferred experience
You have :
prior knowledge on building and managing Big Data pipeline ;
prior experience using Analytics Databases (E.g: Apache Druid, Clickhouse, Cassandra etc.) in retrieving knowledge and insights from large volumes of data ;
hands-on experience on creating BI dashboards with at least one Visualization and reporting tool (e.g: Tableau, Qlik, Power BI etc.) ;
background on SQL and some knowledge on a programming language popular to Data analytics (e.g: Python) will be an advantage.
Your soft skills are :
fluent in English, proficiency in French is appreciated ;
strong interpersonal and communication skills ;
flexible and eager to work in multicultural environment ;
quick-learner, hands-on mentality and autonomous ;
upbeat and team-spirit ;
& an appreciation for creative industries is a plus.
Recruitment process
First Stage : Interview with the Technical Product Manager

Second Stage : Technical challenge from home

Third Stage : Final Interview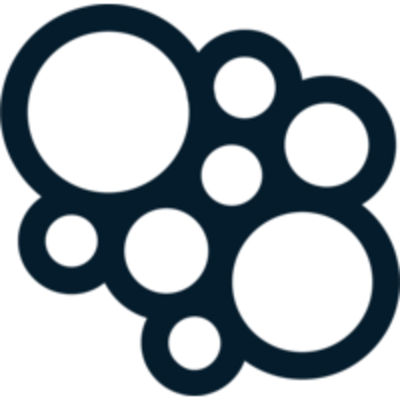 Spideo
Máte zájem o tuto nabídku?
Questions and answers about the offer
Sdílet na LinkedInu

Sdílet na Facebooku

Sdílet na Twitteru