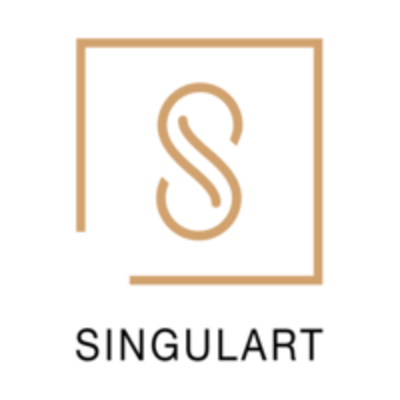 SINGULART
Balthasart Brand Ambassador (Freelance)
Freelance

 

Vzdělání:

Neuvedeno

zkušenosti:

Neuvedeno
Společnost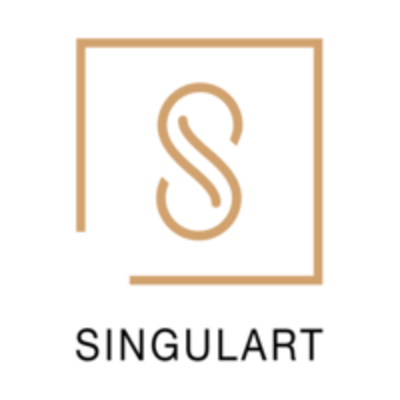 SINGULART
Muzea / Kulturní instituce, E-commerce

Od 50 do 250 zaměstnanců
Nabídka
Balthasart Brand Ambassador (Freelance)
Freelance

 

Vzdělání:

Neuvedeno

zkušenosti:

Neuvedeno
Who are they?
Founded in 2017, SINGULART is an online art & design gallery dedicated to helping artists and designers take on the international barriers of the art market. Today, our team is composed of 140 people and 28 different nationalities, what a journey in 5 years!
In November 2021, we secured a €60 million SERIES B fundraising, the most successful in the history of the cultural sector! What a journey in only 5 years and with so many more challenges to come! On a daily basis, we work hard to strengthen our mission: empowering artists and designers and connecting them to art lovers around the world!
Our motto? Moving the world with creativity
Our goal? To put creators at the center of our society, to help art lovers in their artistic discoveries and finally to make the art market more transparent and accessible.
Why? Because we believe in the power of creativity. It opens minds, brings beauty to our life and cultivates peace.
Driven by a human mission, we share diversity and equity in our DNA. We value collaboration and innovation. Caring for our people is at the core of what we do, we want them to grow so we provide equal opportunities for all. We believe that all together we are able to move forward, so join our creative, international team and let's empower artists and designers together!
Job description
🚀 Become brand ambassador for Balthasart, a booming online art gallery dedicated to emerging artists
🎨 Balthasart was created in 2021 to bring artists together on a unique platform selling original paintings, photos, prints and drawings all over Europe. To date, over 1000 artists have decided to trust us with their artwork
🧑🏼‍ We are constantly looking for new talents to join us and begin a great collaboration by offering them visibility, market statistics and by facilitating distance selling : 100% logistic costs and hassle are covered by Balthasart !
👀 A friend of a friend… Very often the best talents are the ones waiting to be discovered, for which word of mouth is the best canal. So keep your eyes and ears open !
💥 Has all the above instantly made you think of a special someone in your entourage ? Do you want to help carry our project to support talented artists from all horizons ?
🎁 Join us as a Brand Ambassador, and get rewarded for your work by receiving up to 100€ per artist recruited !
🏝️ Benefit from a super flexible freelance position : work wherever and whenever you want with a year-round contract and get paid by the number of recruited artists. Compatible with a full-time position or other freelance jobs !
Your missions will include, but will not be limited to:
Promote Balthasart's vision, values, and brand
Leverage your professional and personal network to identify and convince painters/photographers/drawers/textile artists to join Balthasart while ensuring that the artists are well aware of Balthasart's criteria and conditions
Manage the onboarding process of the artists to make sure that their Balthasart page meets all the requirements (Profile pictures, Artworks for Sale, Bio, CV) to be put live on our platform 
The process:
Please apply here by telling us in a few words why you are a right fit to become Brand Ambassador
Wait for a follow-up email from our teams !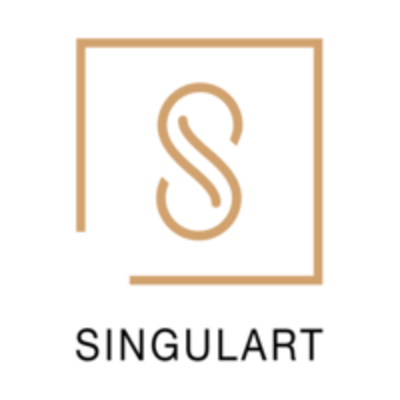 SINGULART
Máte zájem o tuto nabídku?
Reagovat na nabídku
Questions and answers about the offer
Sdílet na LinkedInu

Sdílet na Facebooku

Sdílet na Twitteru
Další nabídky na pozici Business Development
Mohly by vás zajímat tyto nabídky práce!
SINGULART

Freelance

Paris

Možnost pracovat plně z domova