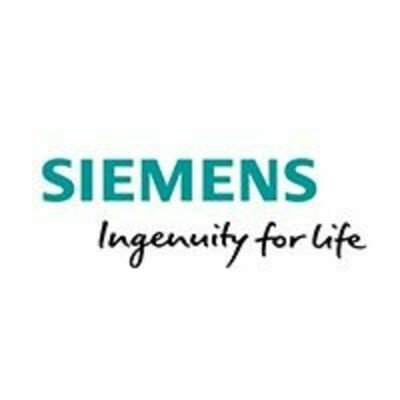 SIEMENS MOBILITY
Responsable standardisation projets turnkey H/F
Plný úvazek

 

Vzdělání:

Neuvedeno

zkušenosti:

> 5 let
Společnost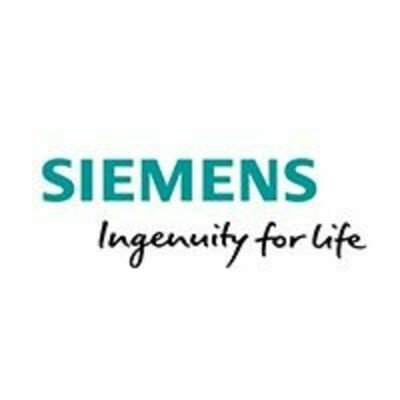 SIEMENS MOBILITY
Specializované technické obory, Mobilita, Železniční doprava

Od 250 do 2000 zaměstnanců
Nabídka
Responsable standardisation projets turnkey H/F
Plný úvazek

 

Vzdělání:

Neuvedeno

zkušenosti:

> 5 let
Tato pozice byla obsazena!
Who are they?
Siemens Mobility offre des solutions innovantes dans le domaine de la mobilité urbaine grâce à l'automatisation de trains et métros à travers le monde.
Afin de répondre aux nouveaux enjeux urbains et environnementaux, le Centre de Compétence Mondial, basé à Châtillon, développe et déploie son système d'automatisation CBTC dans les transports franciliens et les villes de province. Cette solution sert également à guider le VAL, produit phare de son bureau toulousain.
Entreprise à taille humaine, Siemens Mobility agit en tant qu'acteur d'excellence grâce à un travail collaboratif entre ses équipes projets. Des atouts qui font la différence auprès de ses clients.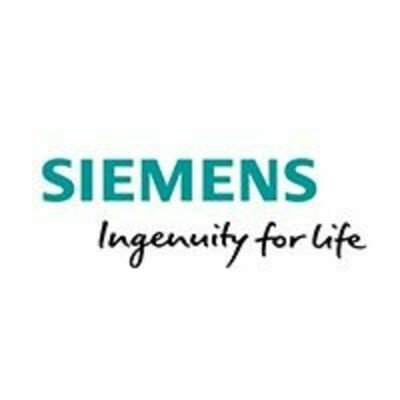 Visit the profile
Rencontrez Laurent, CEO Siemens Mobility France

Rencontrez Jean-Christophe, Head of Strategy and Product Development Center

Rencontrez Amandine, Responsable Equipe Maintenance Matériel roulant et Infrastructures
Job description
By 2050, 70% of the world's population will live in cities. How to guarantee the efficiency and safety of rail traffic? At Siemens Mobility, we develop the latest generation driving automation and trains that make transport intelligent. Orlyval, Cityval of Rennes, line 14 of the Paris subway: connected mobility is already in your life. How about taking up the challenge of connected mobility with us? Come show your ingenuity alongside us and give new meaning to your career! By boarding with us: As part of the execution of our VAL / NeoVAL projects (Turnkey automatic subways), you participate in the creation of a new department aimed at the standardization of processes. Project operations must be standardized for the management of requirements, configuration, technical changes, software and documents. Your tasks: You allocate qualified operational resources according to turnkey "rolling stock" and "infrastructure" projects in collaboration with VAL Management. You are the guarantor of functional excellence and the standardization of processes and methods in projects using state-of-the-art tools. * Continuous improvement and productivity are at the main goal of your activity, on your perimeter and more broadly within the teams of Siemens Mobility. With the proposed configuration, project operations will be coordinated by a central function, which will staff the projects and guarantee the correct application of the processes. Your ticket to join us: You have a proven experience in management of international turnkey projects, ideally in the railway sector as well as skills in the field of requirements, configuration, changes and documentation. You have already participated in large-scale process standardization activities in project mode. Endowed with natural leadership, you are results-oriented and know how to make decisions. You federate the teams. Finally, you speak English fluently. German is a plus. Organization: Siemens Mobility Company: Siemens Mobility SAS Experience Level: Experienced Professional Full / Part time: Full-time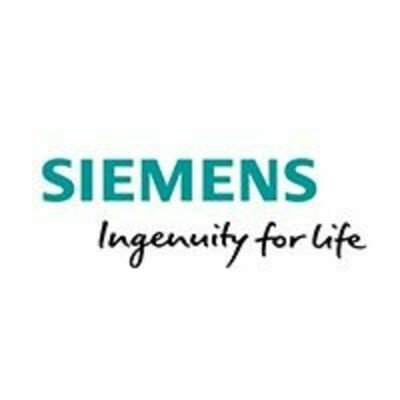 SIEMENS MOBILITY
Máte zájem o tuto nabídku?
Questions and answers about the offer
Sdílet na LinkedInu

Sdílet na Facebooku

Sdílet na Twitteru