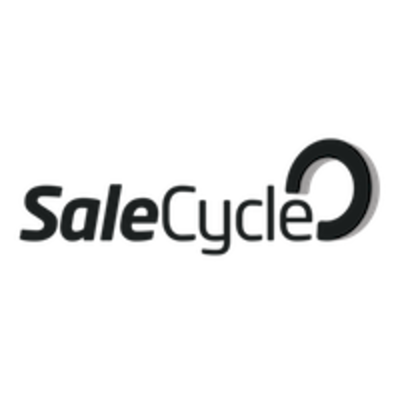 SaleCycle
Sales Development Representative (SDR) - DACH market (German speaking)
Plný úvazek

 

Možnost pracovat příležitostně z domova

Vzdělání:

Magisterský stupeň vzdělání

zkušenosti:

< 6 měsíců
Společnost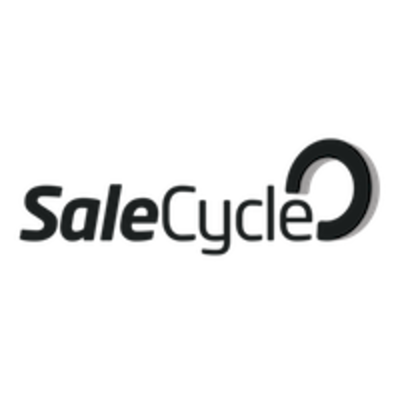 SaleCycle
Big Data, E-commerce, AdTech / MarTech

Od 15 do 50 zaměstnanců
Nabídka
Sales Development Representative (SDR) - DACH market (German speaking)
Plný úvazek

 

Možnost pracovat příležitostně z domova

Vzdělání:

Magisterský stupeň vzdělání

zkušenosti:

< 6 měsíců
Who are they?
About us🗯️
SaleCycle powers campaigns for some of the world's most recognisable brands. With 500 enterprise-level clients worldwide, we help e-commerce brands optimise their online conversions with tailored multi-channel messages at each stage of the customer journey. We use the latest tech and innovation to shape our products and deliver results, all of which wouldn't be possible without our people - that's why they're at the heart of everything we do.
We use the latest tech and innovcation to shape our products and deliver results. All of which wouldn't be possible without our people - That's why they're at the heart of everything we do.
You'll find our HQ in the North East of England which was founded in 2010, but since then we've been on a very exciting growth journey and we also have employees in France, Australia, Singapore and Germany, with plans for further growth!
Our Sales Team is based in Newcastle and in Paris, where new joiners will find a pretty cool team coming form all over the world and sharing the same values and objectives.
Our values✨
At SaleCycle, we care about people, it really is our top priority especially during this particular period of time we are going through. We care about well-being but we also do our best to make sure everyone can grow within the organisation, as we refuse the status quo as a team and as a company.
How we work🤝
We work smart, as a team, we communicate a lot and you can count on your line manager to answer all your questions - even the dumb ones, if they exist. We've created a very efficient sales stack which allows us to overachieve our goals, even during the pandemic - several historic records broken !
Our Sales teams are equipped with market leading technology which includes Outreach, Aircall, SalesForce, Cognism, Similarweb and SalesNavigator - it's ok if you don't know any of them, we'll give you all the insight you need during our bespoke SaleCycle onboarding process. You'll be all set to perform within your first 2 weeks!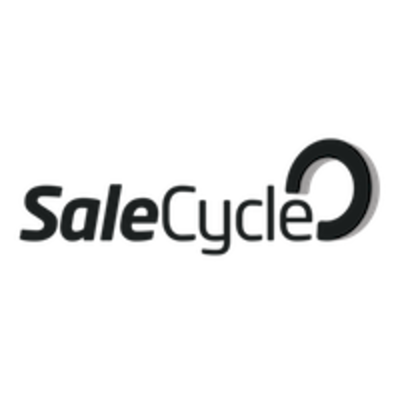 Visit the profile
Rencontrez Fabien, Chief Revenue Officer

Rencontrez Antoine, Head of SDR

Rencontrez Alexandra, Team Leader Account Executive
Job description
The SDR Role💥
At SaleCycle we know that the key to growth is in a high-performing sales team. That's why we're seeking to recruit even more of the finest sales people to join us. We have a very vibrant and diverse Sales Team who are from all over the world and we've looking to expand our team further to help us strengthen our position globall, as a leader in behavioural marketing.
As a Sales Development Representative you will…
Generate outbound leads - not inbound. We're not farmers.
Make mistakes - otherwise you're a cyborg with no ambition.
Send tons of emails with one click that will get lost forever - RIP
Get excited by some negative answers - because some prospects take time to consider you.
Pick up your phone and get bashed - "I only start counting when it starts hurting because they're the only ones that count." Muhammad Ali (not your boss, he sucks at boxing but he shines at Ping Pong)
Eventually manage to talk to your prospect but get bashed again - You think Jordan Belfort was born a wolf ??
Get frustrated and call your prospect's boss directly - Oh hello you cheeky rep, welcome onboard ! 💪
Manage to book a relevant meeting with the decision maker to be delivered by your Account Executive - feel incredibly proud about it, dance in the open space then realize you could have saved time and energy, get back to work quietly and call Jeff Bezos. "Yo Jeff, wassup?!"
Source new accounts and generate outbound leads - not inbound. We're not farmers.
Work hard but work smart, ask questions, make mistakes, learn and grow as a professional.⚡
You will be working closely with our German Sales Director who is based in Hambourg - Germany.
At SaleCycle, you start as an SDR and you can grow either as an Account Executive or as an Account Manager -or take your boss's place if you beat him in Ping Pong. But then, run. Fast.
Preferred experience
We are looking for people that…:
Are competitive, result and money driven -we know, money doesn't buy happiness…
Are curious, willing to learn, to build strong bases for a Sales career and are not afraid of getting out of their confort zone.
Understand the basics of the eCommerce and the Digital Marketing landscape.
Have previous experience working on the German market and can speak several languages (German at a native level is mandatory)
Are enthusiastic, confident and comfortable speaking with stakeholders of all levels, internally and externally.
Are true team players.
Are based in Paris and can come twice a week to our office.
😎What we offer:
💸 A very competitive commission scheme!
🏡Flexible hybrid working
💼Semi-flexible working hours
⭐Fantastic development opportunities
🎂Have your birthday off
🥪Lunch Vouchers - Swile
🏥Mutuelle Alan
Sounds good ?
If you would like to join us as a Sales Development Representative, please apply directly through Linkedin, Welcome to the Jungle or on our website !
We are an equal opportunities employer and value diversity at our company. We do not discriminate on the basis of race, religion, sex, national origin, gender, sexual orientation, marital status, disability status or age.
Recruitment process
📱Telephone interview with HR
🙋Interview with Antoine, Head of SDR
📹📝 Assessment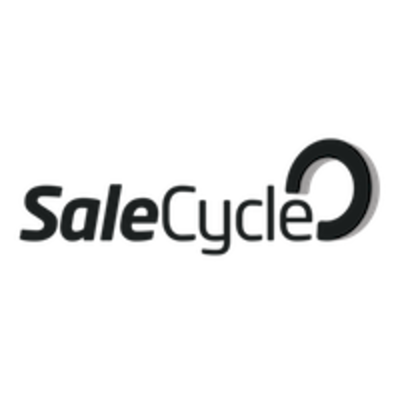 SaleCycle
Máte zájem o tuto nabídku?
Questions and answers about the offer