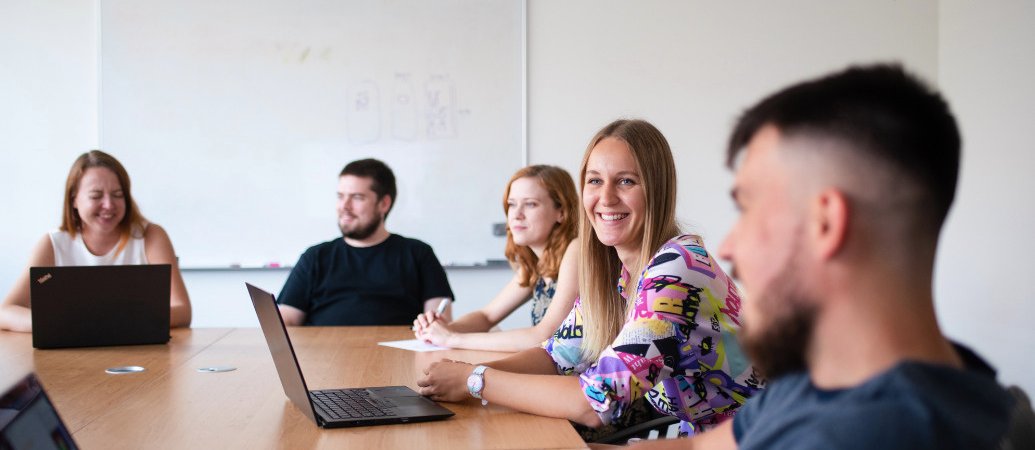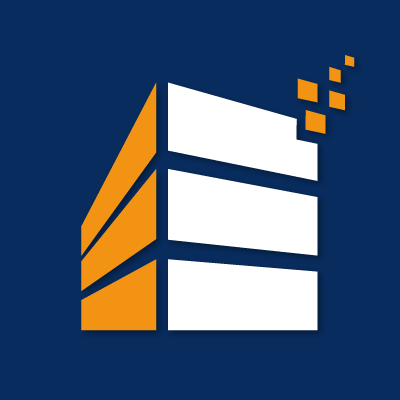 Runecast
Java Developer
Možnost pracovat plně z domova
Who are they?
Runecast is a patented AI-driven platform – built by Admins, for Admins – that enables Security and Operations teams to run stable, secure & compliant workloads anywhere. It converts industry sources of information into machine-readable data, then it scans data centers for any hidden problems, deviations from best practices, and non-compliance with security frameworks. It helps IT Admins to proactively remediate any issues in a fraction of the time.
Runecast is a team of entrepreneur-minded professionals who represent over 20 countries. Most of us are working from home or our Brno R&D HQ in the Czech Republic and our skills have convinced companies like Avast, DocuSign, the German Aerospace Center (DLR) and many other big players to choose our award-winning solution to protect their data centers.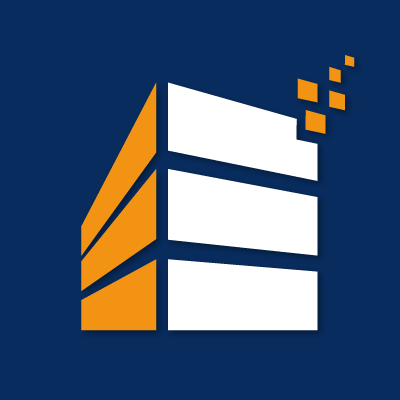 Let's go!

Job description
We are looking for an outstanding Java Developer to join us in our office in Brno.
You will be a part of a growing start-up developing our AI knowledge parser, known as Runecast AI Knowledge Automation (RAIKA). RAIKA does the heavy lifting providing our clients with regular knowledge definition updates. It's built with the hybrid and multi-cloud in mind, enabling their security and operations teams to save time and money while they secure every workload.
Key Responsibilities
Develop and maintain Runecast AI Knowledge Automation (RAIKA)

Develop a new, meaningful solution that will be used for knowledge automation

Work with Spring Boot, PostgreSQL, JanusGraph, Gremlin, Hibernate, Elasticsearch and whatever you would like to bring to the table

Solve complex development challenges by thinking outside the box
Preferred experience
4+ years of experience with Java development

Knowledge of Java ecosystem technologies like Spring and Hibernate

Being eager to learn and take action

Ability to communicate in English with an international team in Brno
Benefits
Join us in our Brno office or work from home - We have an office in Brno, although many of us are working from home. We also have people working remotely from all over the world.

Flexible working hours - We don't care about clocking in and out at specific times. Some of us prefer to work early in the morning, others start later in the day.

Monthly Contributions towards health benefits - Health is important and Runecast provides all employees with a monthly allowance to spend on health benefits.

Further education and certifications - We'll cover the cost so we can help you enhance your career and skills here at Runecast.

Friendly people and great co-founders - People are often mentioned as one of the reasons why we love working at Runecast. Everyone is very friendly, and there is nothing easier than getting in touch with one of the co-founders, as they work among us.

We are a truly international team - Our HQ is in London, but our Operations HQ is Brno - and many of us are working remotely around the world.

Being part of a growing company, where things feel like a start-up - We are not big on a ten-step process just to get approval for one tiny change. We are all working together and we value input from everyone.

Paid therapy sessions - Mental health is paramount. Speak to a therapist whenever you need to, Runecast will contribute financially to the sessions.
We encourage you to apply Runecast is an equal opportunity employer and we value diversity at our company. We do not discriminate on the basis of your race, religion, colour, national origin, gender, sexual orientation, age, marital status, veteran status, disability or any other characteristic.
Recruitment process
Introduction Hangout with our Recruiter

1st round - Technical Interview

2nd round - Hiring Manager Interview
Apply here or send your CV to hiring@runecast.com. We're happy to talk to you!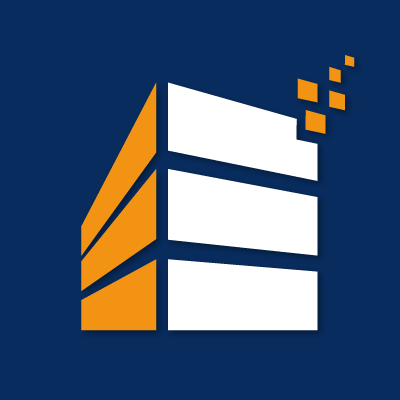 Runecast
Máte zájem o tuto nabídku?
Questions and answers about the job
Další nabídky na pozici Back-end Development
Mohly by vás zajímat tyto nabídky práce!