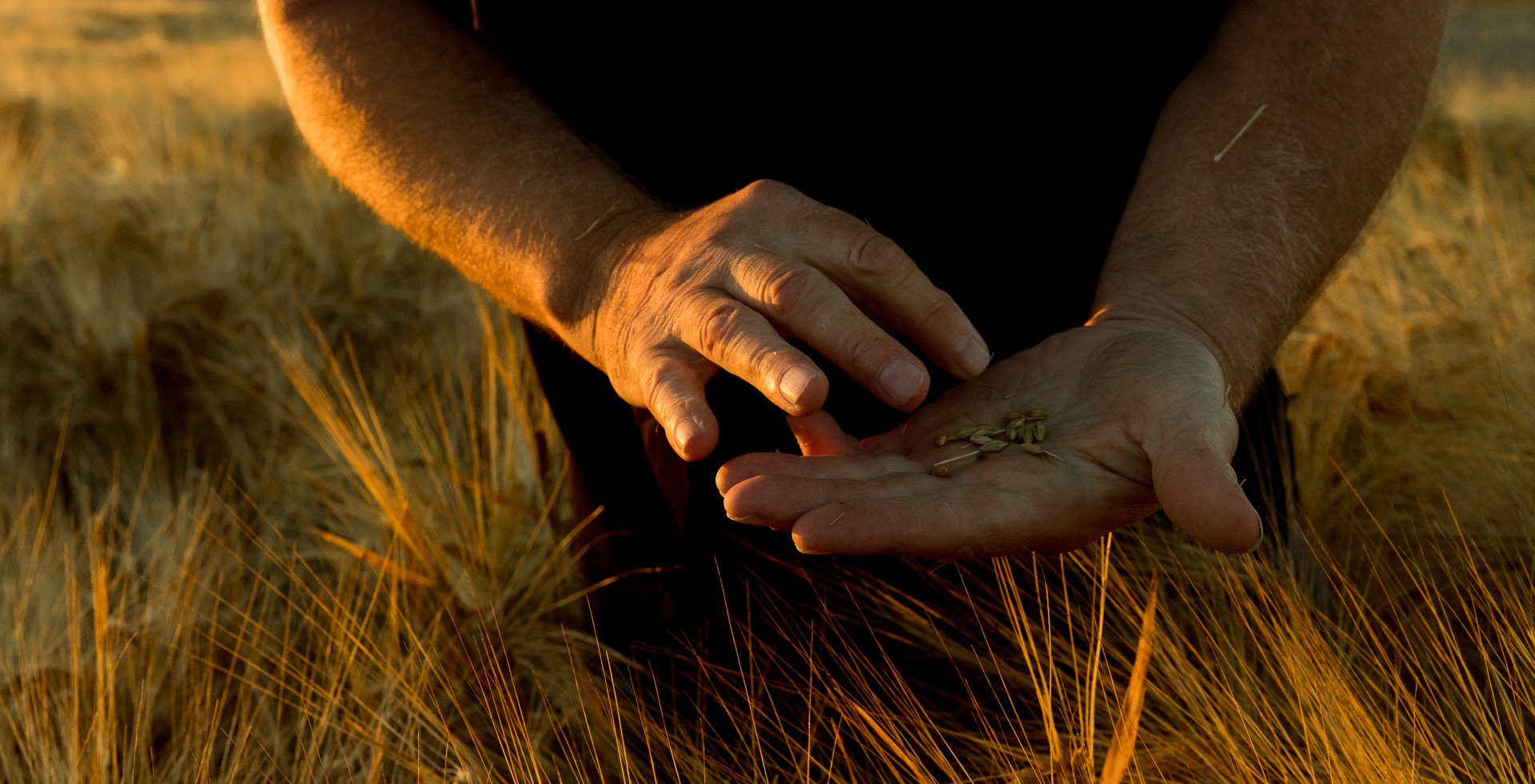 Rémy Cointreau is a French family-owned group, listed on the stock market, whose origins date back to 1724. Backed up by a unique portfolio of high-end, singular Liqueurs & Spirits, Rémy Cointreau perpetuates a savoir-faire which is inextricably linked to Terroir, People and Time. Through a global presence and thanks to its 1,900 employees, the group's aim is to establish itself as the world leader in exceptional spirits.
Rémy Martin, Louis XIII, Cointreau, Metaxa, Mount Gay, St-Rémy, Bruichladdich, The Botanist, Domaine des Hautes Glaces and Westland: each of these brands embodies unique expertise and heritage, but all share the same culture of excellence.
Photos Credits : Nathalie Baetens, Stéphane Charbeau, Anton Suckdorff, D. Poupalos.
What they are looking for
Digital, finance, retail, human resources, communication, marketing, production… Crafts are countless within the group. Rémy Cointreau is looking for people with an entrepreneurial spirit and a taste for commitment, who want to innovate and make a difference while respecting the founding values of the company.
There is no "one size fits all"; each role is unique, just like each individual. The group favors risk-taking profiles who value team spirit and want to get involved on a long-term basis.
Agility allows the organization to support employees and help them grow and develop within the company. This grants individuals the opportunity to evolve with another brand, in a new location, or to even change job functions!