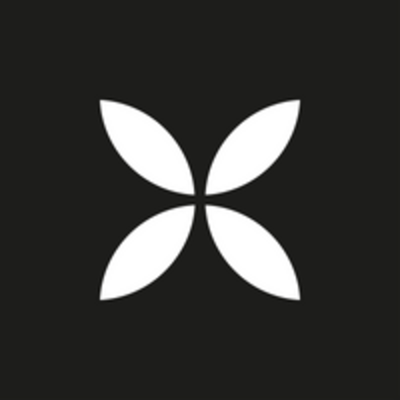 Qonto
Head of Data Platform
Plný úvazek

 

Vzdělání:

Neuvedeno

zkušenosti:

Neuvedeno
Společnost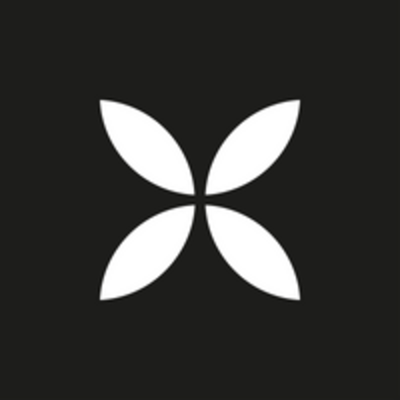 Qonto
FinTech/InsurTech, SaaS / Cloud Services

Od 250 do 2000 zaměstnanců
Nabídka
Head of Data Platform
Plný úvazek

 

Vzdělání:

Neuvedeno

zkušenosti:

Neuvedeno
Tato pozice byla obsazena!
Who are they?
Their mission? Creating the finance solution that energizes SMEs and freelancers, so they can achieve more. They simplify everything from everyday banking to bookkeeping and spend management. At Qonto, they're passionate about creating the best product - with both impact and a great user experience. So if you're looking for an ambitious team that's revolutionizing a rather old-fashioned industry, get in touch.
You can find out more about the Qonto Way here.
Alexandre and Steve launched Qonto in July 2017. Since then, the team has made great strides:
Becoming market leader for online SME banking in Europe with 300,000 SME clients
Opening offices in Paris, Berlin, Milan, and Barcelona
900+ happy Qontoers building a finance solution businesses love to use.
Their values:
Ambition | They tackle big challenges. No matter what
Teamwork | They create momentum by working together, at the same speed
Mastery | They pursue excellence through continuous learning. They face challenges with humility. Every day
Integrity | They're open. They're honest. And they earn the trust of their clients and each other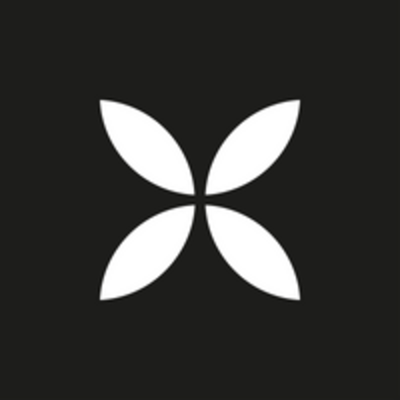 Visit the profile
Meet Gabriel, Lead Back End
Job description
Qonto has grown a 40+ data team with Data Engineers, BI, and Data Scientists working together to deliver great dashboards, reports, and data products. Now is the time for Qonto to strengthen its data foundations. Qonto is looking for its Head of Data Platform build its next-generation data platform.
Our vision of the Data platform
Qonto's data platform covers a key function: collect, centralize, transform and expose data to our stakeholders in a scalable and robust way. And in particular, it provides data to all data teams: BI, Data Science, and Data Products. Data platform engineers are in charge of:
- Data governance: Mapping data sources and issuing contracts with data producers
- Data pipelines: Orchestrate various flows (data ingestion, data exports, data transformation, quality checks, IaC)
- Analytics Engineering: Focus on data modeling; build, maintain and provide clean, documented & tested datasets that empower end users to answer their own questions.
- Data availability: Monitoring and managing resources, access rights & applying GDPR guidelines
👩‍💻🧑‍💻What you will achieve in this role in your first year
-Scale our Data Platform: you will assume a technical leadership role for your team, map and set up data governance, ensure all data pipelines provide high-quality and fresh data to all Qontoers, and maintain a performant data model
-Hire and scale your team: you will build from scratch 2 sub-teams: the Analytics Engineer and the Data Governance team
-Coach and Grow your team on every occasion: you will manage right from the start our Data Engineering team composed of one Lead Data Engineer and 6 Data engineers and help them ramp up
🛠 Tech Stack:
Our primary language is Python, our core platform consists of a Snowflake data warehouse, fueled primarily by an on site Airflow instance running on a Kubernetes cluster.
Data is centralized through custom orchestrated batch jobs, with S3 as our intermediary lake.
Data modelization is enabled thanks to an orchestrated dbt repository and quality validation results of a mix of tests using Great Expectations and dbt. We took advantage of ELK for logging and monitoring as well as Airflow's internal database.
🤔 What you can expect
-Join Qonto who is winning SME banking in Europe. Qonto is on track to power one million SMEs in 2025.
-Develop dozens of customer-impacting innovative data products ranging from understanding better our clients, to Qonto app killer features
-Work with a top-notch team
-Leverage our values and our culture of continuous improvement to boost your impact as a leader.
🤝 Your future Manager
Jérémie, VP of Data, will be the one to help you succeed
- His background?
Before joining Qonto, Jérémie was an associate professor at Telecom Paris and Telecom SudParis. He led data teams for some of France's most reputed digital companies and still advises several deep tech startups. He teaches at Ecole Polytechnique and co-authored over 50 scientific papers.
- What does he bring to the team?
Jérémie defines a clear vision and path to success for our data platform, BI, data science analytics, and data products teams. He ensures they operate efficiently and have a smooth collaboration with other departments at Qonto. He also helps them continuously learn new skills while improving their existing ones and is still very involved in the hiring of his teams.
🏅About You
Management: You have strong experience in managing Data engineer's teams and it's a plus if you have managed Analytics engineer's teams 
Mastery: You are familiar with data pipeline tools (airflow, dbt, etc.), modern data architectures, and data governance processes
Simplicity and quality: You prefer simple solutions and are obsessed with quality
Languages: You are fluent in English. French is a plus.
If you read this far and feel like this could be a great opportunity for you, please don't self-reject and just hit the button "Apply"
🎁 Perks
A laptop. An inclusive work environment. A tailor-made career track. And so much more to help you succeed…
Office & Team Life
- A fully-renovated building in the center of Paris with WeWork services
- The latest equipment from Apple
- Monthly team events
- Free coffee and snacks in the kitchen
All our benefits
- A competitive salary package
- Remote Policy: from 2 days per week to Full remote
- 5 to 10 days off in addition to the legal 25 days
- Alan health insurance, Moka Care to take care of your mental health, and Gymlib for sports and wellness activities
- Swile Card for lunch
- An inclusive environment with a focus on parity: 44% of our teams are women
- A progressive parenthood policy as part of our commitment to the Parental Act (1 in 6 of Qonto employees is a parent!) and childcare benefits with selected partners
- Relocation package and visa sponsorship for international talents (we have 60+ nationalities) including access to Busuu to improve your language skills
- Career tracks and mobility opportunities that can match all expectations
💪 Our hiring process:
- A 60 min video call with one of our Talent Acquisition Managers, to better understand your career plan and answer any questions you may have
- A 60 min video call with your future manager, to be aligned on expectations on both sides and to talk about how you would work together
- A remote exercise to evaluate your skills and give you a taste of what working Qonto could be like
- Video calls or onsite interviews with future team members (optional) to help you understand what working at Qonto is like
- A final video call or onsite interview with the manager of your future Department
We will send you an interview guide so you can best prepare yourself.
On average our process lasts 20 working days and offers usually follow within 48 hours 🤞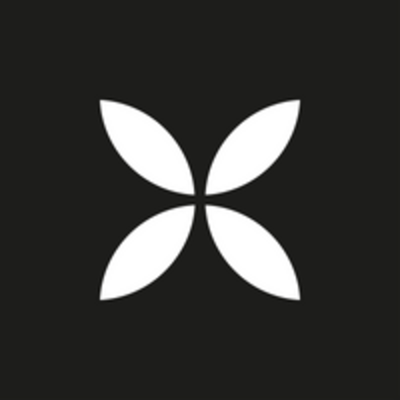 Qonto
Máte zájem o tuto nabídku?
Questions and answers about the offer
Sdílet na LinkedInu

Sdílet na Facebooku

Sdílet na Twitteru