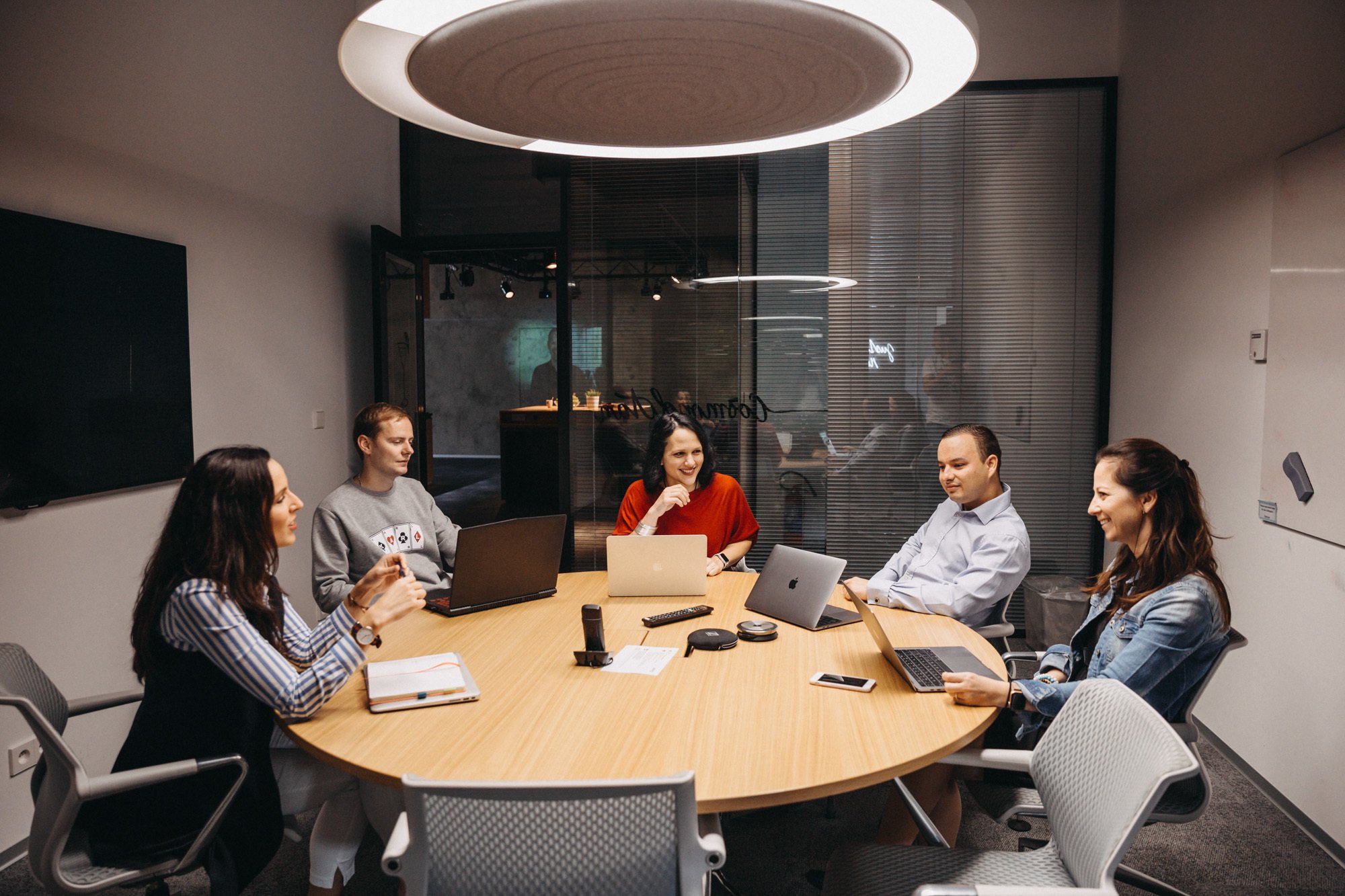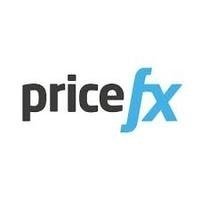 Pricefx
Senior Java/Backend Developer
Společnost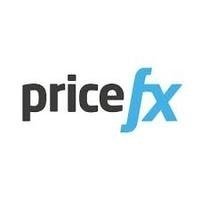 Pricefx
Nabídka
Senior Java/Backend Developer
About
Hlavní doménou Pricefx je vývoj cloudového softwaru pro cenotvorbu a cenovou optimalizaci, řadí se mezi "software as a service" společnosti. Prioritou je pro ně transparentní a férové jednání se zákazníky, kterým pomáhají automatizovat proces stanovování cen, analyzovat historická data a hledat v nich vzory. Jejich klienti díky tomu mohou měnit své ceny v reálném čase a sledovat data o prodejích i o konkurenci.
Firma vznikla v roce 2011 v Německu, prvních pět let pracovalo všech 15 zaměstnanců na dálku. Roku 2016 byla založena první pobočka v Praze, která je dodnes centrálou. Postupně vznikaly další pobočky v Hradci Králové, Ostravě a také v Chicagu a Brisbane. Firma dnes zaměstnává přes 400 lidí. Na volnosti, důvěře, týmovém přístupu k práci a možnosti kdykoliv pracovat z domova se však nic nezměnilo. A právě to zaměstnanci na firmě oceňují nejvíc.
Na straně backendu firma používá open source technologie, Java, Linux, na straně frontendu je to React, Redux, JavaScript. Používají agilní metodiky a SCRUM.
Job description
Your mission?
Your mission will be to design, develop, maintain, test and further enhance the next generation of Pricefx SaaS product
You will be working on things like…
Contributing to a design and architecture of a Pricefx software
Design and develop of efficient and secure software
Using your software craftsmanship: applying software engineering best practices, participating in peer code reviews, contribution to technical architecture, covering code with automated tests,
Collaborating with other teams like other Engineering teams, UX and Product Management, Performance, Support team and Customer Solutions, Documentation, Customer Success, Sales Team
Using tools for software development process: Gitlab, JIRA, Kubernetes, Amazon Web Services, Kibana/ElasticSearch
Coaching and mentoring less experienced colleagues in the team
Fine-tuning of application performance
And having fun!
Location
Prague (other options: Hradec Králové, Ostrava)
Other Job specifics…
Full-time employment
Candidate needs to have a valid permission to live and work in the Czech Republic
What will you love about us?
Your opinion matters here. You can build something new together with our cooperative worldwide team. You will be given your space and a chance to bring your ideas to life while working within a flexible environment. We will allow you to bring your own working equipment by providing an option of a monthly allowance instead of pre-selected working tools (notebook, cell phone). Our offices are exceptional in the look and the atmosphere, but you can also take some home office.
Bring your ideas to life while working within a flexible environment. We value collaboration, teamwork, and inspiration.
Once a year, Pricefx-ers from around the globe gather in another Country to celebrate. We work (and play) hard throughout the year. So, our All Hands is the perfect time to meet face to face with disjointed voices you've had many meetings with over the phone, plan for the year ahead, but most importantly get to know each other better in a fun and relaxing atmosphere.
We now offer an additional day off during your birthday month and on your anniversary month at years 3, 5, 8, 10. In your anniversary years, we also provide a special token of our Pricefx appreciation.
Preferred experience
What should you have to succeed?
Min. 5 years of experience with development of software in Java
Experience with Java and Java frameworks and libraries, such as Hibernate, Jackson,
Solid backend-end architecture and coding skills, and experience in building reusable software components that fit together into scalable production applications.
Proficient understanding of code versioning tools, such as Git,
Experience with SQL databases (PGSQL, MariaDB, …)
Experience with cloud services is an advantage (AWS, Kubernetes, RDS)
Very good knowledge of English and Czech language
Questions and answers about the offer
Přidat mezi oblíbené

Sdílet na Twitteru

Sdílet na Facebooku

Sdílet na LinkedInu