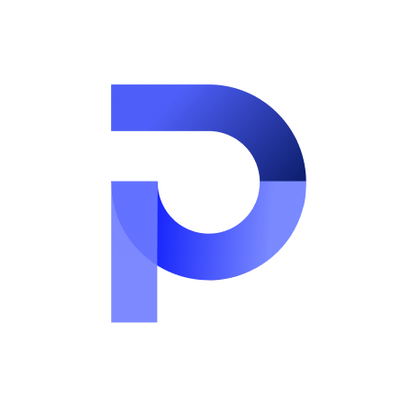 Powens
GDPR & Legal Counsel
Plný úvazek

 

Počáteční datum:

Možnost pracovat částečně z domova

Vzdělání:

Magisterský stupeň vzdělání

zkušenosti:

> 2 roky
Společnost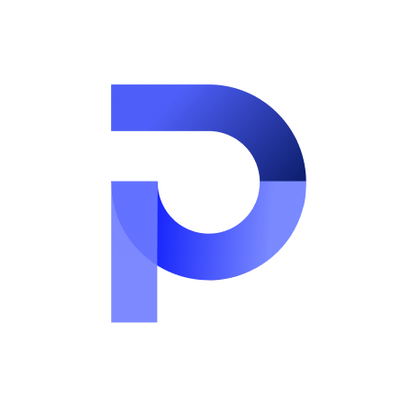 Powens
Change Management, Big Data, Finance

Od 50 do 250 zaměstnanců
Nabídka
GDPR & Legal Counsel
Plný úvazek

 

Počáteční datum:

Možnost pracovat částečně z domova

Vzdělání:

Magisterský stupeň vzdělání

zkušenosti:

> 2 roky
Tato pozice byla obsazena!
Who are they?
Nous sommes la scale-up qui construit les services financiers de demain !
Lorsque nous avons fondé Powens, notre ambition était de réinventer l'expérience bancaire. Nous avons rapidement compris qu'il fallait également faire évoluer la façon de concevoir les services financiers et rendre aux consommateurs le contrôle de leurs données bancaires. En fin de compte, créer de meilleures apps et révolutionner les expériences bancaires ou de paiement nécessite un framework complet.
Avec le soutien du fonds PSG Growth Equity (levée de 35M$ en 2022), nous nous efforçons de concevoir la première plateforme Open Finance d'Europe, afin que les banques, les fintechs et les fournisseurs de solutions SaaS puissent accélérer leurs projets.
Powens est le partenaire de confiance des plus grandes banques et fintechs d'Europe. Nous nous engageons à donner aux acteurs financiers les moyens de créer les meilleures expériences bancaires et de paiement. Ensemble, nous soutenons entreprises et consommateurs en créant l'avenir de l'Open Finance.
Powens c'est des équipes multi-culturelles, 130 collaborateurs(-trices) de tous horizons, au cœur de notre succès.
Nous recrutons différentes typologies de métiers (Tech, Produit, Sales, etc) et recherchons des talents qui partagent nos valeurs :
We are bold ⚔️
Nous sommes audacieux et valorisons la prise de risques. Nous acceptons l'échec car cela fait partie de l'innovation.
We are committed 🎯
Nous sommes engagés et impliqués dans notre quotidien. Nous ne lâchons rien et souhaitons faire évoluer les choses.
We work as a team 🤝
Pour nous, les individualités sont au service du collectif. Nous valorisons l'entraide, le feedback et la bienveillance au sein des équipes.
We strive for the best 🚀
Nos objectifs sont ambitieux. Nous cherchons toujours à être meilleurs et la remise en question fait partie de notre culture.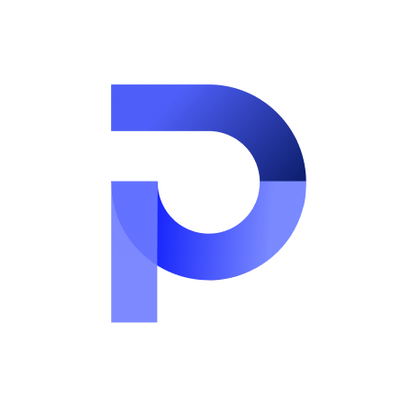 Visit the profile
Rencontrez Justine, Chief People Officer

Rencontrez Damien, Lead Software Engineer
Job description
Within the Legal department, your mission under the supervision of Powens' legal manager will be to negotiate and draft the company's commercial and supplier contracts and to maintain a framework for the protection of data processed by the company.
As data is the core business of Powens, your role will be key to ensure that the company's operations are carried out in compliance with the GDPR and other related texts.
GDPR component:
Be the company's GDPR referent (DPO);
Maintain the data processing register and documentation to ensure compliance of the company's activity with the GDPR ;
Inform and notify management of any significant data protection event;
Contribute to the dissemination of a "data protection" culture, in particular by raising awareness among employees of the challenges of personal data protection;
Be the preferred point of contact for the relevant data protection authority, including notifying regulatory authorities of personal data breaches.
Contracts component:
Active participation in the pre-contractual and contractual phases with our customers and suppliers, in particular by negotiating and drafting contracts;
Participation in the evolution of contractual models (GTCs, commercial contracts, GTUs, etc.);
Support of the Finance department in the follow-up of invoicing and collection;
Advise operational staff on legal matters to ensure the company's legal security and facilitate contractualization.
What we offer :
International working environment
100% online health insurance (Alan),
25 holiday days + a minimum of 10 RTT days per year,
Flexible remote working policy and IT equipments at your disposal,
Swile meal ticket card (11€ per day),
Office in the center of Paris (rue Beaubourg),
Corporate events: team building, company parties, annual seminar …
Friendly working environment in the centre of Paris: Nintendo Switch, pastries…
Preferred experience
You have a Master II degree in Law, and you must have a first conclusive experience in personal data protection and contracts in an international environment.
Mastery of the regulations relating to the protection of personal data as well as the practices of control authorities, IAPP, CIPP/EU, CIPM or CIPT certifications are a plus;
Minimum 3 years experience;
Excellent writing and analytical skills, you are a rigorous and applied person;
Fluent written/oral English preferred - a language test is provided as part of the recruitment process;
Extremely curious by nature, you are always on the lookout for new regulatory and technological issues;
Enjoy teamwork and interaction with different professions;
Demonstrate a spirit of challenge, willing to learn and to be a force of proposal;
Very open-minded and able to integrate easily in an international group;
Skilled in the various tools of the Office and Google suites, you have an appetite for the tech field (ideally fintech).
Recruitment process
HR telephone interview
Online interview with the Legal Manager
Case study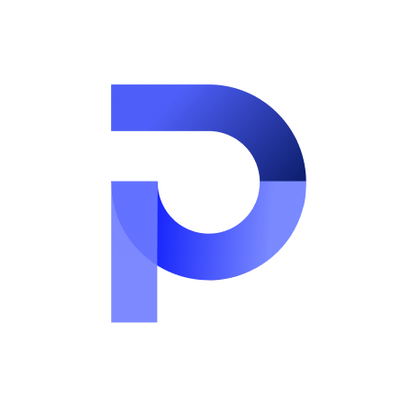 Powens
Máte zájem o tuto nabídku?
Questions and answers about the offer