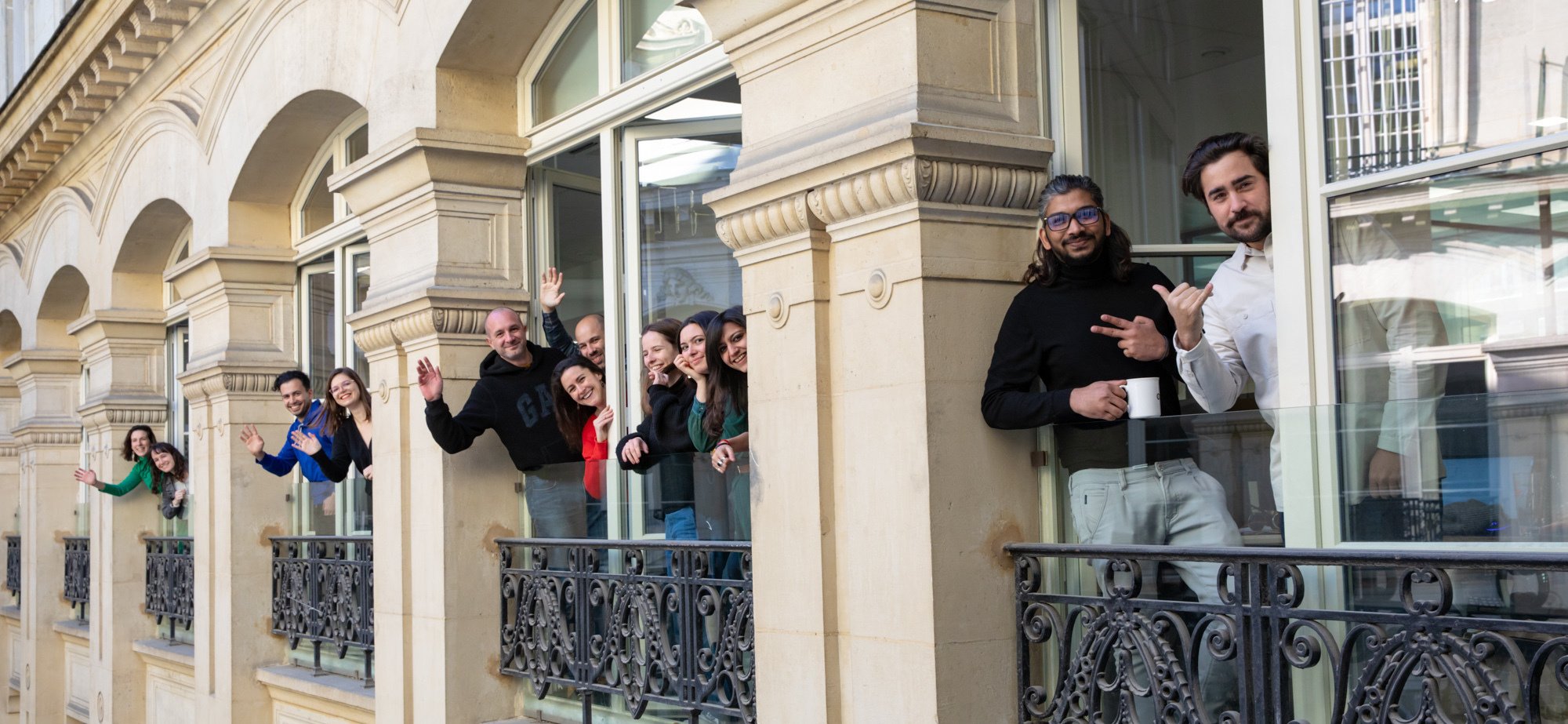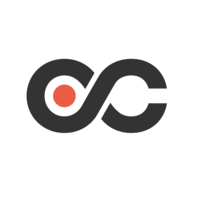 OCUS
Head of Quality Assurance
Plný úvazek

 

Počáteční datum:

 

Paris

3 rok VŠ

> 7 let
Společnost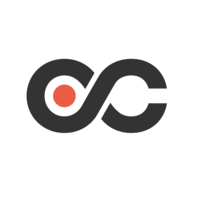 OCUS
Nabídka
Head of Quality Assurance
Plný úvazek

 

Počáteční datum:

 

Paris

3 rok VŠ

> 7 let
À propos
OCUS produces high-quality, custom visual content at scale for international brands. We do so by relying on a global community of over 20,000 highly-qualified photographers and image creators. Product-driven, we use state of the art tech to make the whole process seamless both for brands and image creators. Since 2016, we have worked with over 500 key accounts, including UberEats, Booking.com, L'Oreal or Deloitte. And today, we deliver over 500,000 images every month. Our team has grown from 30 to 100 people. We are based in Paris, New-York, Singapore and open to remote.
By investing constantly in R&D and new technologies, we make intelligent content that reaches the right audience at the right time. We have closed a 20M€/$24M investment in March 2021 to further invest in product development and engineering while expanding our market presence worldwide.
Four years ago, we were three people sitting at one desk. Today we are 100 people from 20 nationalities spanned across Paris, New York and Singapore.
Descriptif du poste
Backed by the largest community of image creators worldwide, we provide authentic and unique content to help organizations stand out and increase their performance.
Supporting the Head of Operations, you will handle the care of the Quality Assurance Team to ensure client deliverables with the best SLA and provide the best service to our clients.
The main focus you will have
Follow up and optimize
Follow up the deliveries for running clients and new prospects. Manage the team to optimize the current workflow and make sure everything is delivered on time, with the best quality.
Middle Term - Create process
After prioritizing the different team's challenges, reach out to the right resources to run development or a problem resolution.
Long term - Anticipate the future
Based on your photography skills and the investigations you are running with the team, build the next features to challenge competition on this innovative market.
Our ideal candidate will has the following responsibilities
1/ Ensure the scalability & performance of our delivery process
Structure the organization to ensure the best delivery within the quality and lead time expected (automations, workflow simplification, ressources hiring & training, …)
Work with internal teams and external resources to automate deliveries workflows
Make sure our delivery workflow enables to deliver OCUS' client (standard and processes are documented, used, and updated)
Run the negotiations with the post-production partners and make sure we have the right partners for the right clients
2/ Improve the quality @OCUS
Build and optimize an automated way to train and assist Image Creators through the most pedagogic and efficient training program (masterclass, talks, documentation, app, …)
Sensibilize OCUS team members (Photographer, Client, Service provider, internal team …) to photography, the importance of an image and the challenges to deliver to the client
Work closely with other departments to generate the best offers and process to run in production.
Define the most accurate way to rate and make feedback to our Community.
Make sure the Community team is working on the field issues to communicate with our Image creators.
Monitor our post production partner quality and standardized requirements, testing and training with them.
3/ Manage the QA team
Monitor and update the headcount forecast & QA Budget
Recruit, supervise, train & guide team members
Inspire, motivate team members & provide effective feedback
Manage remote teams
Organize and structure the team in its most efficient way
Define the objectives statement and validate the Key Initiatives to reach the objectives
Track and support your team member in their goals achievements
Coach and train your team members to make them grow
4/ Offer's definition
Support the Sales team to define the best offers to fit both our clients' needs and OCUS' processes
Support the Sales team to build the offers' pricing by providing the costs of production and post-production
Maintain and update offer's standard to support the sales autonomy
Profil recherché
Audiovisual Media studies, Post-production specialization
7+ years working in video post production and editing
2+ years managing teams
English & French full professional proficiency
Great management skills
Experience in a fast-paced environment, production company, or tech-oriented company
Optimisation mindset, process-oriented, creative and innovative
Image knowledge, perfectionist eye, objectivity to read an image
Problem solving oriented
Lean method and analysis are a plus
Technology & Product appetite
Déroulement des entretiens
1 Talent manager interview - 30'
2 Hiring managers interviews - 45'
1 Interview with CEO - 45'
Découvrez l'équipe
Ce contenu est bloqué
Le cookie Youtube est obligatoire pour voir ce contenu
Questions et réponses sur l'offre
Přidat mezi oblíbené

Sdílet na Twitteru

Sdílet na Facebooku

Sdílet na LinkedInu