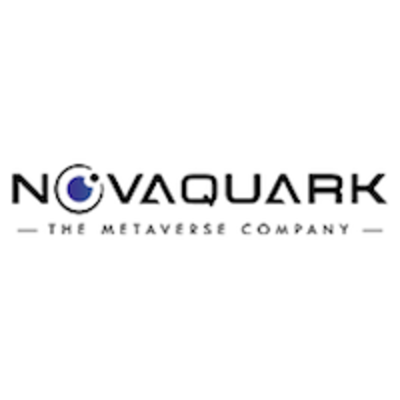 Novaquark
Senior Tools Programmer
Plný úvazek

 

Vzdělání:

Neuvedeno

zkušenosti:

Neuvedeno
Společnost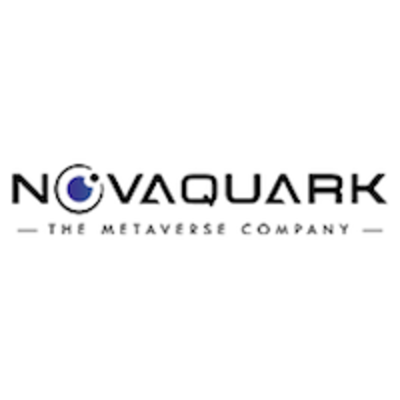 Novaquark
Videohry

Od 50 do 250 zaměstnanců
Nabídka
Senior Tools Programmer
Plný úvazek

 

Vzdělání:

Neuvedeno

zkušenosti:

Neuvedeno
Tato pozice byla obsazena!
Who are they?
Novaquark, the Metaverse Company, is dedicated to bringing people from across the globe together to breathe life into worlds of their own making. They don't just dream about the metaverse, they build it. One voxel at a time.
THEY ARE THE VOXEL EXPERTS. Their unique voxel expertise and technology are incredibly innovative, appealing to a wide audience and suitable for an array of projects.
Their first game, Dual Universe, grandly showcases the power of voxels. An ambitious, continuous single-shard sandbox MMORPG taking place in a vast, untamed galaxy, Dual Universe focuses on emergent gameplay with a player-driven in-game economy, politics, trade, and warfare. Players are empowered to let their wildest imaginings soar to create stunning buildings and contraptions, fully-functioning vehicles of every shape and size, and awe-inspiring pieces of art without the need to be a professional designer. And we're just getting started!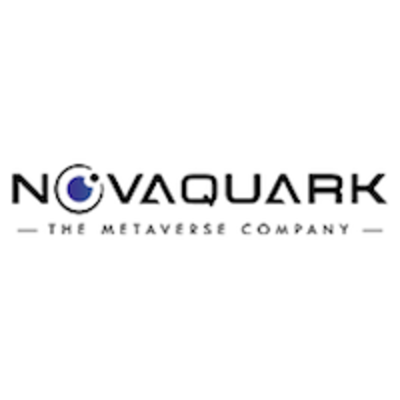 Visit the profile
Rencontrez Cyrille, Creative Director

Rencontrez Nouredine Abboud, CEO

Rencontrez Guillaume, Technical Director
Job description
Novaquark is currently looking for a Senior Tools Programmer Python and C++. (male or female)
As part of the Gameplay team, you will help design, and develop any production related tools or processes in order to increase the potential of the engine and improve the efficiency of the game production.
Responsibilities
Design, implement, and iterate on new and existing systems and tools
Understand all the production workflows, from internal tools to end user deliverables, and propose improvements
Communicate with all teams from artists to devops, to understand their needs, promote solutions and spread information about the process changes that you have defined
Preferred experience
Requirements
4/5 years experience in software tools programming, ideally in the video game industry
Bachelor's degree in computer science/engineering or equivalent training
Essential Skills
Solid experience with C++, Python, Git and Subversion
Experience debugging C++ and Python code
Experience working on game engines and/or tools
Accurately prioritize tasks and estimate their duration
Ability to work as part of a team
Results-driven, service-oriented and proactive attitude
Good interpersonal and communication skills
Excellent written and spoken English proficiency
Bonus
Relevant experience as a Tools Programmer on a AAA project
Experience using Qt in development
Experience with C#
Automated build/testing experience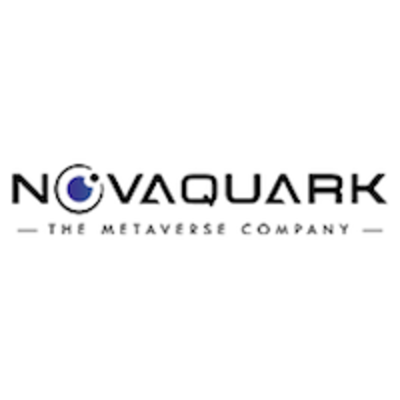 Novaquark
Máte zájem o tuto nabídku?
Questions and answers about the offer
Sdílet na LinkedInu

Sdílet na Facebooku

Sdílet na Twitteru