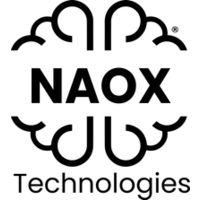 Naox Technologies
Research Engineer EEG NaoX @LIB
Smlouva na dobu určitou

 

(36 měsíc/měsíce/měsíců)

Počáteční datum:

 

Paris

Možnost pracovat příležitostně z domova

Magisterský stupeň vzdělání
Společnost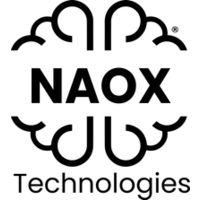 Naox Technologies
Životní prostředí / Udržitelný rozvoj, Připojené objekty, Elektronika / Telco
Nabídka
Research Engineer EEG NaoX @LIB
Smlouva na dobu určitou

 

(36 měsíc/měsíce/měsíců)

Počáteční datum:

 

Paris

Možnost pracovat příležitostně z domova

Magisterský stupeň vzdělání
Qui sont-ils ?
This offer concerns a research project led jointly between LIB (Laboratoire d'imagerie biomédicale) and NaoX Technologies. The recruiting is done by LIB and not NaoX Technologies.
Established in July 2018, NaoX Technologies develops connected medical devices to improve the epileptic patients' quality of life. Health sensing in everyday devices is more important than ever in a world where medical devices stay mostly in hospital environments.
Their ambition? Become the first partner in epileptic seizure detection and monitoring and the improvement of their quality of life.
How? By developing EEG-enabled earbuds that gather and analyze brain signals.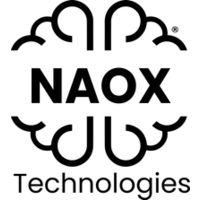 Visiter le profil
Rencontrez Guillaume, Data Scientist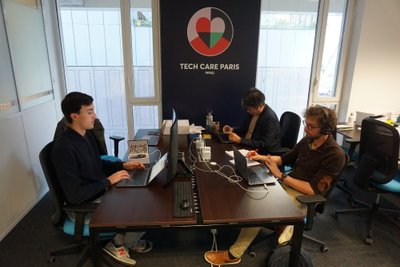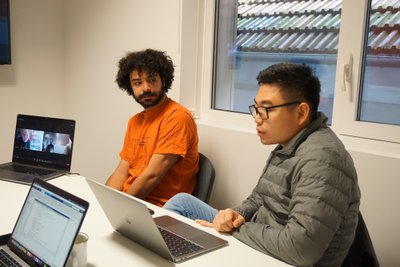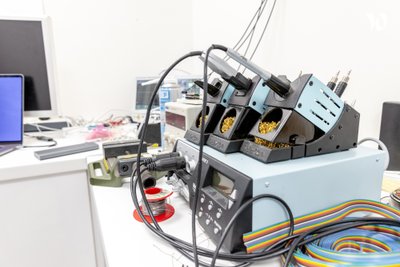 Descriptif du poste
A Research engineer position is available at Laboratoire d'imagerie biomédicale (LIB), Paris, France. The candidate will be a member of the group led by Michel LE VAN QUYEN (Research Director INSERM). The project evaluates the feasibility of ear-EEG in audiology. Our team, located in the heart of Paris, offers an exceptional research environment to study this new topic of intra-auricular electrophysiology.
Profil recherché
We are looking for candidates with an excellent academic record and experience in EEG signal processing and Artificial Intelligence. Experience in auditory research is a plus. The candidate will develop AI-based models of EEG response signals in close interactions with our spin-off NAOX (https://www.naox.tech/). Candidates should have substantial experience in machine learning and strong computational skills. Prior experience in programming languages such as MATLAB, R or Python is also required.
The position is for a period of 3 years (gross salary from 2948 to 3909 euros monthly, CNRS scales depending on experience) and is funded by the french agency for innovation (BPI, Concours d'innovation i-Démo 2022) .
The position is available from July 2022 or as soon as possible hereafter. Knowledge of the French language is not required but good oral skills in french would be a bonus.
Déroulement des entretiens
To apply, please send the following documents: CV, two letters of reference and a statement describing your personal qualifications. Applications with the subject heading « Engineering application – LE VAN QUYEN lab » should be sent via email to : michel.le-van-quyen@inserm.fr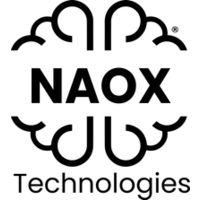 Naox Technologies
Máte zájem o tuto nabídku?
Questions et réponses sur l'offre
Sdílet na LinkedInu

Sdílet na Facebooku

Sdílet na Twitteru