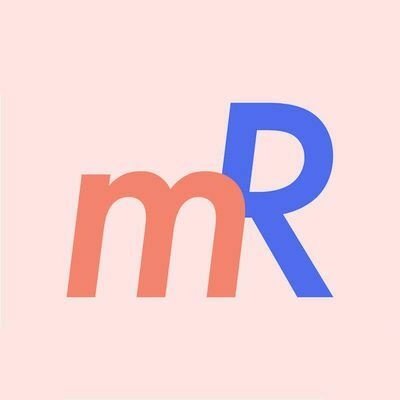 ModaResa
Operation Research Internship
Stáž

 

(6 až 10 měsíce/měsíců)

Počáteční datum:

Plat od 900 € do 1K € / měsíc

Vzdělání:

Magisterský stupeň vzdělání

zkušenosti:

Neuvedeno
Společnost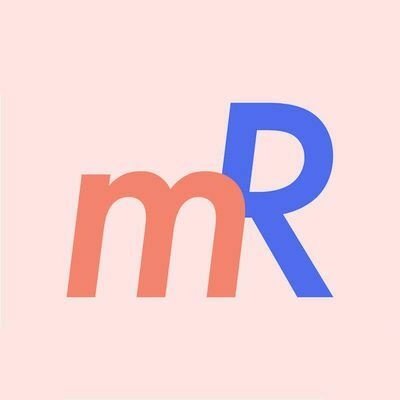 ModaResa
Software, SaaS / Cloud Services, Fashion

< 15 zaměstnanců
Nabídka
Operation Research Internship
Stáž

 

(6 až 10 měsíce/měsíců)

Počáteční datum:

Plat od 900 € do 1K € / měsíc

Vzdělání:

Magisterský stupeň vzdělání

zkušenosti:

Neuvedeno
Who are they?
In an increasingly conscious fashion industry, where showroom sales campaigns, also known as fashion weeks, have become more intense and scattered time and location wise, ModaResa wants to enable brands and buyers to efficiently plan their selling and buying campaigns in the most sustainable and optimal way, thanks to clever scheduling.
Thanks to ModaResa's algorithms, a brand like Jacquemus saves an average of 110 working days per year across their wholesale team, while reducing team stress significantly and delivering instant and autonomous planning experience for their global buyers.
Now that we've established best practices within brands, we're accelerating on our core mission: reducing the carbon footprint of global buyers in relation to their B2B buying journey. ModaResa will allow buyers to see where in the world brands are presenting, over what time period and through what format, and thus optimize the route through them with our optimization algorithms.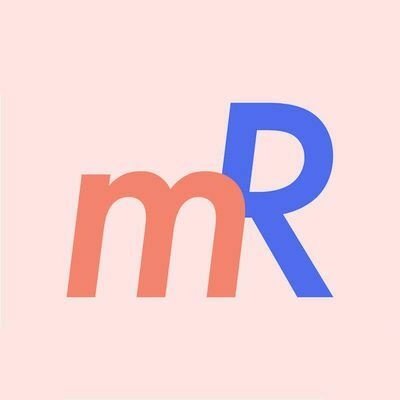 Visit the profile
Rencontrez Stéphanie, CEO & Fondatrice

Rencontrez Andy, Senior Sales Account Executive
Job description
At Modaresa, we are building an innovative product which helps brands and buyers in the fashion industry to optimize their agendas and creates a standardized ecosystem for sustainable and optimized scheduling worldwide.
You will work primarily with the CTO and the rest of the tech team in an inspiring work environment, where there is room for growth and constant learning for everyone.
Mission: You will be responsible for researching and developing the algorithm to optimize the agenda from the two sides of Modaresa customers, the brand team members and their clients (aka the buyers).
You will have to:
Work with product team to understand the business needs
Monitor technology to find the best solution to the given problem
Design / evolve a model based on operational research defining the objective function and constraints
Identify the data needed to optimize the agendas
Solve a timetabling problem under geographic constraints
Analyze the results and explain them
You will do this in close collaboration with the business and technical teams. You will help the CTO to drive the data architecture to allow the best scheduling optimization for our clients depending on multiple constraints and specific needs.
Why us?
Tackle a complex problem with real application in production with the help of experienced developers
Unique opportunity to join a driven and passionate team on the mission to bring serious value through technology to an industry that needs it
Great international colleagues - we speak in French, English, Italian and Norwegian
Work from LVMH's accelerator at Station F in Paris or remote work possible + remote team retreats in cool places.
Potential hire post internship
Example of Business Need
I am a buyer working with a team of 3 colleagues for Galeries Lafayette. I am in charge of Ready-to-Wear Women (Prêt-à-porter). My colleagues are in charge of Bags, Accessories, and Ready-to-Wear Men.
I need to see 50 brands in 3 days in Paris, 30 of those are brands I need to see with the rest of my team, because we are buying all categories and need to have a centralized buying/merchandising strategy.
Problems:
I don't have all the info needed from all brands all at once, allowing me to set-up the ideal traveling plan at one time.
I or one of my colleagues is not available for all the brand showroom openings days and hours.
If a brand shows in multiple cities, I'd like to easily understand where we should visit it according to everyone's buying journey.
I want to easily figure out where and how to ideally see a brand, in order to reduce too much back and forth traveling between neighborhoods. I want our unavailabilities to be taken into account in my optimisation itinerary.
I want to know if a brand I am buying is showing, even though one of us is not available on those days.
So one of the goal of Modaresa is to offer this capacity:
As a buyer, when I book my appointment with a brand for me and my colleagues, the suggested slots take into account any other appointments I have booked with other brands through ModaResa and external appointments.
Preferred experience
Skills/Experience
Student in Master 2 engineering school, specializing in Operational Research.

You have a strong knowledge of :

Linear / constraint programming
Solvers (like PuLP or Choco)
Model based on operational research

You are a reliable, trustworthy and inspiring team player never satisfied with the status quo
You are known for your tenacity, high standards and respect towards fellow team members
You truly thrive in a fast-paced, analytical but informal environment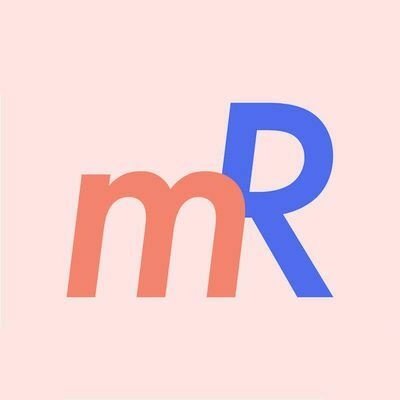 ModaResa
Máte zájem o tuto nabídku?
Questions and answers about the offer