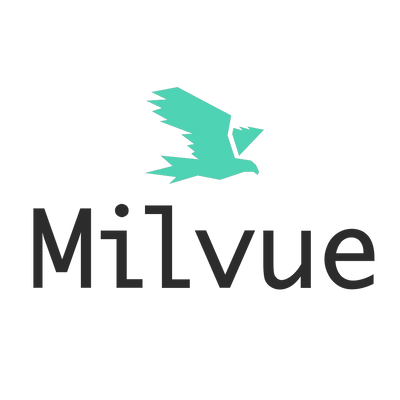 Milvue
Healthcare AI Internship
Stáž
(4 až 6 měsíce/měsíců)
Možnost pracovat příležitostně z domova
Tato pozice byla obsazena!
Who are they?
Thanks to Deep Learning, Milvue implements Artificial Intelligence solutions for medical imaging for health professionals, with the mission of optimizing workflows for patient management in emergency and imaging services.
Milvue's solutions are created by and for doctors and respond to the priority issue of improving the health care system.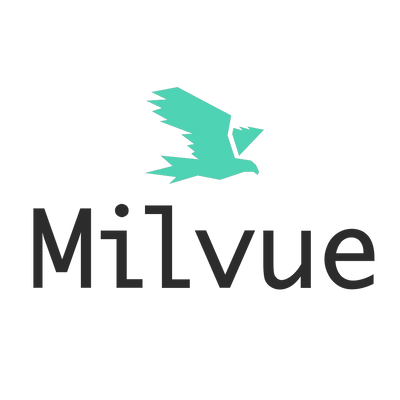 Let's go!
Rencontrez Alexandre Parpaleix, Président Fondateur & Directeur Médical
Job description
In this role, you will contribute to the implementation, training, and evaluation of algorithms as part of a team of 6-10 individuals. You'll also manage data and annotations to tailor the model outputs to user needs. In doing so, you'll have the opportunity to develop machine learning models that are designed to assist clinicians in their work. Moreover, you'll gain substantial knowledge working alongside a passionate team.
Preferred experience
We are seeking an intern ready to transform academic knowledge into practical outcomes in a dynamic, real-world setting. This four to six-month internship is designed for those in the penultimate or final year of engineering school. Your strong understanding of machine learning and deep learning, along with a proficiency in Python coding, will set you apart :
A firm grasp of machine learning and deep learning is essential. Your expertise should extend beyond the fundamentals, showcasing a keen interest in practical algorithm development and implementation.

Experience with computer vision algorithms will enhance your application.

A talent for data management is highly desirable.

We value self-driven candidates who excel in problem-solving.

Familiarity with Linux environments, bolstered by additional skills in Bash, will be advantageous. This will enable you to focus on problem resolution during your internship.
Recruitment process
For internships that are less than 4 months, you might have two or three interviews, while those longer than 5 months typically involve three interviews.
Regardless of the length of your internship, your initial interview will be with a member of our team. During this meeting, we'll explore your qualifications, experiences, and your fit within our team. This is also an opportunity for you to ask questions about the role and our organization.

Then, there may be a second, more technical interview, depending of the outcome of the first interview. This technical may be omitted for shorter internships.

Lastly, another team member will conduct the final interview, focusing on your fit with the team and your skills. This is also a chance for you to ask any lingering questions.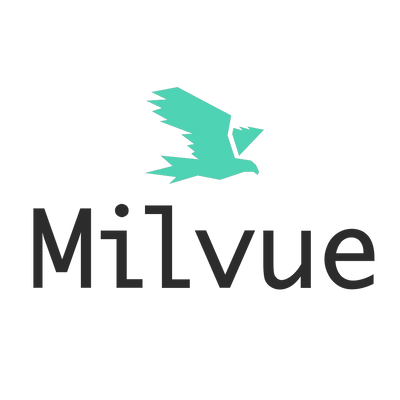 Milvue
Máte zájem o tuto nabídku?
Questions and answers about the job