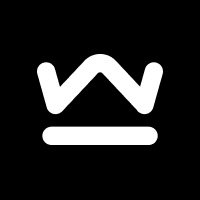 lempire
Product copywriter (M/F)
Plný úvazek

 

Paris

Možnost pracovat příležitostně z domova
Společnost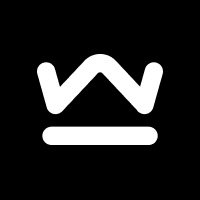 lempire
SaaS / Cloud Services

Od 15 do 50 zaměstnanců
Nabídka
Product copywriter (M/F)
Plný úvazek

 

Paris

Možnost pracovat příležitostně z domova
Tato pozice byla obsazena!
Who are they?
lempire is a group of passionate and curious individuals who have a healthy obsession with building the world's finest products and helping entrepreneurs around the globe grow profitable and successful businesses.
The mantra we live by: Do what you shouldn't.
Want to step inside lempire world?
Our most famous product, lemlist, changed the way people do outreach. lemverse is making remote work feel more connected than ever before. Cold Email and LinkedIn Masterclasses have generated millions of dollars for B2B businesses, startups, and agencies worldwide. There's also lempod, the tool that we sold in 2020, which helped thousands of people grow their LinkedIn profiles.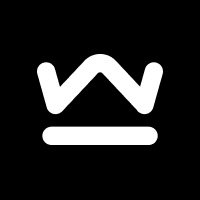 Visit the profile
v2 Discover Lemlist with Vukasin, Head of growth
v2 Discover Lemlist with Vukasin, Head of growth
Meet Guillaume, CEO and cofounder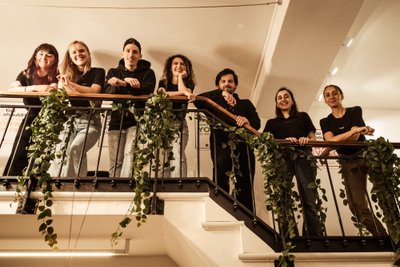 Job description
We're looking for a Content copywritter with a proven track record to join lempire with 100% focus on lemlist, our most popular product.
In this role, your main focus will be driving user retention, conversion rate optimization (from free trial to paid users), in-app optimization, as well as producing content for product launches and feature education. Your main goal will be to create product messaging that sets lemlist apart from others and communicate its value in a clear way.
You will work directly with our Head of Growth, Vuk, and Product Manager, Robin.
Phase 1: week-1 (Onboarding)
Full lemlist audit, understand our target audience, and current product roadmap
Understand how different audience profiles use lemlist and how their funnels look like
Start working on the action plan for the product content
Phase 2: week-2 to week-3 (Content)
Start working on updates and new copies for the website, case studies, success stories, etc.
Phase 3: week-4 & ongoing (Product marketing)
Start working on updates and new copies for the product, in-app optimization, product tips, targeting campaigns, etc.
Additional information
Our focus with perks and benefits is to offer everything teammates need to do their best, healthiest work and keep developing their craft.
💰  Competitive salary
⛺️  Paris-based position, with the opportunity to work remotely 2-3 days per week, as well as the possibility to work from anywhere for short periods of time
🏡 If you need to relocate to Paris, we'll provide the professional services (Settlesweet) to help you find a place and make sure you receive all the support you need as you transition to your new city/country
🏝  Vacations: 25 days per year
📈  Profit sharing: When lempire wins, all team members share the profits
💻  Gear: Get a laptop + tools and equipment you need for your job
✈️  Team building: We all meet once per year at a really cool place around the world (you can check our video here ;) )
🤓  Bat(wo)man fund: Your dedicated budget for learning and development
You can also check Mihaela's LinkedIn post to see how her move to Paris went ;)
Preferred experience
You are curious and have a track record in marketing and user retention. Your copywriting skills and written English are top-notch.
You will:
Create copy (website copy, case studies) in an engaging and relatable way for our target audience
Optimize landing pages, website calls-to-action (CTAs), and lead-gen forms to drive more user signups
Write in-app messages to increase feature adoption, convert trial users into paying customers, and launch new features
Educate lemlist users on how to use different features to achieve their goals
Produce clear and error-free content
Nice to have
You've used lemlist in the past and you know the ins and outs of the product
You've watched "The Office" multiple times and can understand jokes from Friends (happening regularly in our marketing team)
Recruitment process
Online application & screening (your CV must be in English). Please add a short video (30 secs is enough ;) ) to introduce yourself and tell us why you're applying for lempire
Interview with Lucille, People & Culture manager
Copywring test (show us how you think)
Interview with Simon, our Head of People & Culture
Interview with Guillaume, our CEO and Co-Founder
To join lempire, all you gotta do is crush these five steps. :)
P.S. This is the team you'll be joining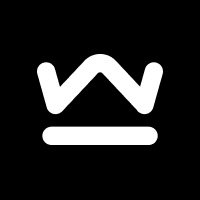 lempire
Máte zájem o tuto nabídku?
Questions and answers about the offer
Přidat mezi oblíbené

Sdílet na Twitteru

Sdílet na Facebooku

Sdílet na LinkedInu