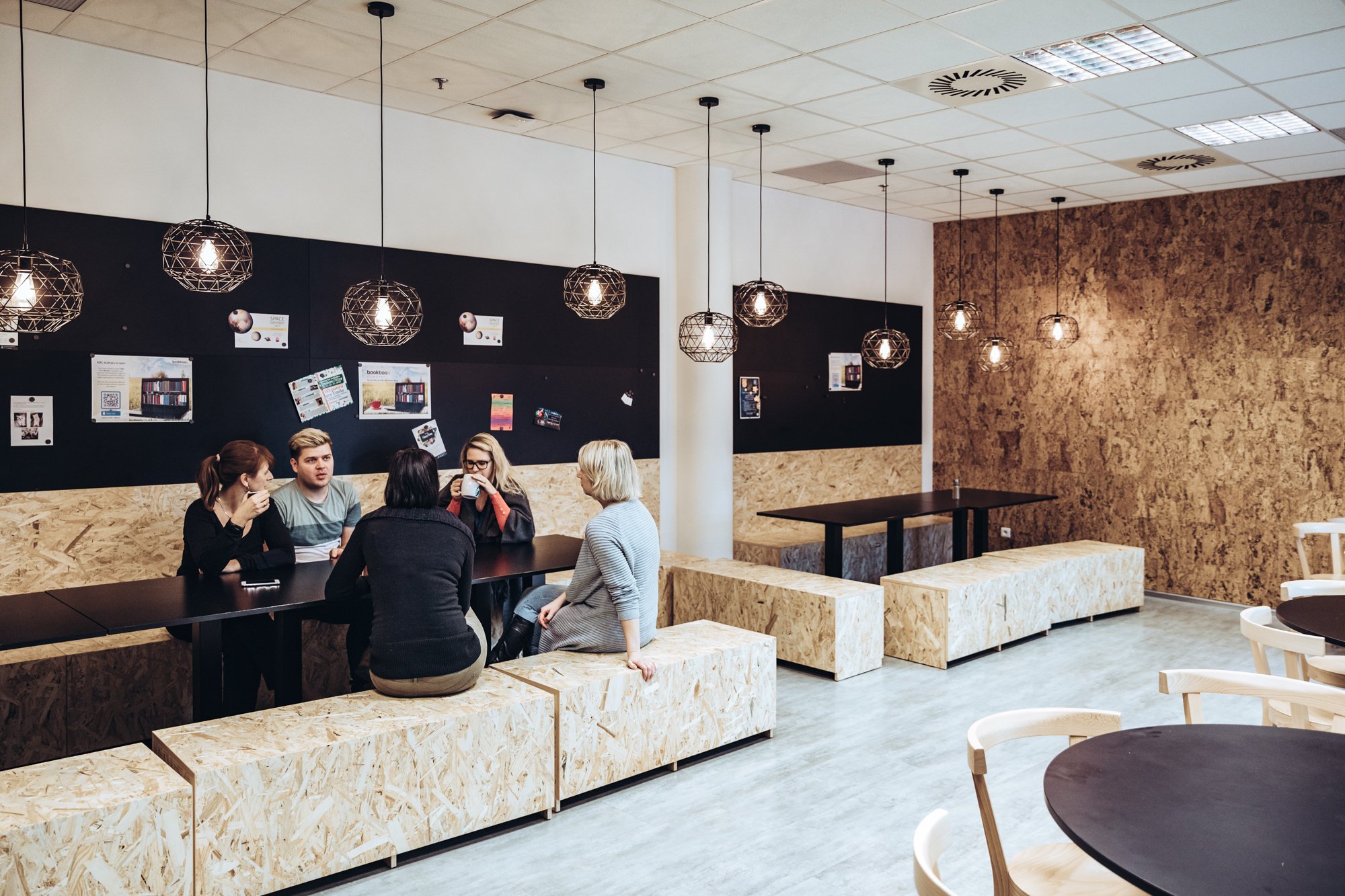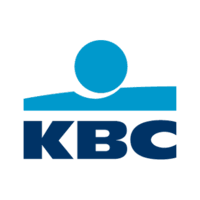 KBC Group
Management Assistant
Plný úvazek

 

Brno

Možnost pracovat částečně z domova
Společnost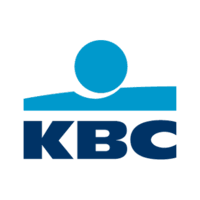 KBC Group
Nabídka
Management Assistant
Plný úvazek

 

Brno

Možnost pracovat částečně z domova
Tato pozice byla obsazena!
About
KBC Group je součástí skupiny KBC, která spojuje banky a pojišťovny KBC a ČSOB v Belgii, Bulharsku, České republice, Irsku, Maďarsku a Slovensku. Jejich klienty jsou právě jednotliví členové skupiny a stručně řečeno dělají vše, co se děje v pozadí banky. Člověk u nich má možnost nahlédnout do procesů, ke kterým by se jen tak nedostal, a přitom nemusí pracovat přímo v bance. V roce 2011 v Brně otevřeli Shared Service Center. Začínali tam v dvaceti. Postupem času, jak se rozšiřovaly tamější prostory, přibírali nové úkoly a kolegy. Dnes je jich tam více než 1000, a to je teprve začátek.
Job description
Have you thought of a position, which will allow you to shine as the true Master of coordination of multiple tasks? Are you keen to help executive managers with their daily routines, meetings, presentation and processes? Do you like being the central point of important coordination and enjoy communicating across diverse levels? We are looking just for you, the key member of our TEAMBLUE!
Preferred experience
Your responsibilities
Some of your days will be filled with solving the challenge of making calendar appointments, where there is very limited maneuvering space, but still, you will not give up and make the schedule work 
Part of your tasks will be collecting large number of essential management related documentation, files, binders, presentations, spreadsheets… just anything you can imagine a company needs to be able to make things happen
Ad hoc task may vary from organizing a team building, arranging travels, coming up with a creative idea how to inspire the teams
Learning all variations of functionalities enabling smooth time management, appealing charts, automating reminders, simplifying the action plans – shortly, you are friend of new applications, curious to always learn more
Charing meetings and making sure all involved do have the right information and are able to prepare in advance, reminding colleagues to provide you with essential inputs for reporting, aligning delivery of tasks and ensuring the output is ready on time and in a good quality
Is it you?
Ideally you enjoy and have experience in administrative and coordination tasks in English speaking environment 
You are not shy to gently remind your colleagues what needs to be done and when
It comes natural to you to thoroughly review documents, while making sure the content is correct, easy to read and the visual side is joy for the reader
Change is something that you can process easily and you feel comfortable when they happen more often that one can think
Sense of humor, kindness and caring for other is natural to you as well as looking for ways "How can we make this work…"
Simply said, being a Management Assistant in KBC is the ideal step in your career, as you want to learn about how the management books are translated in daily routines, which you are going to become an essential part of 
PS: Did you know that some of our Management Assistants became successful Team Leaders? 
We offer:
meal voucher card with an employer's contribution of 57 CZK, totaling 80 CZK / weekday = approx. 1140 CZK
Cafeteria benefit system = 675 CZK per month (paid by the employer) = 8.100 CZK
Multisport card paid by employer
company laptop, discounted mobile tariffs
fully paid hard / soft skills courses (MS Excel, Stylistic Writing, Presentation skills, Time & Stress management, Conflict handling etc.)
up to 1000 CZK for life insurance
candidate referral bonus
fruit days twice a week in winter, ice cream days in summer
free ČSOB employee account and other ČSOB products with a bonus (e.g. mortgage)
indefinite employment contract
possibility of working from home, 25 days of holiday, 3 My Days (extra holiday)
By applying for this position, you hereby confirm that you possess all necessary permissions to stay and work in the Czech Republic.
Questions and answers about the offer
Přidat mezi oblíbené

Sdílet na Twitteru

Sdílet na Facebooku

Sdílet na LinkedInu