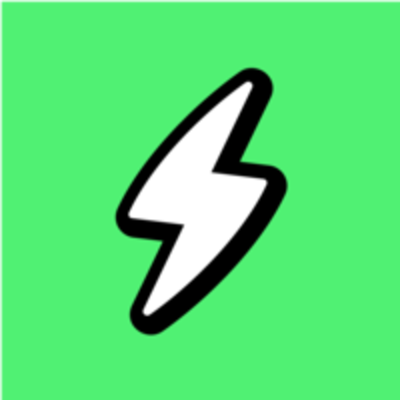 Joko
Business Operations Analyst Intern
Stáž

 

Možnost pracovat plně z domova

Vzdělání:

Neuvedeno

zkušenosti:

Neuvedeno
Společnost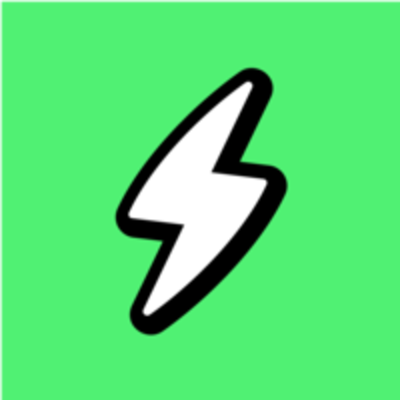 Joko
Mobile Apps, Artificial Intelligence / Machine Learning, FinTech/InsurTech

Od 15 do 50 zaměstnanců
Nabídka
Business Operations Analyst Intern
Stáž

 

Možnost pracovat plně z domova

Vzdělání:

Neuvedeno

zkušenosti:

Neuvedeno
Who are they?
At Joko, we leverage technology to help our users shop smarter: we help people preserve their purchasing power, buy more responsibly, and save time — all at once. Our ambition is to have a positive impact on the everyday life of hundreds of millions of consumers around the world. To achieve that, we have built an app as well as a smart browser that provide users with:
online and in-store cashback
automatically applied coupon codes
interest-free 'buy now pay later' on any shopping website
information on their purchases' carbon emissions
and much more!
Joko was created in 2018 by Xavier, Alexandre, and Nicolas and the team has reached great milestones already:
1.8m+ users
1600+ merchant partners
€12m+ raised from leading European investors
45 team members
€10b transactions processed to date
If you want to know more about Joko, check out this page.
Job description
We are looking for talented people who are willing to build the most amazing shopping experience for consumers while keeping growing their own skills and expertise.
As Business Operations Analyst Intern, you will get a uniquely influential position in the company and impact nearly every part of the business. Your main mission will be to push forward growth and performance in the company by launching new business initiatives and optimizing day-to-day procedures to ensure the organization runs efficiently. You will do so through a combination of strategic projects management, performance monitoring, and process building and optimization.
Project management. You will lead and coordinate strategic projects with multiple stakeholders, be they internal departments or external partners, to ensure smooth and efficient delivery. Such projects will include - but the list is not exhaustive - the rollout of new business lines and features, the launch of new countries, and transverse projects aimed at improving the company's operational and financial performance. You are expected to be a driving force in defining which strategic projects need to be launched.
Performance monitoring. You will work together with the Data team to ensure proper reporting on KPIs across the company. You will analyze data from our users and partners to understand where the company can perform better, and which projects could be launched in order to get better. In order to build relevant recommendations, you will also analyze strategic insights from all relevant sources: our product, the market, the competitive landscape, etc.
Process building and optimization. In order to ensure smooth delivery and efficient execution within the company, you will work hand in hand with all of our teams (Sales, Customer Service, Account Management, Finance, etc.) to ensure we have the best tools and processes in order to be efficient and scalable in our operations. Your role will be to get all the stakeholders aligned and on the same page and to efficiently implement and execute solutions (using no-code tools such as Airtable or Zapier, or implementing scripts using Python and Javascript). You will do that with the goal of helping the whole organization improve its performance indicators, save time, and reduce risks.
You will be part of the Operations team (working with 3 other Business Operations Manager and 3 Data Analysts) and you will report to the Business Operations Lead.
Preferred experience
Education: you graduated from a top engineering and/or business school or have lead outstanding entrepreneurial projects.
Analytical skills: You love solving complex problems and analysing data and you are not afraid of learning new technical or analytical skills (SQL, Javascript, AWS architecture).
Tech fluency: You are comfortable in a technical environment. You are always curious to understand how things work. Bonus if you have data analysis or software engineering technical skills.
Autonomy: You are fully autonomous and able to manage complex projects from A to Z.
Communication: You have strong written and verbal communication skills, and you are able to explain something complex with simple words.
Mindset: You have an entrepreneurial mindset, you like challenges, you like getting hands-on and you want to know more about how a tech start-up company works.
Problem solver: You are pragmatic and know how to solve problems quickly. You are proactive in identifying problems and suggesting solutions.
Efficiency: You are fond of productivity tips and able to deliver on time on projects with many stakeholders.
Attention to details: You know that the devil is in the details, and you have talent for spotting flaws when there are.
Languages: You are fluent in English both written and spoken, as we are expanding internationally.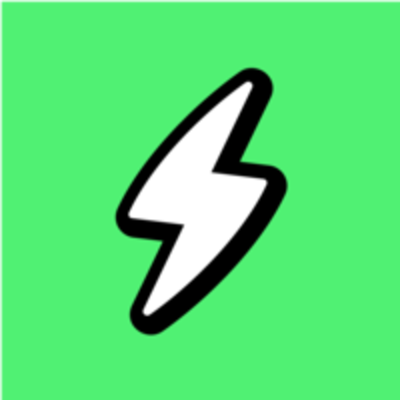 Joko
Máte zájem o tuto nabídku?
Questions and answers about the offer
Sdílet na LinkedInu

Sdílet na Facebooku

Sdílet na Twitteru