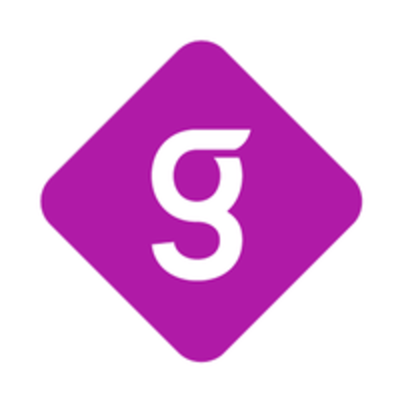 Getaround (ex Drivy)
User Researcher
Tato pozice byla obsazena!
Who are they?
Getaround is the world's leading carsharing platform with a community of over 5 million users sharing thousands of cars in over 300 cities in the United States and Europe.
The Getaround app allows city dwellers who don't own a car to instantly reserve a vehicle, whether for a few hours or a few days, directly from their smartphone.
Founded in 2009, the startup has experienced very strong growth: it is now present in 8 countries and recently expanded into Europe with the acquisition of car-sharing startups Drivy and Nabobil.
The headquarters are in San Francisco and the team has offices in Paris, London, Berlin, Barcelona, and Oslo.
Getaround has been certified Great place to work in France and Norway, for the year 2022.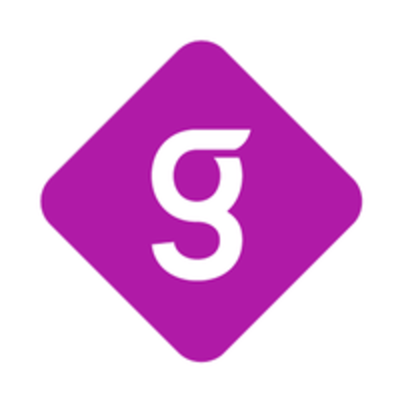 Discover Getaround (ex Drivy)
Let's go!
Meet Joana, Data and Product Analyst
Job description
We believe in a world where all cars are shared. Carsharing empowers people to get going in a smarter, easier way, while also having a positive impact on the environment and making cities more liveable. It's this vision that propels us forward and inspires us to think even bigger.
Getaround is the world's leading carsharing platform. In Europe, following the acquisitions of Drivy and Nabobil in 2019, Getaround's community is composed of more than 5 million users sharing over 11,000 connected cars across 7 countries
Our team is collaborative, positive, curious, and engaged. We think fast, work smart, laugh often, and are looking for like-minded people to join us in our mission to disrupt car ownership and make cities better.
Your mission
Be our user's voice and help us gain a deeper understanding of our users' behaviour, attitude and needs
As a User Researcher, you'll support the team both in a strategic and operational role to make informed and impactful decisions.
You'll drive research initiatives and at the same time empower the team to improve its user research practice's excellence.
What you'll work on
Shape, structure and drive impactful research projects, mixing qualitative and quantitative methodologies
Help scaling user research by developing frameworks, resources and training that will empower the teams in gaining a deeper understanding of our users
Contribute to building a common knowledge base and ensure its wider diffusion to all Getaround teams
Play a critical part in our growth by fuelling our marketing & product roadmaps with your recommendations based on your findings
Who you'll be working with:
You'll be part of our talented Product Design team including Product Designers and a UX Writer, but your work will be cross-functional by nature
You'll report directly to Solène, our Head of Product Design
You'll work closely with our users, designers, product managers, data and marketing teams
What you'll bring to the table:
4 years + of experience in a product-driven company
Passionately curious, willing to know and understand our users and their behaviors
Know how to plan, analyze, synthesize, formulate and present your work in a clear and convincing way
Comfortable navigating between departments to obtain valuable outcomes
Strong interest in strategic research and push for research projects that help align user and business goals in the company
Aspiring leader you want to learn, improve and gain responsibility
Ability to be to be analytical and rigorous as well as scrappy when needed
English and French fluent
What we offer
Getaround Europe is a fast-growing startup located in the centre of Paris, with global headquarters in San Francisco. We offer one of the most dynamic and diverse company cultures in town, and give every employee the opportunity to grow and the power to define their impact at Getaround.
The opportunity to have a positive impact on climate change. Cars are responsible for 17% of carbon emissions. In France, an independent study has shown that each connected car shared on Getaround replaces more than 4 self-owned cars.
A place to learn and grow: weekly 1 on 1 meetings with your manager, frequent 360° feedback from your teammates, personal objectives to develop your potential, unlimited access to LinkedIn learning, optional group training, plus a team wiki that you'll contribute to improve
A competitive salary based on your level of experience
An international team and company: our product is live in the US, France, Norway, Germany, the UK, Spain, Belgium and Austria. We have headquarters in San Francisco and European offices in Paris and Oslo
A remote friendly policy: this position is based in our Paris office with up to 2 days of remote work per week (we're also open to full remote applications). Like all our employees you'll get a monthly subsidy to cover part of your work-related expenses at home
A company culture that seeks to reinforce Diversity, Equity and Inclusion thanks to a dedicated task force. A work environment where you're empowered and can be authentic
A Swile lunch card
The latest Apple equipment
Unlimited €30 vouchers for your Getaround bookings
Health insurance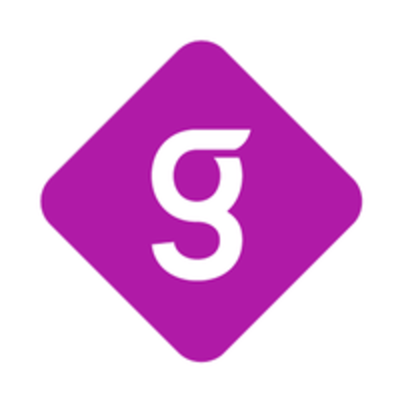 Getaround (ex Drivy)
Máte zájem o tuto nabídku?
Questions and answers about the job