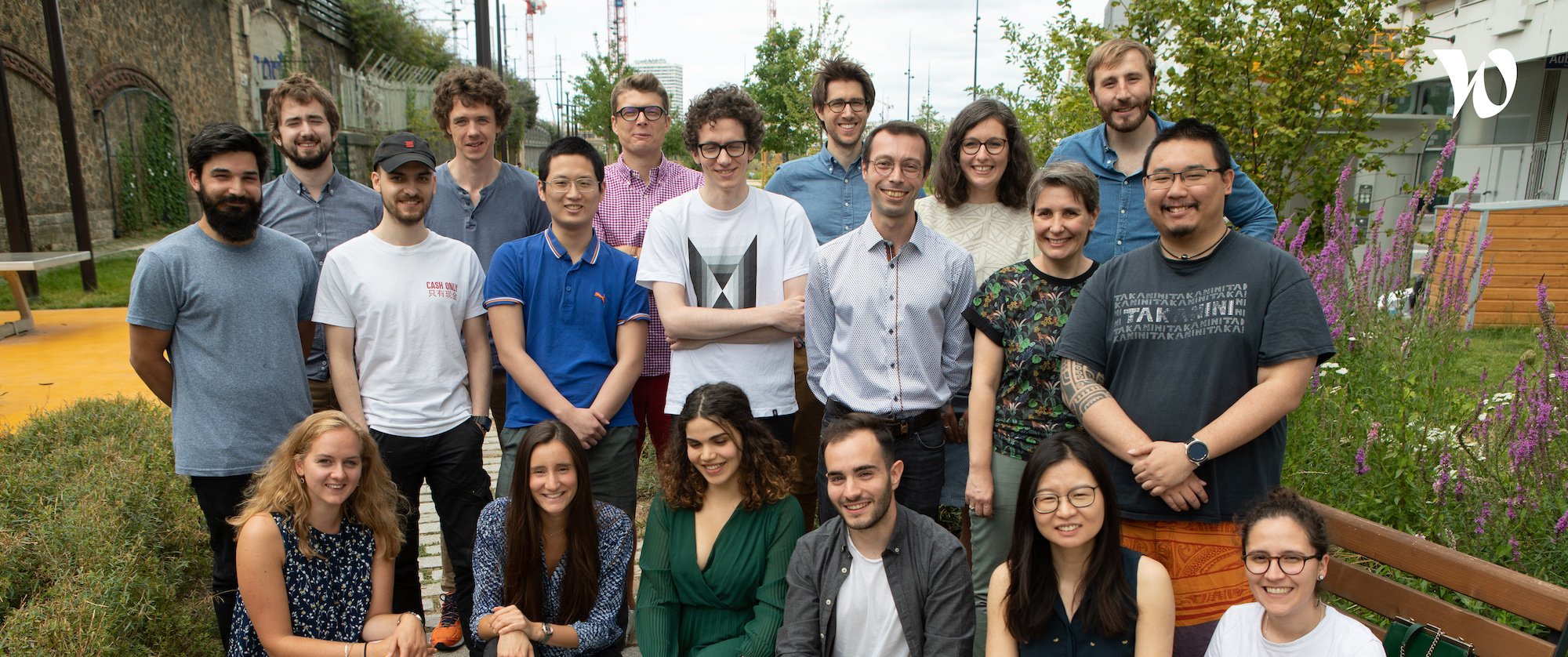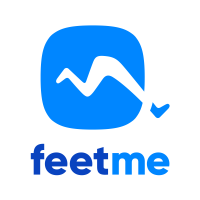 FeetMe
Senior Clinical Data Scientist
Plný úvazek

 

Paris

Magisterský stupeň vzdělání

> 5 let
Společnost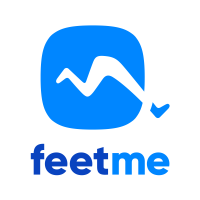 FeetMe
Nabídka
Senior Clinical Data Scientist
Plný úvazek

 

Paris

Magisterský stupeň vzdělání

> 5 let
About
Depuis octobre 2013, FeetMe développe des dispositifs médicaux connectés pour améliorer la mobilité. Avec le vieillissement de la population et le développement des maladies chroniques, la perte de mobilité est un enjeu de santé publique majeur.
Leur ambition ? Devenir le premier partenaire mondial dans la détection précoce des troubles de la marche et de l'équilibre et l'amélioration de leur prise en charge.
Comment ? En développant des semelles avec des capteurs de pression et de mouvement et un logiciel embarqué qui analyse la marche et récolte des données en vie réelle.
Job description
FeetMe is a digital health company developing innovative connected technologies and services to improve patient outcomes in functional care, track disease evolution, and optimize medication utilization.
The innovative technology from FeetMe allows gait and posture analysis in real-time and real-life conditions. The technology combines pressure sensors, motion sensors and learning algorithms to analyse patients' functional capacity, as well as empower rehabilitation among sufferers of gait disorders.
FeetMe is growing quickly, its first product FeetMe Evaluation for diagnostics assistance for health professionals and for clinical research within pharma is on the market already. The company is preparing the launch of FeetMe Rehabilitation, a solution intended for home-based rehabilitation of patients suffering from walking difficulties.
FeetMe is looking for a Senior Clinical Data Scientist to help us develop digital biomarkers related to the mobility disorders and the disease progression in multiple pathologies. The position will require the candidate to use deep learning techniques, data mining and inferential statistics that apply to various applications where clinical training data may be limited.
Senior Clinical Data Scientist responsibilities include
Detection of walking patterns related to pathological symptoms from kinematic and pressure signals
Develop inferential statistics to generalize data model and to validate digital biomarkers
Develop data model and algorithms to characterize the longitudinal evolution of chronic diseases with daily life data
Develop processes and tools to monitor and analyse model performance and data accuracy.
Explore CNN / LSTM / RNN Neural Network applications for the development of novel clinical database modelling
Collaborate with software and computer groups to design and implement clinical data management, model training and inference flow
Collaborate with FeetMe Clinical team on several clinical studies
Bring forward creative ideas, develop production code and provide support as needed.
You'll join a team of 8 research engineers who develop FeetMe sensors, navigation algorithms for the insole, perform data analysis and look for the new digital biomarkers.
You'll have a strong interaction with the different departments at FeetMe. You'll work in FeetMe offices in a young and challenging ecosystem.
Preferred experience
We are looking for a talented profile with the following requirements :
Master's Level Degree and or PhD in applied mathematics
Strong interest and rigor in R&D
Prior experience with a few of the following models: Logistic Regression, Linear Regression, Support Vector Machines, Hidden Markov Models, Conditional Random Fields.
Knowledge of a variety of machine learning techniques (clustering, decision tree learning, artificial neural networks, etc.) and their real-world advantages/drawbacks.
Knowledge of advanced statistical techniques and concepts (regression, properties of distributions, statistical tests and proper usage, etc.) and experience with applications.
Strong background in Machine Learning including the utilization of popular toolkits such as TensorFlow, Torch, etc.
Strong analytical and quantitative problem-solving skills.
Reports to
The Senior Clinical Data Scientist reports directly to the CTO.
Meet the team
This content is blocked
Youtube cookies are required to show you this content
Questions and answers about the offer
Přidat mezi oblíbené

Sdílet na Twitteru

Sdílet na Facebooku

Sdílet na LinkedInu
Vybrali jsme následující články, které by vás mohly zajímat
Inspirujte se tímto výběrem článků
Můžete na pohovoru říct "já nevím"?
Jakmile člověk místo dostane, už může klidně občas v práci přiznat, že něco neví. Ale na pohovoru je situace jiná, tam je uchazeč pod tlakem.